Start your podcast journey, mastering audio editing to amplify your voice and connect with a global audience.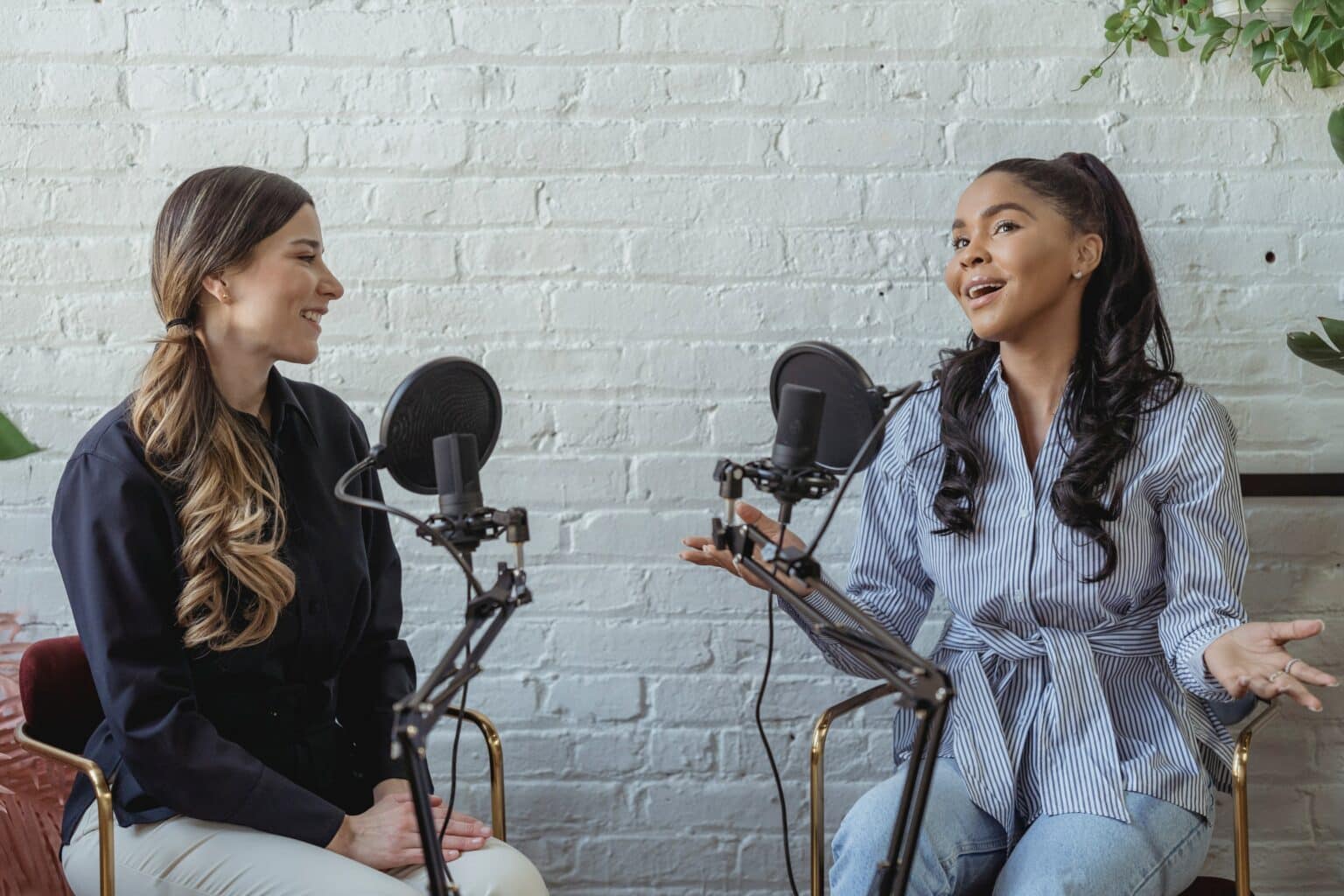 Our teachers and tutors graduated from top universities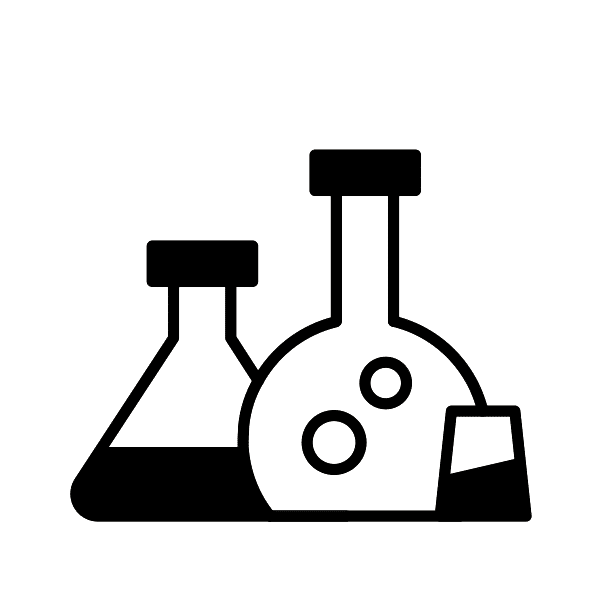 Customised coding curriculum
Select your preferred coding languages or topics, and we'll connect you with an expert tutor who will ensure you're well-versed.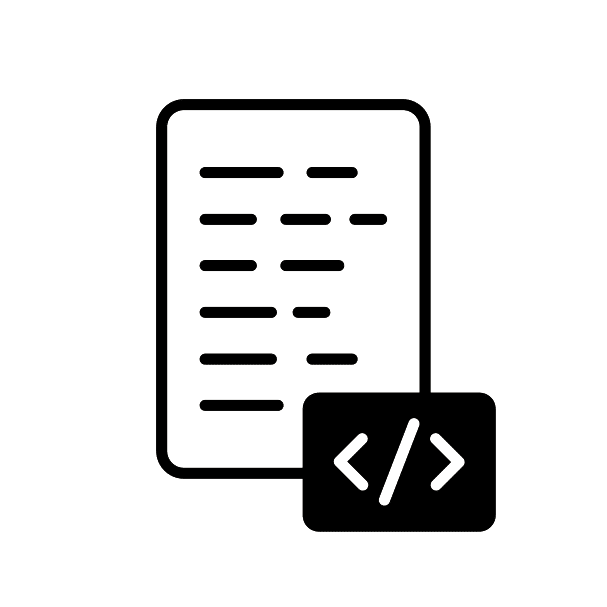 Test taking strategies
Get diagnosed about your weaknesses and strengths, and learn how to optimize your performance.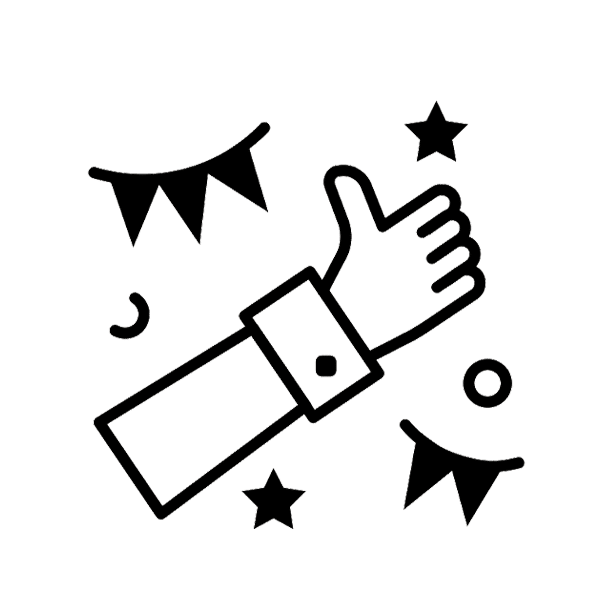 Private lesson
No need to accommodate other students. Learning is customised your perfect pace and difficulty so you are always improving.
Adobe Audition stands as a preeminent software solution for audio production, particularly renowned within the podcasting sphere. What distinguishes Adobe Audition is not just its prowess but its remarkable accessibility. It boasts a clean, user-friendly interface that accommodates audio enthusiasts and professionals alike, making it an inviting environment for creators at all levels of expertise.
One of its standout features for podcasters is the Multitrack Session functionality, a veritable game-changer in the world of audio production. This feature empowers podcasters by allowing them to work with and edit multiple audio tracks simultaneously. Moreover, it offers real-time effects and equalization capabilities, rendering it exceptionally valuable for those managing podcasts with multiple hosts, guests, or complex audio compositions that incorporate diverse sound effects and background music. Furthermore, the Multitrack Session feature introduces the convenience of punch-and-roll recording, affording podcasters the ability to seamlessly rectify errors on-the-fly without disrupting the creative flow of their content creation.
The dedicated podcasting workspace within Adobe Audition is designed with the specific needs of podcast creators in mind. It streamlines essential tasks that podcasters frequently perform, placing key functions such as cutting, trimming, and volume normalization conveniently within reach. This intentional design not only expedites the podcast production process but also allows creators to allocate more time and energy to the substance of their content, rather than becoming mired in the technical intricacies of audio production.
Dynamic Linking is yet another remarkable aspect of Adobe Audition's functionality. It seamlessly integrates with other Adobe Suite applications, notably Adobe Premiere Pro. This integration is particularly valuable for podcasters who incorporate video content or visual elements into their podcasts. It creates a harmonious production experience that streamlines the editing process, fostering synergy between audio and video elements.
When it comes to audio quality, Adobe Audition delivers on multiple fronts. Its noise reduction tools are invaluable, capable of significantly improving the quality of recordings by removing unwanted background noise, which is especially crucial for podcasters who may not always have access to pristine studio environments. Furthermore, the Spectral Frequency Display empowers users to isolate and eliminate specific sounds, balance frequencies, and visually identify and rectify problematic areas within their audio tracks.
In sum, Adobe Audition emerges as an all-encompassing solution for podcasters, presenting a plethora of features meticulously crafted to streamline the podcast production journey, enhance audio quality, and seamlessly integrate with other multimedia applications. It stands as a robust platform accessible to both novice and seasoned podcast creators, providing them with professional-grade tools that not only simplify but also elevate the podcasting experience, fostering creativity and efficiency in equal measure.
Gain the confidence to express yourself effectively through audio and reach a broader audience. This course provides a solid foundation for those aspiring to excel in the world of spoken content creation, whether for personal or professional purposes.
You will explore the realm of podcasting and broadcasting in this introductory course. Develop practical skills in recording, editing, and publishing audio content for podcasts, voice-overs, and broadcasting. Whether you aim to improve your speaking abilities or create high-quality audio content, this course is designed to help you succeed.
Student FAQs About Podcasting
Need more info?
Let's talk.
Leave your phone number, and we'll call you back to discuss how we can help you.