English Tuition with Top Private Tutors in Singapore & Worldwide
Get ahead of the pack.
Tackle any English question you have and gain the skills to ace the exams
with TigerCampus Singapore's private tuition service.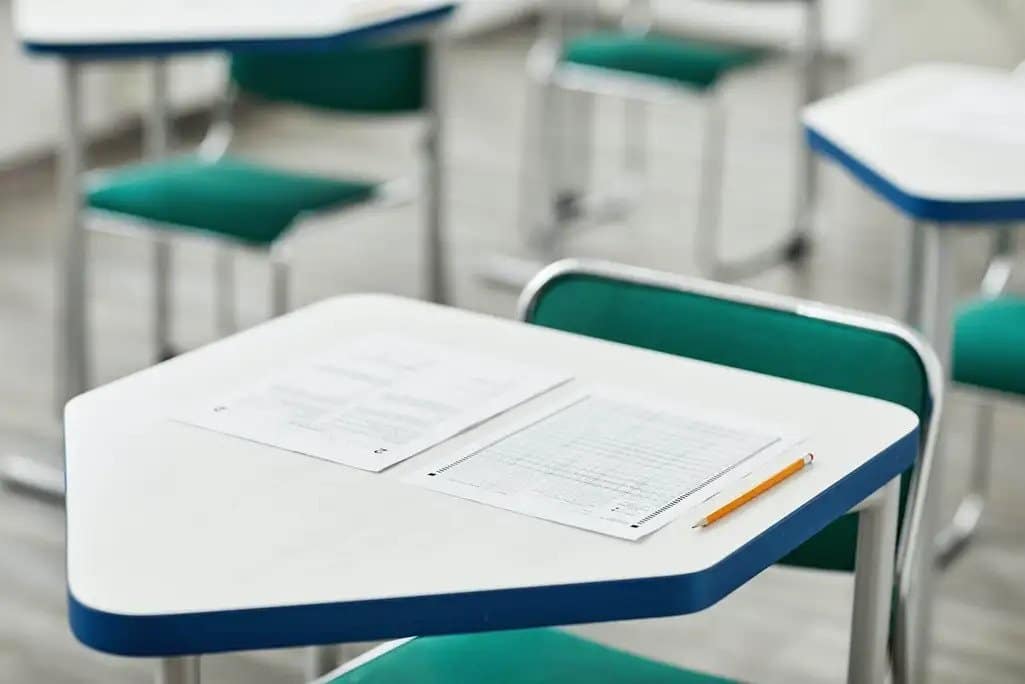 Our tutors graduated from top universities
English Education in Singapore
English education in Singapore is a highly sought-after service. The country has been one of the most prominent English-speaking countries in Asia for years, and it continues to be one of the most important places for English education.
English education in Singapore is offered by a variety of different institutions and organizations. Some are government-run schools, while others are private institutions or universities that offer courses specifically focused on teaching English as a second language.
The majority of these institutions offer courses at multiple levels: beginner, intermediate, advanced and higher levels of study. Each level consists of specific subject matter required by an institution's curriculum; however, some schools may also offer additional elective courses such as Literature or Drama studies in addition to core subjects such as Mathematics or Science."
TigerCampus Singapore is one of the premium online tuition centers in the country. We have at-home and online English tutors. TigerCampus tutors are able to provide quality home and online tuition to prepare you to take any English exam. From primary level up until university, we provide tuition for any English tuition you find necessary.
Check out our available syllabuses below and request a free trial today!
Our available English tuition syllabuses
Need more info?
Let's talk.
Leave your phone number, and we'll call you back to discuss how we can help you.