Block Coding with Scratch
Scratch is an ideal entry-level platform for those new to programming.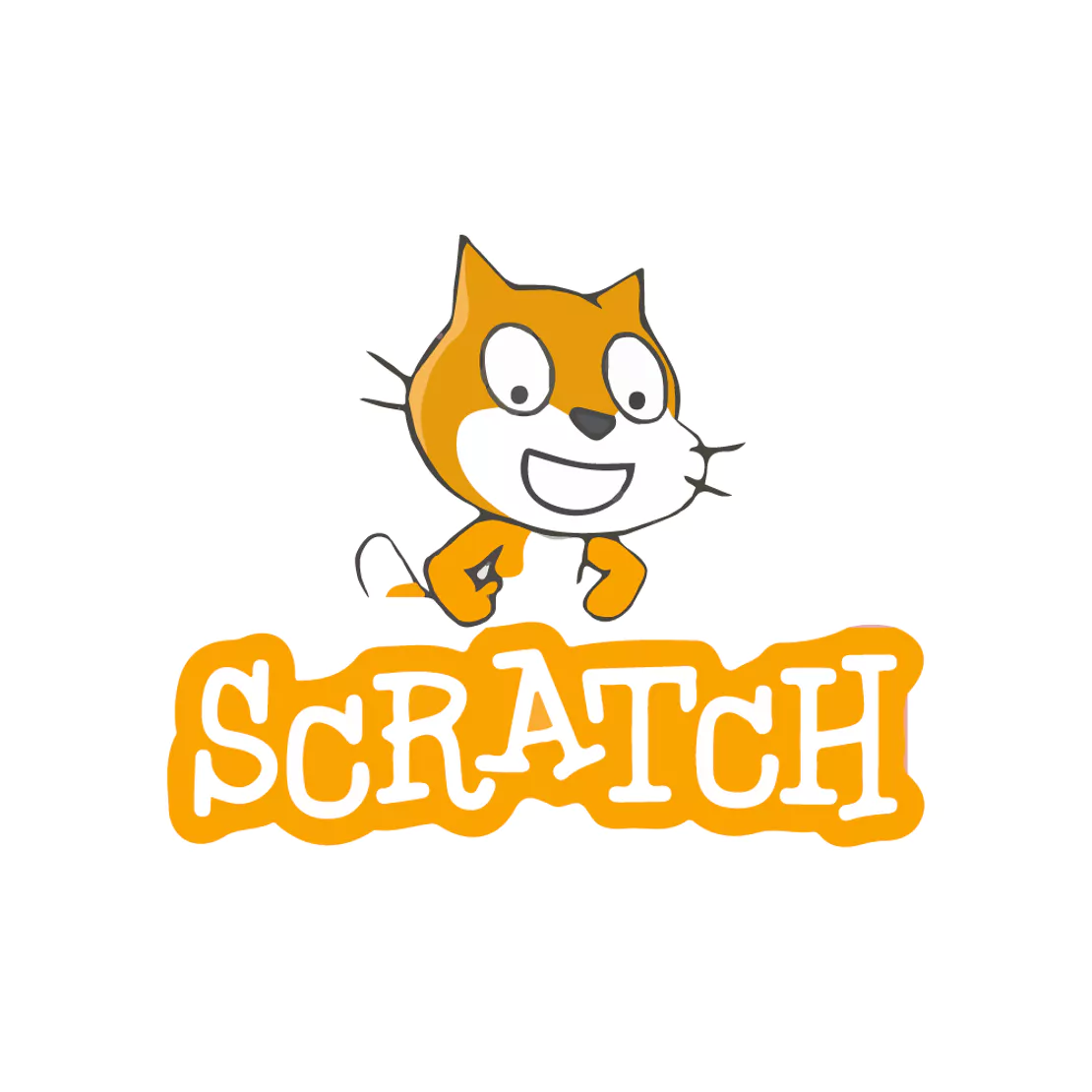 Our teachers and tutors graduated from top universities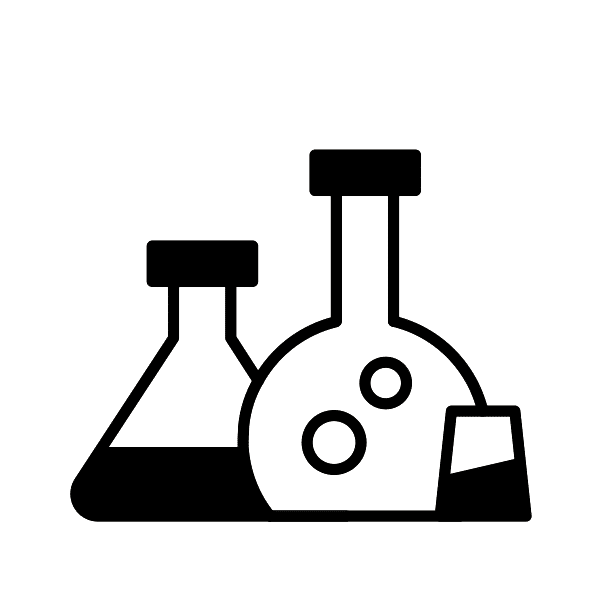 Customised coding curriculum
Select your preferred coding languages or topics, and we'll connect you with an expert tutor who will ensure you're well-versed.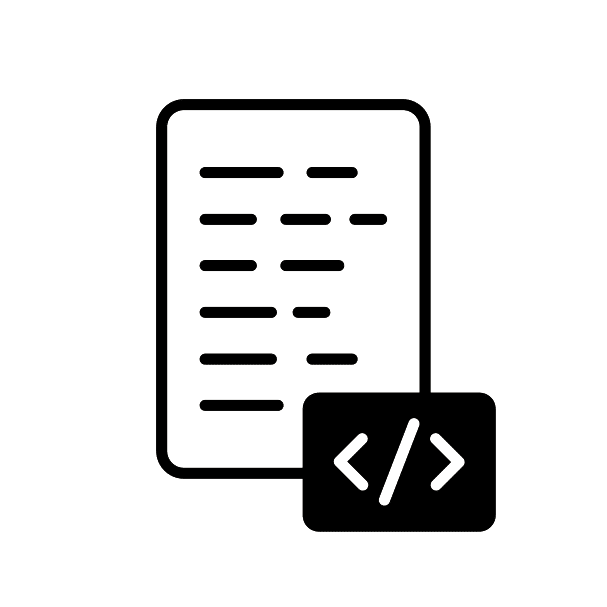 Test taking strategies
Get diagnosed about your weaknesses and strengths, and learn how to optimize your performance.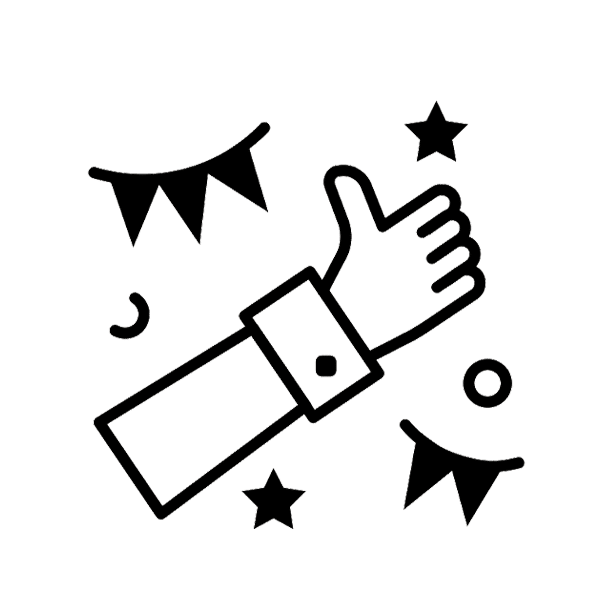 Private lesson
No need to accommodate other students. Learning is customised your perfect pace and difficulty so you are always improving.
Created by MIT's Media Lab, Scratch serves as an educational gateway into the coding universe, specifically targeting children and beginners. With its user-friendly drag-and-drop interface, Scratch uses visual coding blocks to assemble interactive games, stories, and animations. This visual methodology breaks down the complexities of coding, making it easily digestible for those with little or no prior tech knowledge.
Scratch's true power lies in its ability to unleash creativity. It provides a canvas for learners of all ages to translate their imaginative ideas into digital creations that can be shared with others. More than just a coding tool, Scratch acts as a platform for digital storytelling, logical analysis, and interactive multimedia art.
Adding a communal dimension to coding, Scratch boasts an active online community where learners can showcase their projects, swap advice, and collaborate. This rich ecosystem enhances the learning experience, enabling users to grow together in a supportive atmosphere. In this way, Scratch becomes a nurturing ground not only for coding skills but also for social interaction and community building.
Intended as a precursor to more advanced languages like Python or Java, Scratch lays the foundation for a deeper understanding of coding principles. It simplifies the learning of key programming concepts such as loops, variables, conditionals, and events in a way that's engaging and straightforward.
Furthermore, Scratch is far from being an isolated educational tool; it's widely adopted in school curriculums across the globe. Educators find it particularly useful for enriching various subjects, including math, history, and computer science, by making them more interactive and appealing to students.
Our Scratch coding course is custom-built to give young learners a robust introduction to programming. This hands-on course is designed to ignite creativity and foster critical thinking skills.
Learners will engage with Scratch's user-friendly block coding interface to create captivating games, interactive narratives, and animations that make your creative visions come alive. Scratch's drag-and-drop functionality makes it simple to compose your own digital works of art.
The course enhances analytical skills by presenting real-world problems that can be solved through coding. It breaks down essential concepts like loops, variables, and conditional statements into easy-to-understand lessons. As students work through these tasks, they not only acquire coding fundamentals but also hone problem-solving skills useful for future pursuits.
Once projects are completed, students have the option to share them on Scratch's online community platform, allowing for invaluable feedback and the chance to collaborate with a global network of young coders.
Though Scratch is beginner-friendly, the course sets the stage for an effortless transition to more complex, text-based programming languages such as Python, JavaScript, or Java. Gain an early understanding of computer science and software development fundamentals, positioning you for success in more advanced studies and undertakings.
Our attentive instructors offer individualized support, ensuring each student gets the assistance they require to grasp new ideas and surmount obstacles. If you encounter a challenging issue or need extra clarification on a topic, our experienced team is ready to guide you every step of the way.
Student FAQs About Block Coding with Scratch
Need more info?
Let's talk.
Leave your phone number, and we'll call you back to discuss how we can help you.