Create engaging and interactive websites using HTML, CSS, and Javascript.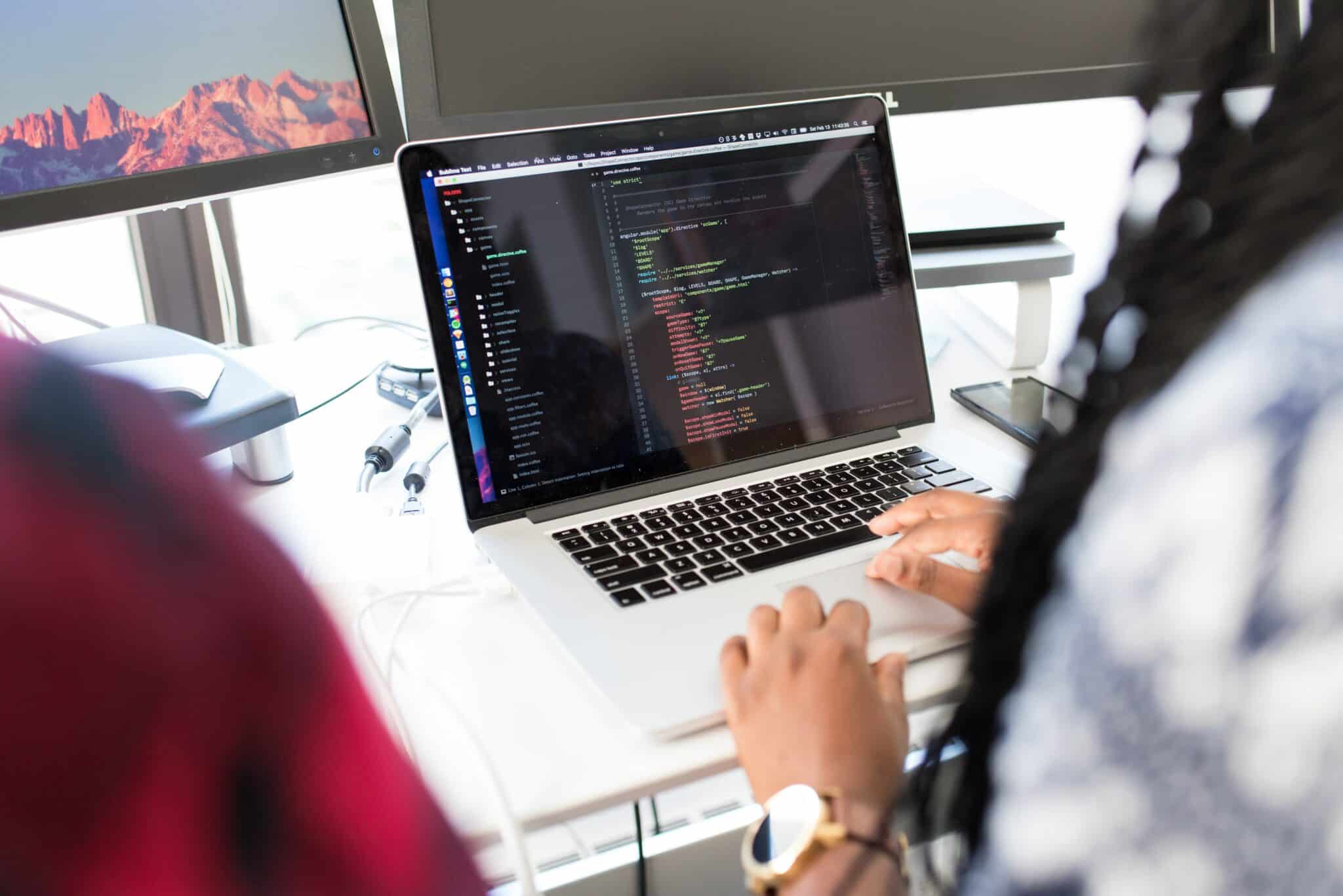 Our teachers and tutors graduated from top universities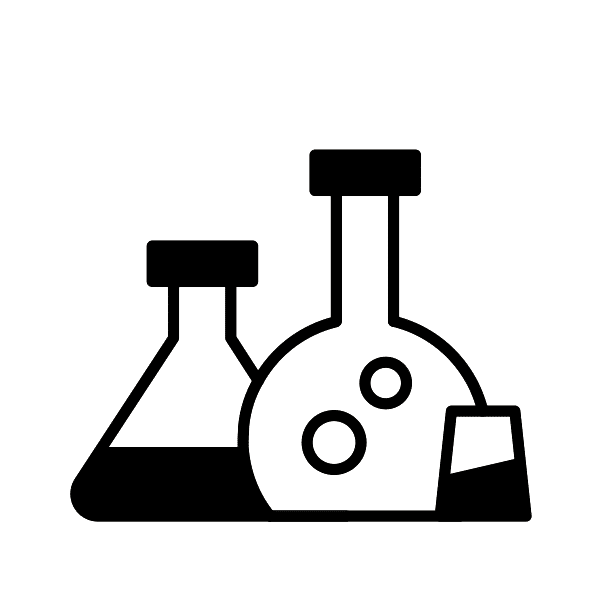 Customised coding curriculum
Select your preferred coding languages or topics, and we'll connect you with an expert tutor who will ensure you're well-versed.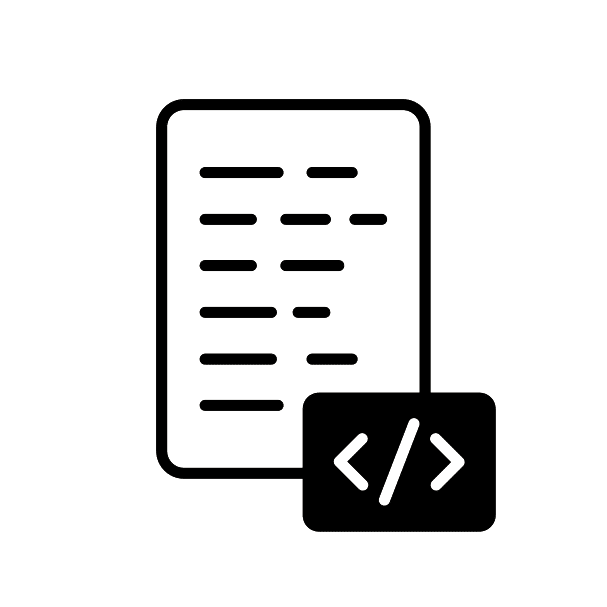 Test taking strategies
Get diagnosed about your weaknesses and strengths, and learn how to optimize your performance.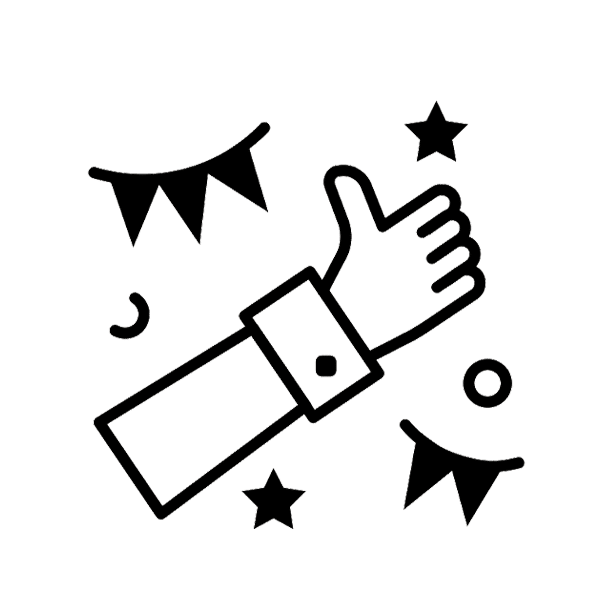 Private lesson
No need to accommodate other students. Learning is customised your perfect pace and difficulty so you are always improving.
About Web Development Languages
HTML, CSS, and JavaScript form the fundamental trifecta of web development, each playing a vital role in crafting web experiences. HTML, or HyperText Markup Language, acts as the bedrock of any website, providing the structural backbone that organizes elements such as headings, paragraphs, and lists into a coherent layout.
CSS, or Cascading Style Sheets, functions as the web's stylist, dictating the visual attributes of HTML elements, from color and typography to layout. With CSS, websites can seamlessly adapt to various devices, ensuring a responsive and visually pleasing design on everything from desktop monitors to mobile screens.
JavaScript operates as the dynamic force, capable of modifying HTML and CSS in real-time to offer features like live updates, form validations, and dynamic content transformations. It plays a dual role, functioning on the client side for browser-based interactions and on the server side when integrated with frameworks like Node.js.
In addition to these foundational technologies, web development offers an array of supplementary languages and frameworks. Backend languages like PHP, Python, and Ruby present distinct approaches to server-side logic. Frontend frameworks such as Angular, React, and Vue simplify the development of intricate applications. SQL takes the reins for database interactions, facilitating the storage, retrieval, and manipulation of data.
Proficiency in mastering these core technologies—HTML, CSS, and JavaScript—is often the inaugural stride for budding web developers, forming the cornerstone upon which to explore advanced tools and languages. A deep comprehension of their intricate interplay is indispensable for navigating the ever-evolving landscape of digital creation.
Explore the world of web development in this practical course. Learn HTML5, CSS3, and Javascript, the fundamental languages, to construct visually impressive and interactive websites.
Become proficient in responsive design for optimal viewing on various devices. Dive deeper into advanced subjects like API integration and version control to enhance website reliability. This course also offers valuable insights into web performance optimization and accessibility, enabling you to create efficient and inclusive web applications.
Student FAQs About Web Development
Need more info?
Let's talk.
Leave your phone number, and we'll call you back to discuss how we can help you.