Become a video editing and streaming pro for YouTube and Twitch.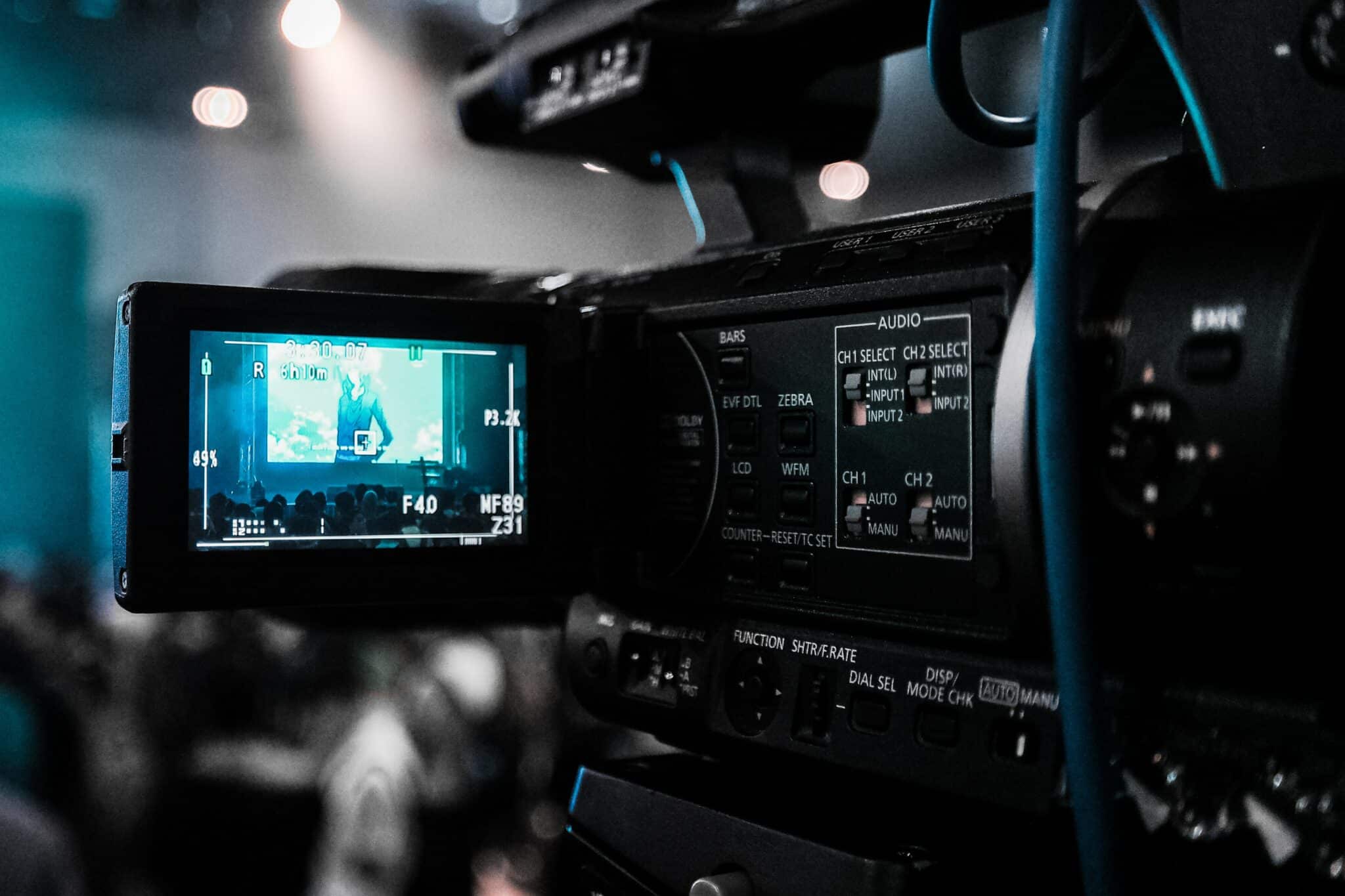 Our teachers and tutors graduated from top universities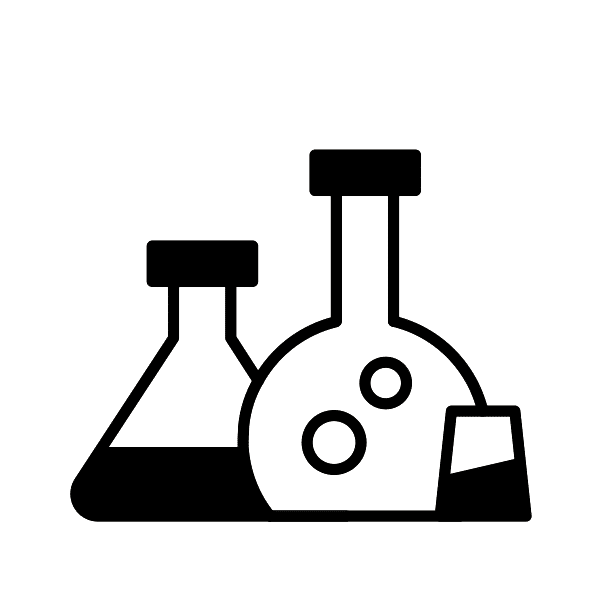 Customised coding curriculum
Select your preferred coding languages or topics, and we'll connect you with an expert tutor who will ensure you're well-versed.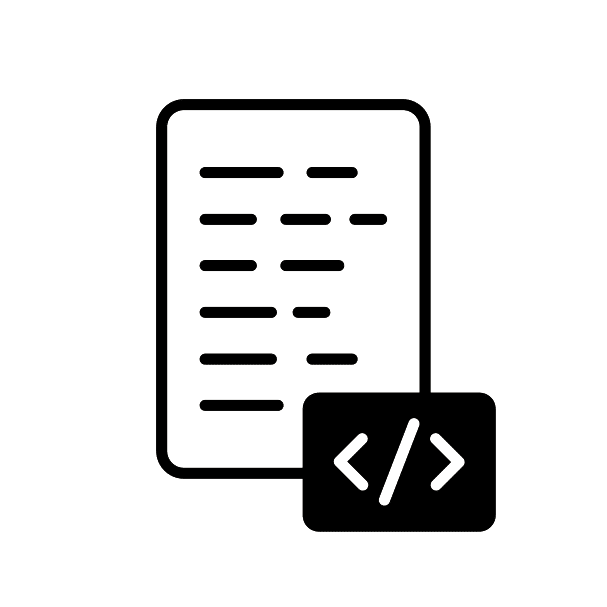 Test taking strategies
Get diagnosed about your weaknesses and strengths, and learn how to optimize your performance.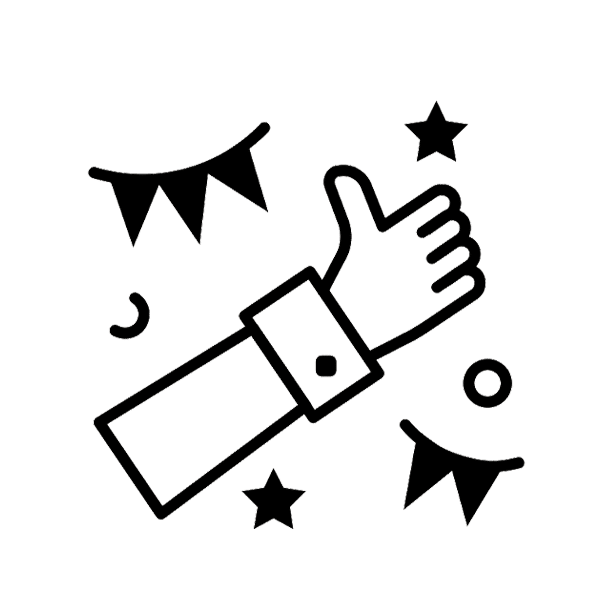 Private lesson
No need to accommodate other students. Learning is customised your perfect pace and difficulty so you are always improving.
Adobe Premiere Pro, an industry standard in video editing, serves professionals and enthusiasts alike. This robust software offers advanced features such as multi-cam editing, precise color correction, and sophisticated audio mixing. It empowers users to edit anything from quick social media clips to full-length films, ensuring their creative vision shines. Adobe's seamless integration with other Creative Cloud apps like After Effects and Photoshop enhances its versatility for managing complex projects.
For those seeking a lighter, more accessible solution, Adobe Premiere Rush fits the bill. Designed for quick edits and portability, it provides simplified yet effective tools. While easy to use, it maintains high-quality output, making it perfect for simpler projects or newcomers to video editing. Social media influencers, bloggers, and vloggers find it particularly useful for maintaining a consistent posting schedule.
Open Broadcast Software (OBS) specializes in live streaming content. Whether you're broadcasting gaming sessions on Twitch or hosting a live podcast on YouTube, OBS offers extensive options for a professional look and feel. Being open-source, it's not only free but also highly customizable for those with coding knowledge, offering unmatched adaptability in the streaming software landscape.
These software choices together form a comprehensive suite catering to diverse video editing and broadcasting needs. From Adobe Premiere Pro's intricate capabilities to Premiere Rush's user-friendly interface and OBS's specialized functionalities, creators have versatile tools to bring their visions to life with precision, flexibility, and artistic integrity.
Immerse yourself in the realm of video editing and live streaming using Adobe Premiere Pro and Open Broadcast Software (OBS) in our comprehensive course. Craft engaging content for YouTube, Twitch, and beyond. This hands-on program not only teaches screen recording, camera technology, online safety, and storytelling but also provides valuable practical experience to enhance your digital content creation skills. Whether you're a beginner or looking to level up, this course has you covered.
Student FAQs About Video Editing
Need more info?
Let's talk.
Leave your phone number, and we'll call you back to discuss how we can help you.