Embark on your coding journey with Python, renowned as one of the most beginner-friendly and in-demand programming languages!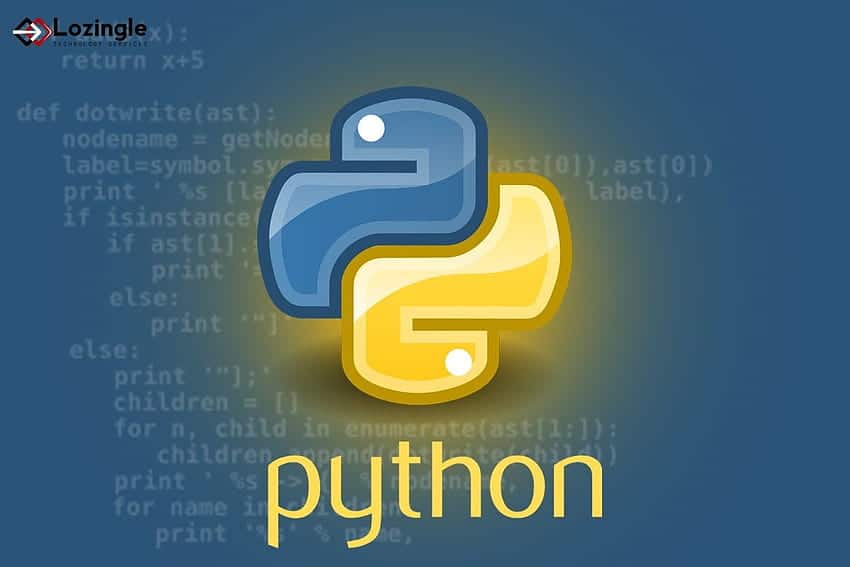 Our teachers and tutors graduated from top universities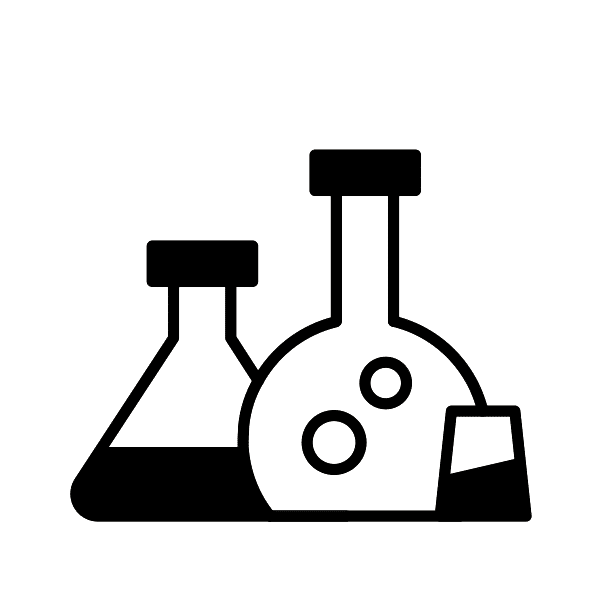 Customised coding curriculum
Select your preferred coding languages or topics, and we'll connect you with an expert tutor who will ensure you're well-versed.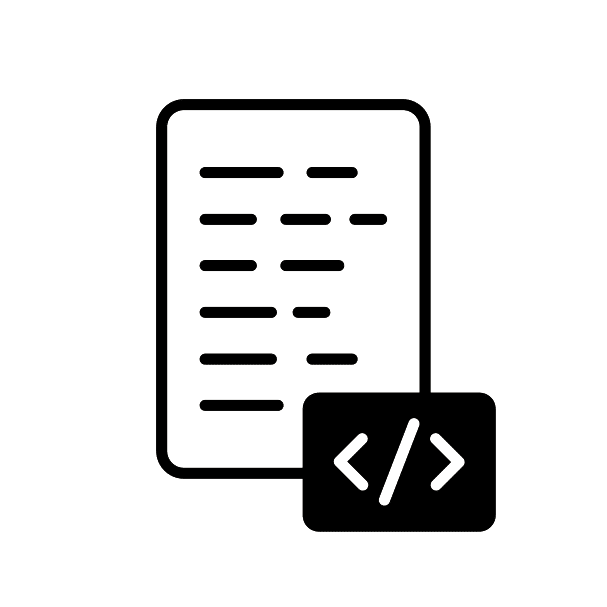 Test taking strategies
Get diagnosed about your weaknesses and strengths, and learn how to optimize your performance.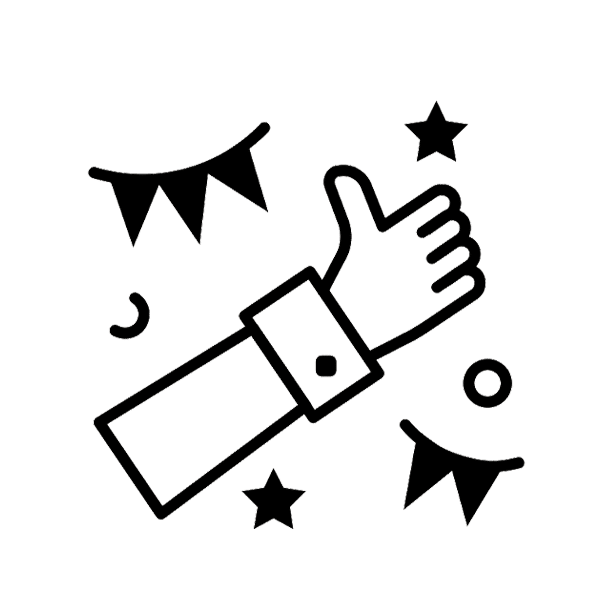 Private lesson
No need to accommodate other students. Learning is customised your perfect pace and difficulty so you are always improving.
Python stands as a dominant force in the realms of machine learning, data science, and artificial intelligence, earning accolades from tech giants like Google for pivotal, mission-critical applications.
However, Python's prowess transcends data-centric fields, as it enjoys widespread popularity in web development, thanks to robust frameworks like Django and Flask. This programming language is celebrated for its clean, easily readable syntax, rendering it an ideal starting point for programming novices. Furthermore, Python's extensive standard library and a rich ecosystem of third-party packages empower developers to adeptly tackle an extensive range of programming challenges.
Python's versatility extends to scripting and automation, serving as a vital tool for system administrators and DevOps professionals seeking to automate routine tasks and workflows. It also finds application in scientific computing and research, with libraries like NumPy, SciPy, and Pandas furnishing powerful resources for numerical and data analysis.
In addition, Python has carved a niche in cybersecurity, network programming, and embedded systems, thanks to its seamless integration with languages like C and C++. Overall, Python's adaptability and comprehensive nature render it an essential element in the modern technological landscape.
The language boasts a vibrant and thriving community, ensuring ample support, a wealth of tutorials, and a plethora of open-source projects. Its continuous advancements and expanding roles in emerging technologies such as the Internet of Things (IoT) and blockchain solidify Python's position at the forefront of contemporary programming languages. Whether you're an experienced developer or a high school student embarking on a coding journey, Python holds something valuable for everyone.
Embark on a remarkable journey of limitless possibilities with Python, a programming language that has solidified its indispensability across a multitude of industries. Whether you aspire to craft powerful machine learning algorithms, develop interactive web applications, or venture into the exciting realms of data science and artificial intelligence, Python equips you with the versatile tools necessary to navigate these complex landscapes.
Through this comprehensive course, meticulously designed to facilitate your learning journey, you will not only acquire proficiency in Python but also have the invaluable opportunity to apply your newfound skills to real-world scenarios. Our seasoned instructors, with their wealth of experience, will guide you through the intricacies of Python, helping you develop the technical prowess that can serve as your passport to high-impact roles in software development, data science, artificial intelligence, and many other exciting fields.
Student FAQs About Coding with Python
Need more info?
Let's talk.
Leave your phone number, and we'll call you back to discuss how we can help you.