Master the language of Android app development and professional software programming.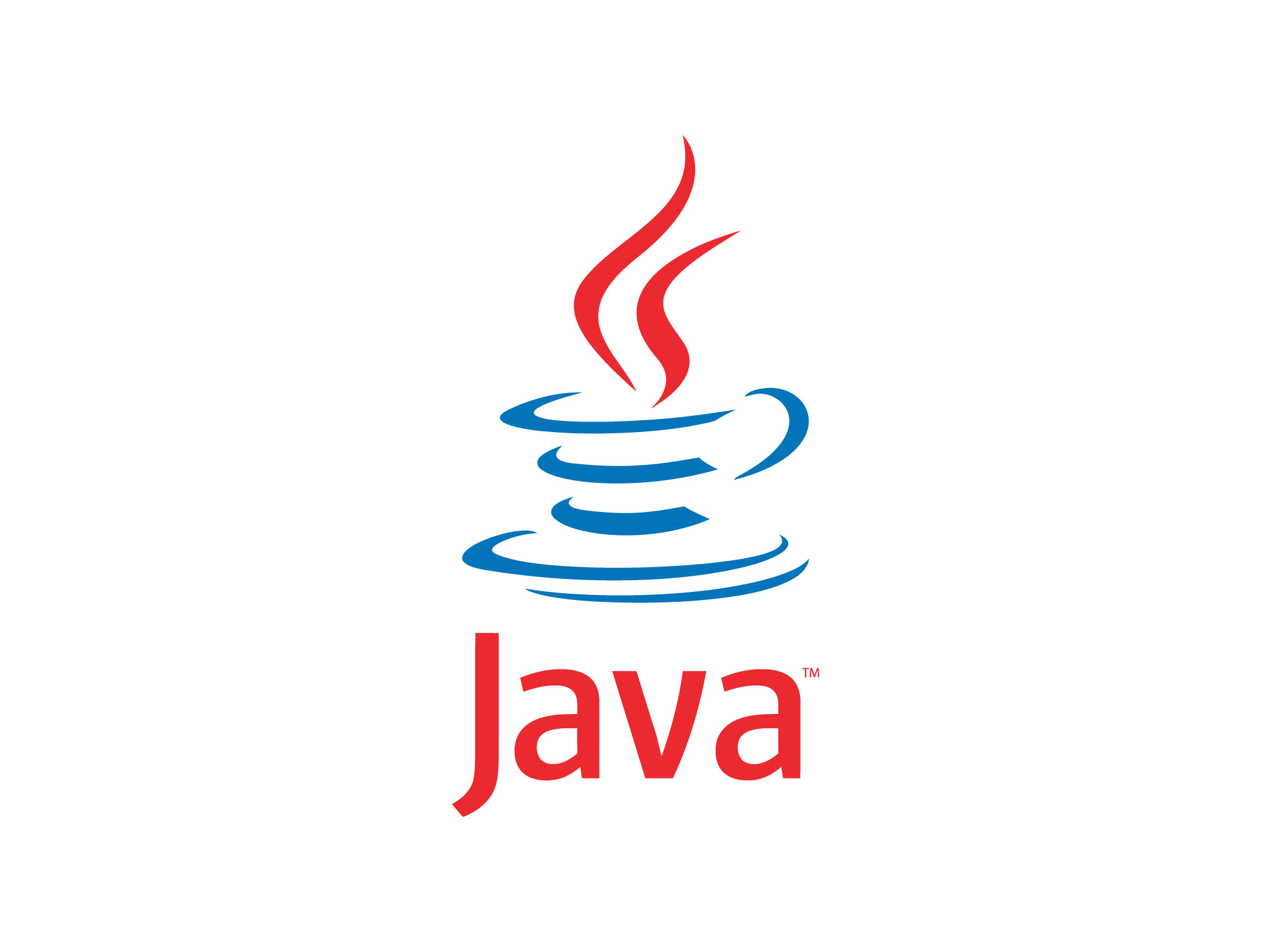 Our teachers and tutors graduated from top universities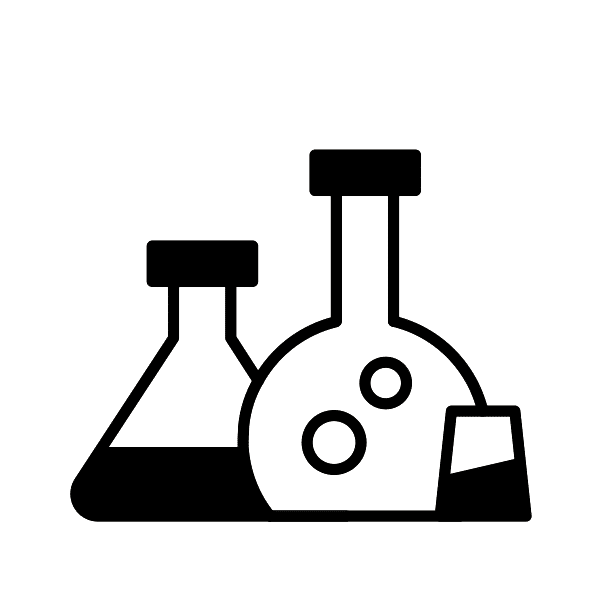 Customised coding curriculum
Select your preferred coding languages or topics, and we'll connect you with an expert tutor who will ensure you're well-versed.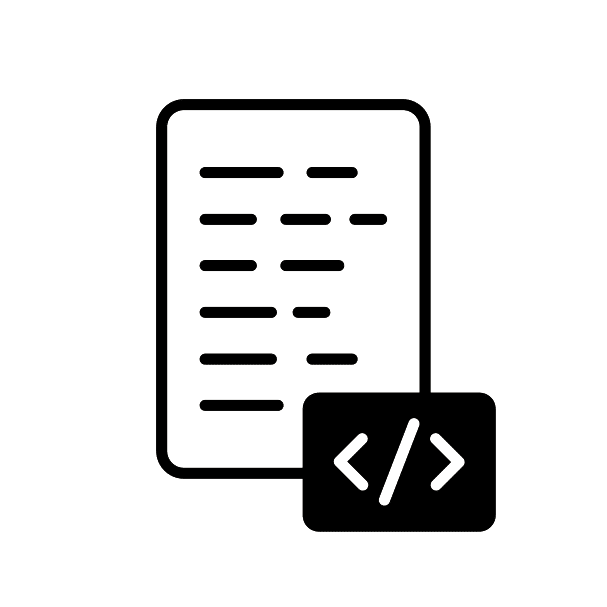 Test taking strategies
Get diagnosed about your weaknesses and strengths, and learn how to optimize your performance.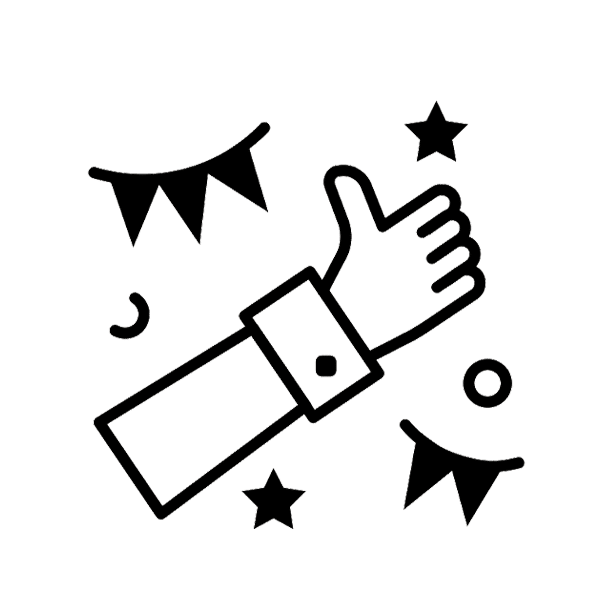 Private lesson
No need to accommodate other students. Learning is customised your perfect pace and difficulty so you are always improving.
Introduced by Sun Microsystems in 1995, Java has retained its significance, powering a diverse array of applications and platforms. It serves as the backbone for devices spanning laptops, data centers, gaming consoles, and even scientific supercomputers.
Java's enduring legacy is coupled with its continuous evolution, adapting to the ever-changing demands of the tech industry. Notably, its hallmark feature is the "Write Once, Run Anywhere" capability, allowing Java code execution on any device equipped with a Java Virtual Machine (JVM). This remarkable versatility is a boon for developers. Moreover, Java prioritizes security, incorporating robust memory management and automatic garbage collection to mitigate issues like memory leaks and pointer errors.
In the realm of enterprise solutions, Java plays a pivotal role, offering scalability and reliability through frameworks like Spring and Hibernate. This extends to a variety of systems, including web servers, application servers, and large-scale data-driven applications.
Java's influence extends into the mobile application domain, particularly in Android development. Its adaptability, bolstered by an expansive and vibrant developer community, solidifies its enduring relevance in the computing landscape.
With these distinguishing attributes, Java remains an attractive choice for both students and professionals. It opens up diverse career opportunities, ranging from back-end development and big data analytics to cloud computing and machine learning, ensuring its place at the forefront of technological innovation for years to come.
Dive into Java—the programming language fueling Android devices, software systems, and enterprise solutions. This comprehensive course will help you acquire skills essential for software engineering in top tech companies. You'll tackle real-world challenges, gaining valuable insights into software development methodologies.
By the course's end, you'll have a thorough grasp of Java's key features and functions, enabling you to build scalable, maintainable, and high-performance applications. This knowledge opens doors to various fields, from web and mobile app development to data analytics and cloud computing. It's more than a course; it's your gateway to a promising future in the dynamic world of technology.
With a strong foundation in Java, you'll be prepared to take on complex projects and excel in a competitive job market. Join us on this journey to become a proficient Java developer and unlock countless opportunities in the software development landscape.
Student FAQs About Coding with Java
Need more info?
Let's talk.
Leave your phone number, and we'll call you back to discuss how we can help you.