Become skilled in the foundational language of programming: Learn C and unlock the gateway to coding excellence.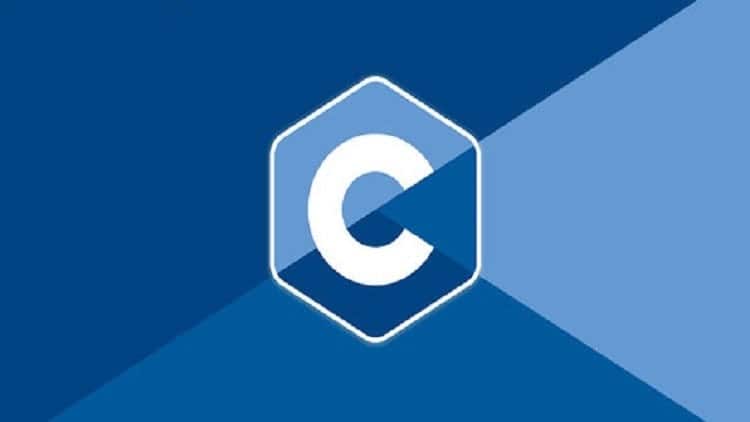 Our teachers and tutors graduated from top universities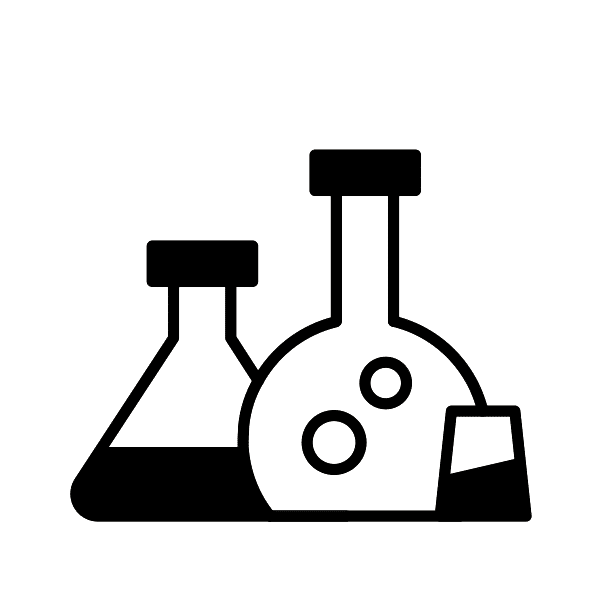 Customised coding curriculum
Select your preferred coding languages or topics, and we'll connect you with an expert tutor who will ensure you're well-versed.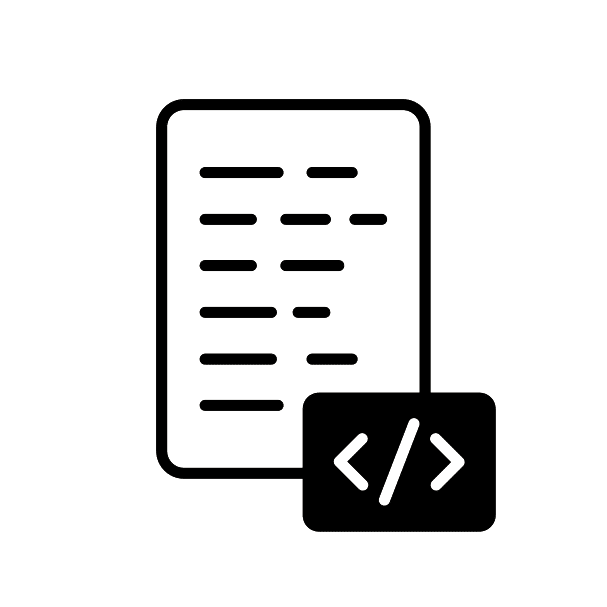 Test taking strategies
Get diagnosed about your weaknesses and strengths, and learn how to optimize your performance.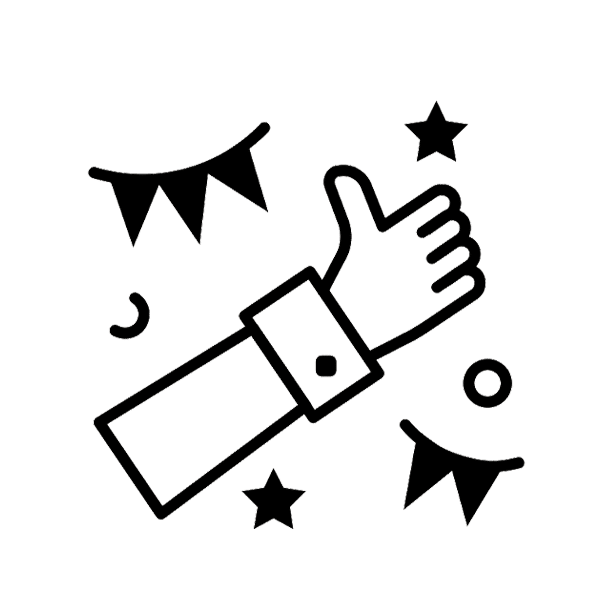 Private lesson
No need to accommodate other students. Learning is customised your perfect pace and difficulty so you are always improving.
The C programming language, originating in the early 1970s, holds an enduring legacy that continues to shape the programming landscape. Its unique blend of low-level capabilities makes it an ideal choice for system programming, including the development of operating system kernels and hardware drivers. What sets C apart is its remarkable balance of efficiency and simplicity, delivering unmatched performance for system-level tasks.
One standout feature of C is its portability, allowing software to run across diverse hardware platforms. This quality is particularly valuable in embedded systems, where limited resources and high performance are critical. C grants direct access to a computer's memory via pointers, enabling efficient data structure manipulation and rapid program execution.
Often regarded as the universal language of programming, C serves as the foundation for many high-level languages like C++, Python, and Java. Its syntax and core principles have left an indelible mark on modern programming languages, emphasizing its foundational significance. Proficiency in C not only serves as a stepping stone to mastering other languages and technologies but also makes developers versatile and adaptable.
The C Standard Library enhances the language's capabilities by providing a collection of functions for tasks such as input/output operations, string manipulation, and memory allocation. This library plays a crucial role by standardizing these operations across different operating systems, promoting code reusability and maintainability.
Moreover, the vibrant C community continually contributes to its extensive ecosystem, featuring a wealth of open-source libraries and tools. With this mature and supportive community, programmers have abundant resources for learning, debugging, and enhancing their C coding skills.
From system software to databases, computer graphics to machine learning, C's applications span a wide range, showcasing its versatility and indispensability in today's technological landscape. Given its enduring relevance, learning C is akin to acquiring a timeless skill—an essential understanding of computer inner workings that will prove invaluable in any computing pursuit.
Understanding C programming can accelerate your grasp of other languages, as it's foundational and often considered the "mother language" of modern programming. Known for its speed compared to languages like Python or Java, C has found a niche in various domains such as gaming, banking, IT, education, and more. Gain proficiency in C programming through this comprehensive course, which covers the fundamentals and guides you in building your first program.
Whether you're aiming to become a software engineer, delve into game development, or explore various tech-related fields, a strong foundation in C programming is invaluable. This course, developed in collaboration with industry experts, ensures that you not only learn the language but also gain practical skills for real-world applications, setting you on a path to success in the ever-evolving tech landscape.
Student FAQs About Coding with C
Need more info?
Let's talk.
Leave your phone number, and we'll call you back to discuss how we can help you.