High School STEM Research
Open the door to promising STEM opportunities with personalized guidance.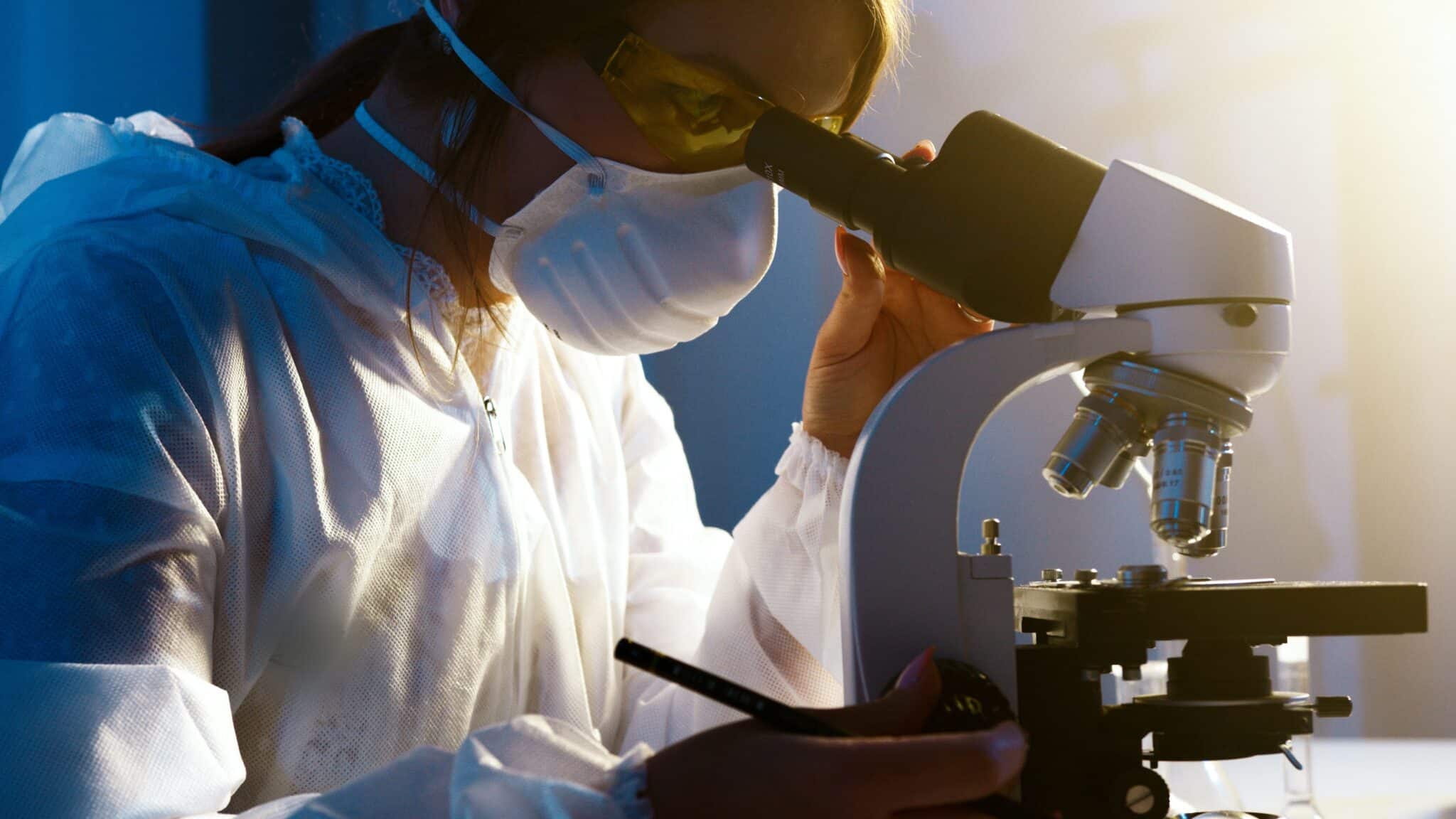 Our teachers and tutors graduated from top universities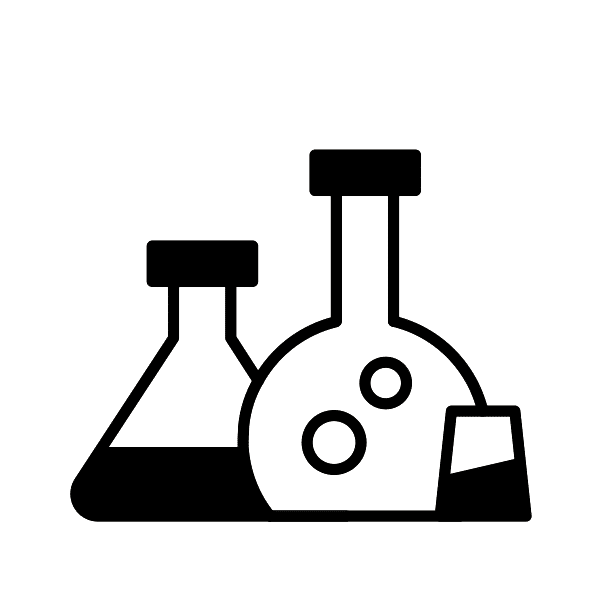 Customised coding curriculum
Select your preferred coding languages or topics, and we'll connect you with an expert tutor who will ensure you're well-versed.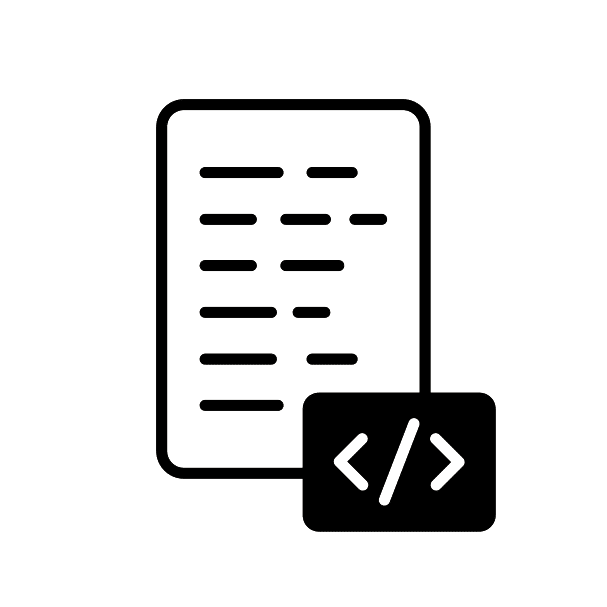 Test taking strategies
Get diagnosed about your weaknesses and strengths, and learn how to optimize your performance.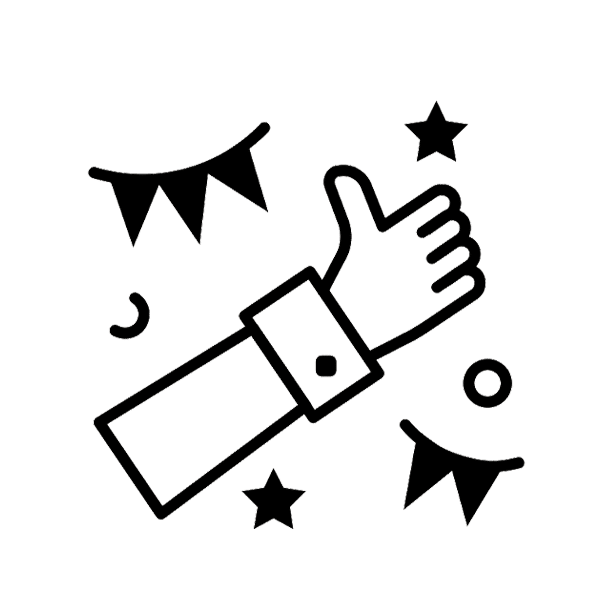 Private lesson
No need to accommodate other students. Learning is customised your perfect pace and difficulty so you are always improving.
Independent Research Paper Tips for High School Students
Crafting an independent STEM research paper in high school is a rewarding endeavor that not only deepens your understanding of a scientific or technical subject but also enhances your college application. Here are some valuable tips for embarking on this academic journey:
Topic Selection:
Choose a Passionate Topic: Select a subject that ignites your enthusiasm; your passion will fuel your research and writing.
Appropriate Scope: Ensure your topic is neither overly broad nor too narrow; consult mentors or teachers for refining your research question.
Planning and Research:
Develop a Research Plan: Create a timetable allocating time for literature review, data collection, analysis, and writing.
Literature Review: Familiarize yourself with existing research related to your topic to pinpoint gaps and opportunities for your study.
Mentorship and Collaboration:
Find a Mentor: Seek guidance from teachers, college professors, or professionals in your field of interest.
Peer Review: Share your progress with fellow researchers; their insights can be invaluable, and they can help catch errors you might overlook.
Methodology:
Clear Methodology: Define your research methods clearly, whether it involves scientific experiments, software development, or mathematical proofs.
Data Integrity: Implement appropriate controls in your experiments and ensure the accuracy and reliability of your data.
Writing:
Follow Academic Conventions: Structure your paper with standard sections including abstract, introduction, methodology, results, discussion, conclusion, and references.
Proper Citations: Always give due credit for data, quotations, or significant ideas that aren't your own.
Review and Revision:
Edit and Proofread: Revise multiple times for clarity, coherence, and mechanical errors such as grammar and punctuation.
Peer and Mentor Review: Before finalizing, seek feedback from peers and mentors.
Submission and Beyond:
Meet Deadlines: Be mindful of all deadlines, whether for school assignments or publication in journals.
Consider Publishing: Some journals and conferences accept high-quality research conducted by high school students. It's a rigorous process but can be immensely rewarding.
Include in College Applications: Even if not published, including your research in college applications demonstrates initiative, deep knowledge, and commitment to a STEM field.
Embarking on the journey of writing an independent STEM research paper in high school is more than just an academic pursuit; it's a demonstration of your intellectual curiosity and dedication. It showcases your ability to think critically, solve complex problems, and contribute meaningfully to the scientific community. Beyond its impact on college applications, this experience can shape your future career path, open doors to research opportunities, and even pave the way for scholarships and internships. The skills you acquire while undertaking such a project will stay with you and serve as a foundation for future academic and professional endeavors in STEM fields. So, embrace the challenges, stay persistent, and let your passion drive you to explore the exciting world of independent research.
High school research is a pivotal component of college admissions, showcasing a student's dedication, intellectual prowess, and resilience. Earning national honors in research competitions can significantly boost your chances of acceptance, especially at prestigious institutions like Harvard, MIT, and Stanford.
Engaging in independent research not only nurtures your intellectual growth but also enhances your college admissions profile, regardless of your chosen career path, be it in STEM or other fields. It provides an exciting avenue to explore scientific challenges, refine problem-solving abilities, and investigate potential career avenues. Furthermore, participation in focused research readies you for the rigorous demands of college courses, which often entail deep analysis of primary sources and critical thinking.
Admissions officers recognize and value the substantial commitment required for sustained research, making it a valuable asset in your high school education. Independent research also opens doors to collaboration opportunities, potential publications, and even patents, laying a strong foundation for a promising STEM career.
With the expert guidance of our instructors, high school students can immerse themselves in various STEM domains through independent research, gaining invaluable experience and giving their college applications a notable advantage.
Need more info?
Let's talk.
Leave your phone number, and we'll call you back to discuss how we can help you.