Game Development with Unity
Create high-quality games using Unity and delve into the realm of game development.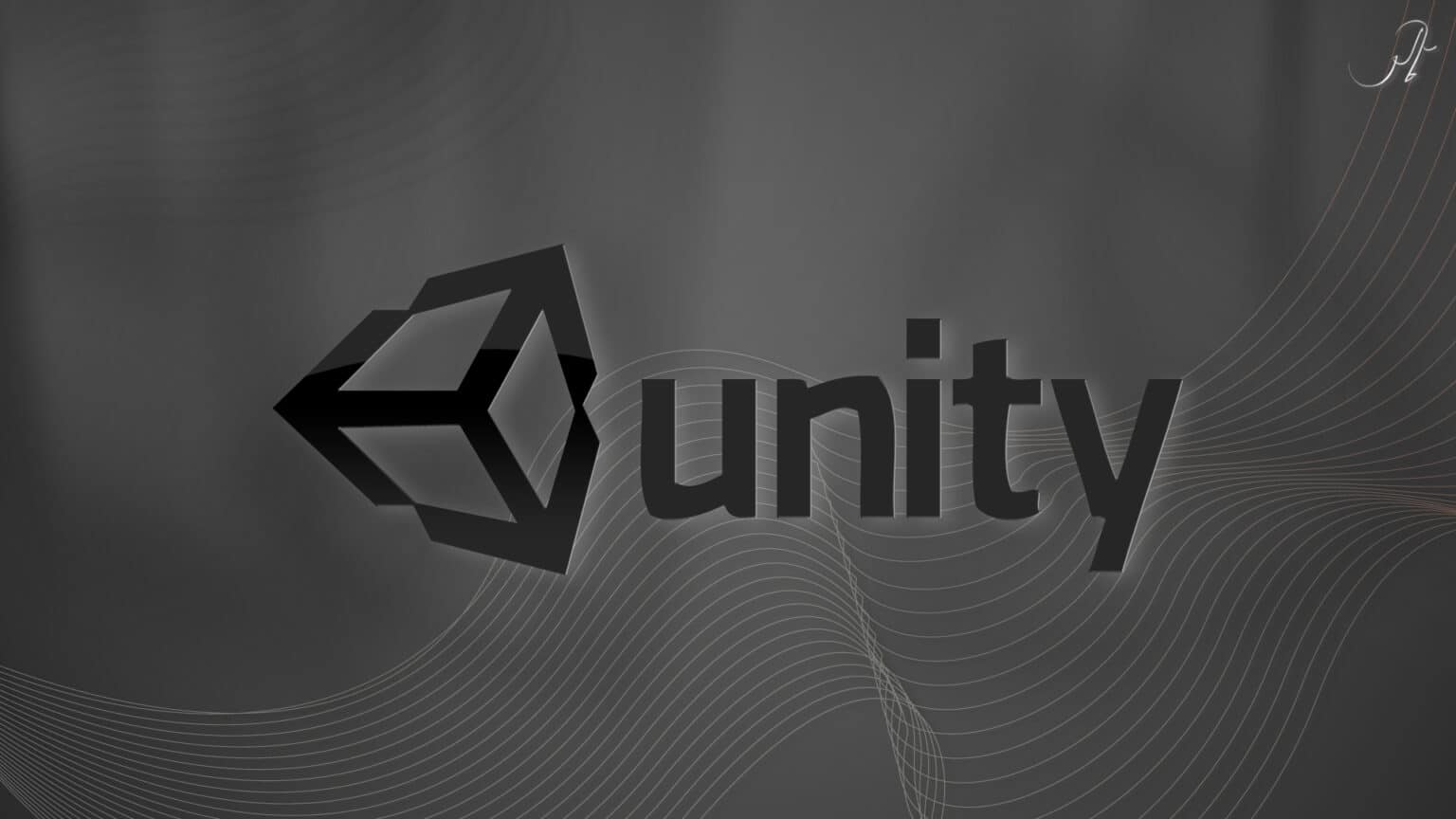 Our teachers and tutors graduated from top universities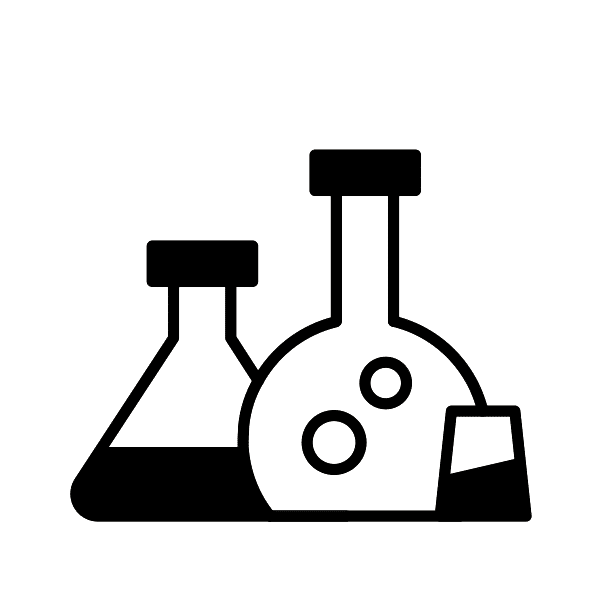 Customised coding curriculum
Select your preferred coding languages or topics, and we'll connect you with an expert tutor who will ensure you're well-versed.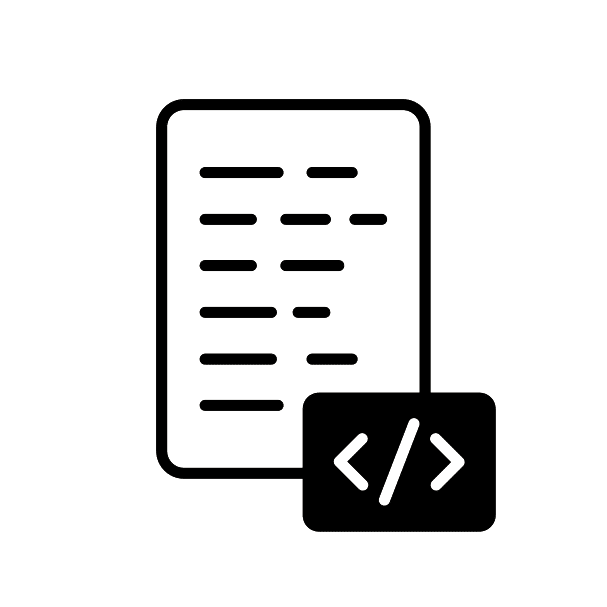 Test taking strategies
Get diagnosed about your weaknesses and strengths, and learn how to optimize your performance.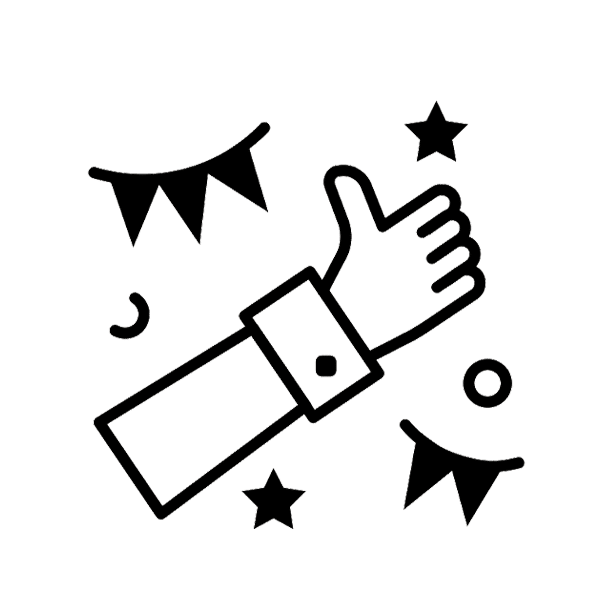 Private lesson
No need to accommodate other students. Learning is customised your perfect pace and difficulty so you are always improving.
C# stands out as a contemporary, object-oriented programming language that artfully combines the strengths of C and Java, creating a robust and versatile programming environment. Its popularity spans diverse domains, prominently in the realm of game development, thanks to its strong association with Unity, one of the world's foremost game engines. The synergy between Unity's capabilities and C#'s adaptability has made this pairing a cornerstone in both indie and large-scale game production.
Within Unity, C# empowers developers with a highly customizable toolkit. It seamlessly integrates 2D and 3D graphics, physics, and real-time gameplay, enabling creators to manifest their visions with unprecedented creative freedom. Whether crafting mobile games, exploring Augmented Reality (AR) or Virtual Reality (VR) experiences, or developing console blockbusters, the C# and Unity combo provides an ecosystem that is both potent and accessible, making it a preferred choice for newcomers and seasoned professionals alike. This widespread adoption extends to educational institutions, game jams, and esteemed game studios.
C#'s strengths encompass robust type checking, automatic memory management, and a rich Standard Library, liberating developers to tackle intricate challenges without being bogged down by memory or CPU intricacies. Furthermore, C# offers a wealth of libraries and frameworks that simplify tasks such as data handling, web service integration, and user interface design. Its synergy with Microsoft's .NET framework enhances its utility for creating Windows desktop applications. In the realm of web development, C# is the cornerstone of ASP.NET, Microsoft's framework for crafting dynamic web content, applications, and services.
Diverse in its applications, proficiency in C# unlocks diverse career opportunities. Whether your passion lies in game development, enterprise software, or mobile app creation, mastering C# constitutes a substantial leap forward in your journey as a software developer.
This course is designed to equip students with the skills to scrutinize data, identify inaccuracies, and fine-tune it for enhanced precision and applicability. Participants will understand how to correctly apply techniques like clustering, regression, and classification to increase the accuracy of their algorithms. Furthermore, the course will enable learners to master predictive modeling skills, allowing them to offer tailored recommendations akin to those found on platforms like YouTube or Netflix. This knowledge prepares students for real-world data science tasks, from improving business processes to enhancing user experience. Additionally, the course serves as an excellent primer for those interested in pursuing more advanced studies or careers in machine learning and data analytics.
Student FAQs About Game Development with Unity
Need more info?
Let's talk.
Leave your phone number, and we'll call you back to discuss how we can help you.