Bring your creative visions to reality using Adobe Photoshop and Illustrator.
Our teachers and tutors graduated from top universities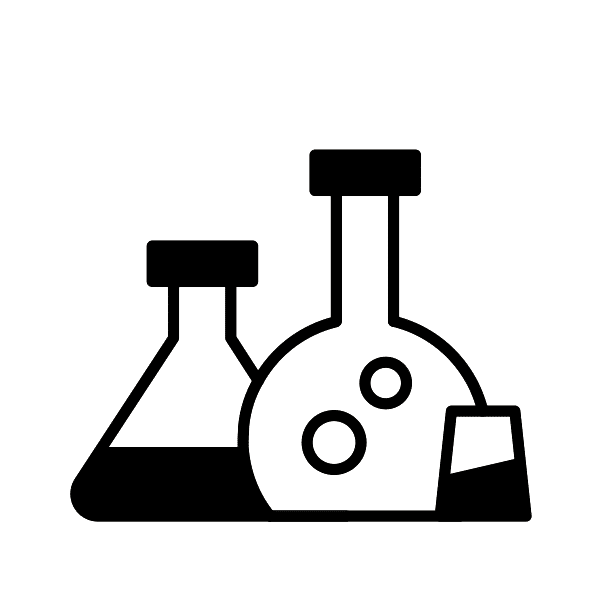 Customised coding curriculum
Select your preferred coding languages or topics, and we'll connect you with an expert tutor who will ensure you're well-versed.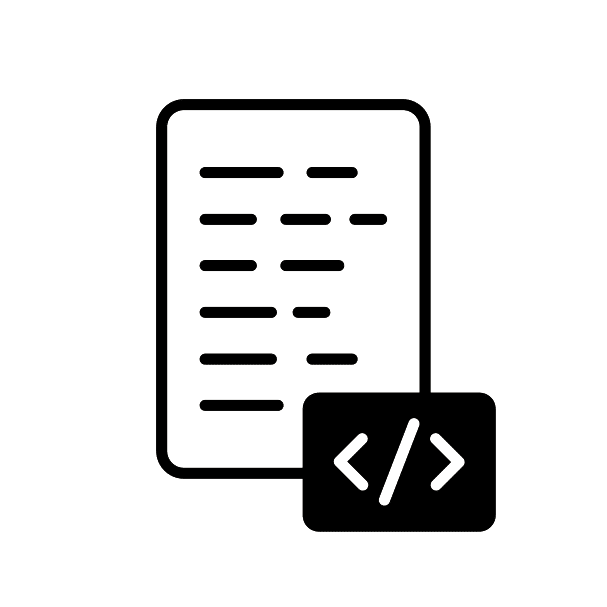 Test taking strategies
Get diagnosed about your weaknesses and strengths, and learn how to optimize your performance.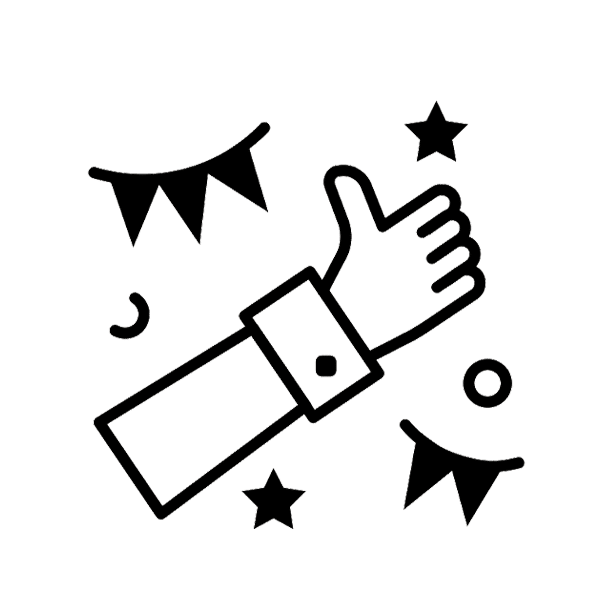 Private lesson
No need to accommodate other students. Learning is customised your perfect pace and difficulty so you are always improving.
About Adobe Photoshop & Illustrator
Adobe Photoshop is renowned for its photo editing capabilities and serves as an excellent tool for digital illustration. With an extensive feature set including layers, blending modes, and a variety of brushes, it empowers aspiring illustrators to bring their creative visions to life. Whether you're crafting concept art, digital paintings, or intricate illustrations, Photoshop's advanced capabilities, such as 3D rendering and texture mapping, enhance your artistic skills.
On the other hand, Adobe Illustrator shines in the world of digital illustration due to its expertise in vector graphics. Its ability to create scalable designs without loss of quality is indispensable for illustrators adapting their artwork for different platforms and dimensions. Illustrator's precise Pen tool is ideal for intricate and detailed illustrations, and its typography tools seamlessly incorporate text into your designs.
Both Photoshop and Illustrator offer complementary features, making them invaluable tools for budding illustrators. Their seamless integration simplifies transitions between the two platforms, particularly useful for complex illustrative projects. Proficiency in these Adobe applications opens doors to a wide array of opportunities in the realm of digital illustration. Whether you're aiming to create stunning concept art, intricate designs, or captivating illustrations, these tools empower you to turn your artistic vision into reality.
Students of all skill levels can enhance their artistic abilities in this course. Beginners will delve into the fundamentals of drawing, while more advanced learners will further refine their skills. This comprehensive course covers a wide spectrum of artistic disciplines, encompassing traditional 2D drawing, video editing, graphic design, and more.
For those passionate about Digital Illustration, our course offers an in-depth exploration of Adobe Photoshop and Illustrator techniques, including layering, masking, and vector illustration. Gain the expertise to create captivating digital paintings, intricate vector graphics, and stunning comic art.
More experienced students will not only enhance their technical artistic skills but also acquire valuable insights into the creative industry. They will be equipped with the knowledge and expertise to pursue diverse artistic endeavors, ranging from freelance work to formal positions in design studios or creative agencies. This course provides a solid foundation for a rewarding and creatively fulfilling journey into the realms of art and digital media.
Student FAQs About Digital Illustration
Need more info?
Let's talk.
Leave your phone number, and we'll call you back to discuss how we can help you.