Artificial Intelligence with Python
Delve into machine learning using Python: Turn your data into actionable insights and forecasts!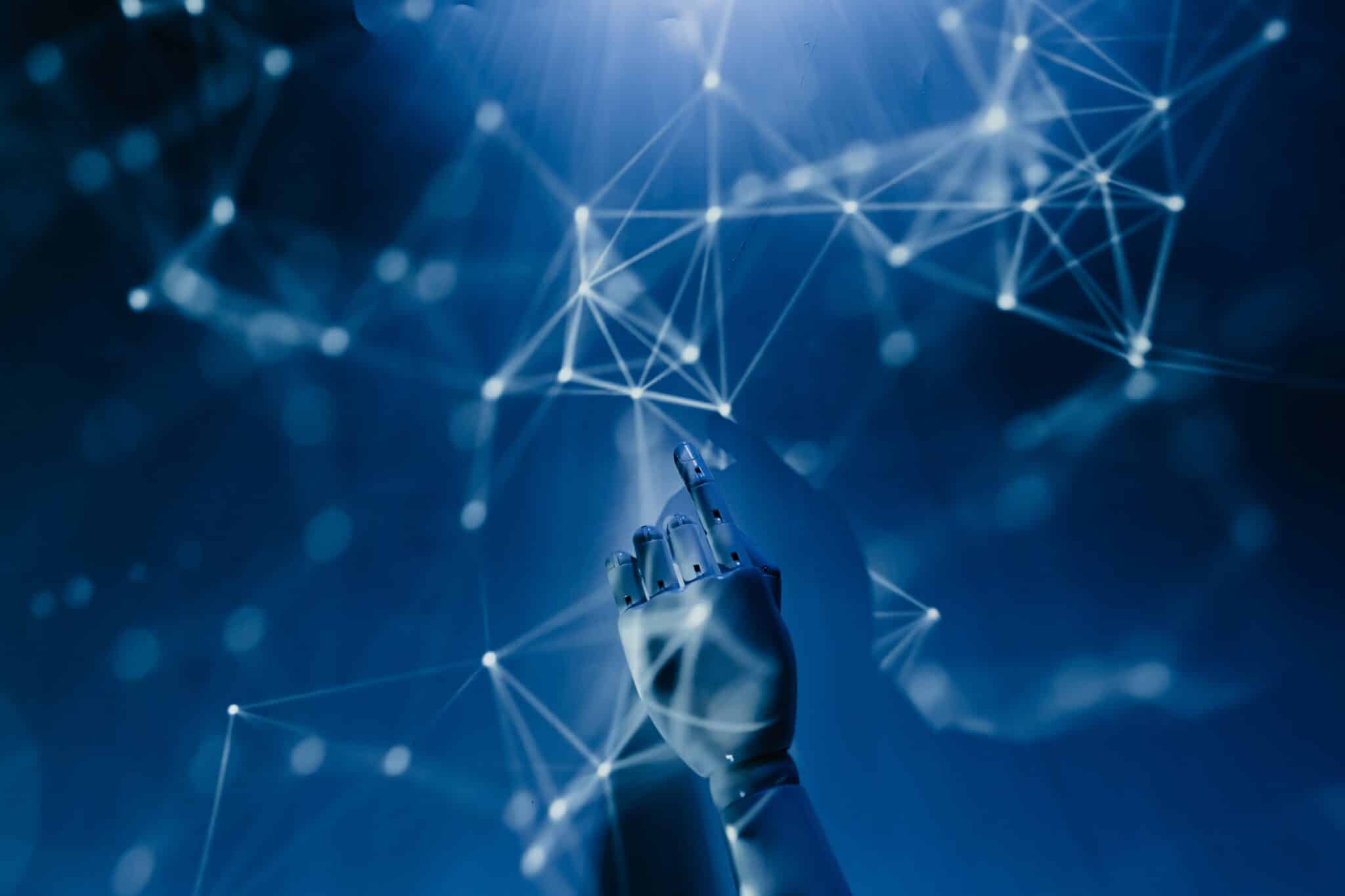 Our teachers and tutors graduated from top universities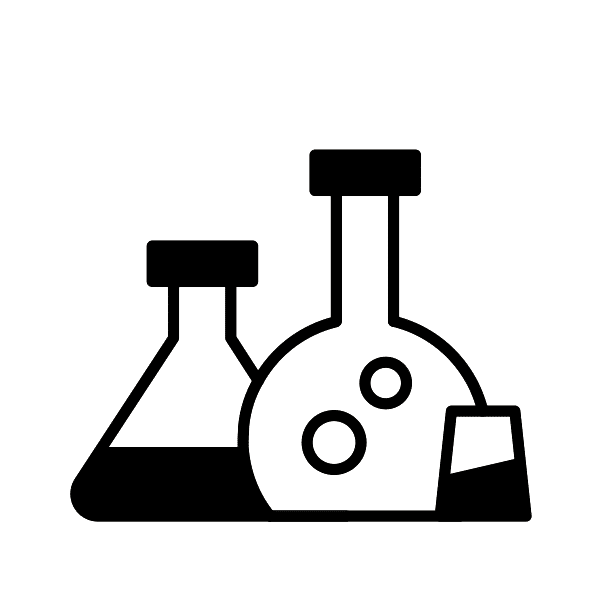 Customised coding curriculum
Select your preferred coding languages or topics, and we'll connect you with an expert tutor who will ensure you're well-versed.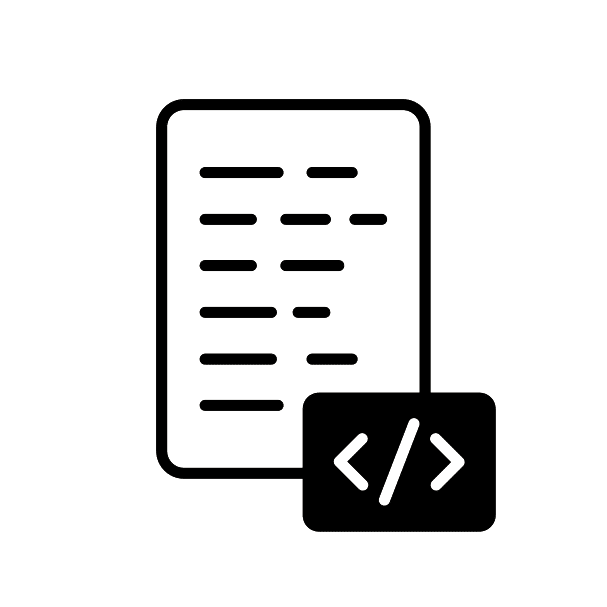 Test taking strategies
Get diagnosed about your weaknesses and strengths, and learn how to optimize your performance.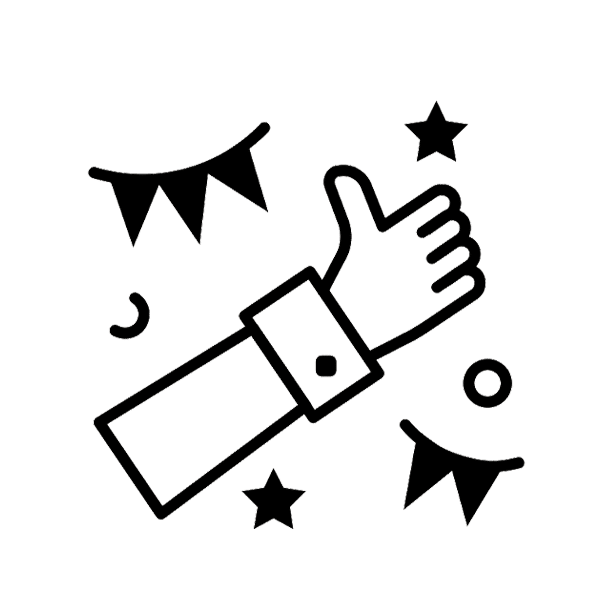 Private lesson
No need to accommodate other students. Learning is customised your perfect pace and difficulty so you are always improving.
Python has quickly climbed the ladder to become one of the most widely-used programming languages globally. It's the language of choice in various sectors, spanning from machine learning and data science to web development and even cybersecurity.
A Language for All
Major tech corporations like Google, Facebook, and Netflix employ Python across diverse applications, such as web services, data analytics, and machine learning projects. For example, Python powers essential components of Google's Search engine. The language's dynamic typing and built-in data structures make it ideal for rapid development and scripting on nearly any platform.
Easy to Learn, Yet Robust
Python's ease of use is particularly appealing to newcomers. Its straightforward syntax enables learners to quickly understand the fundamentals without getting overwhelmed by complex language rules. However, Python is far from basic; it boasts a comprehensive standard library that supports a myriad of common programming tasks, like network communication, text parsing, and file manipulation.
Rich Libraries and Frameworks
Python's ecosystem is enriched by a vast selection of libraries and frameworks that amplify its utility. Data manipulation libraries like NumPy and pandas are commonly used, while data visualization is often handled by Matplotlib and Seaborn. For machine learning endeavors, TensorFlow and scikit-learn have established Python as the go-to language.
Community-Driven
One of Python's standout features is its vibrant, collaborative community. This community continually contributes to an ever-growing pool of libraries and frameworks. Python enthusiasts often collaborate and share resources through public repositories, reinforcing a culture that values open-source contributions.
In conclusion, Python is more than just a developers' tool; it's a technological phenomenon with a significant role in shaping the industry's future. Its flexibility and accessibility make it an indispensable resource for anyone aspiring to advance in computer science or broaden their tech skill set.
This course is designed to equip students with the skills to scrutinize data, identify inaccuracies, and fine-tune it for enhanced precision and applicability. Participants will understand how to correctly apply techniques like clustering, regression, and classification to increase the accuracy of their algorithms. Furthermore, the course will enable learners to master predictive modeling skills, allowing them to offer tailored recommendations akin to those found on platforms like YouTube or Netflix. This knowledge prepares students for real-world data science tasks, from improving business processes to enhancing user experience. Additionally, the course serves as an excellent primer for those interested in pursuing more advanced studies or careers in machine learning and data analytics.
Student FAQs About About AI with Python
Need more info?
Let's talk.
Leave your phone number, and we'll call you back to discuss how we can help you.