Craft stunning 3D models and prints with Blender, Zbrush, and Maya.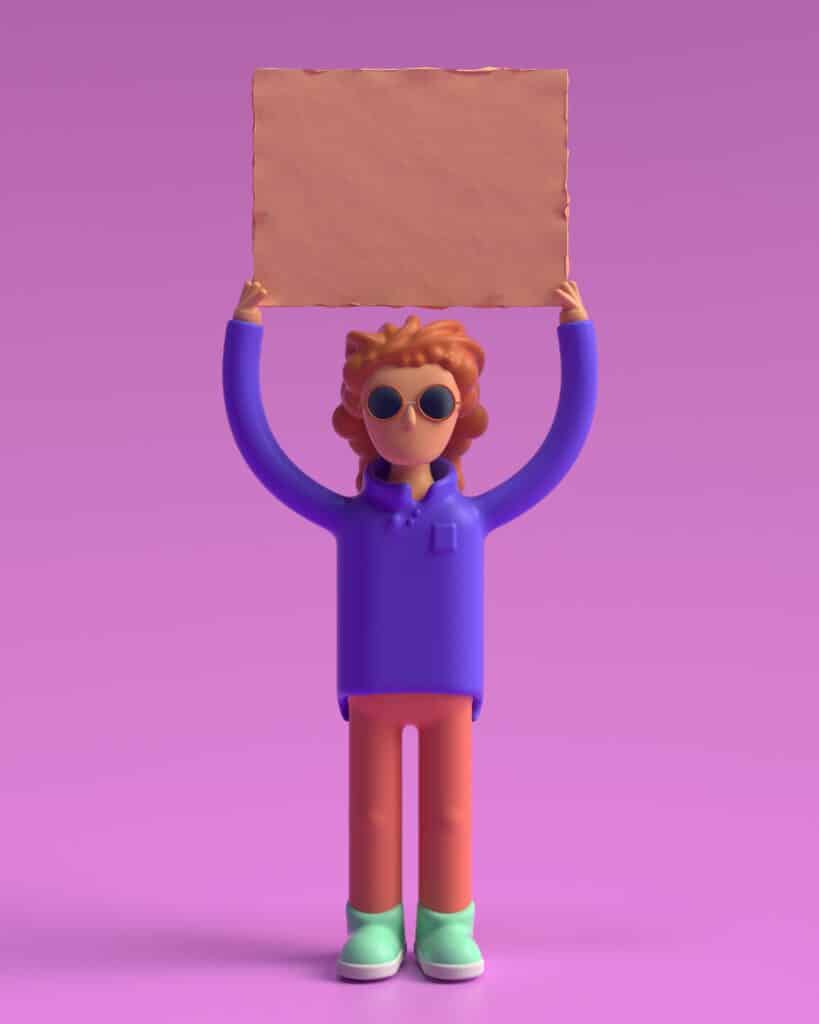 Our teachers and tutors graduated from top universities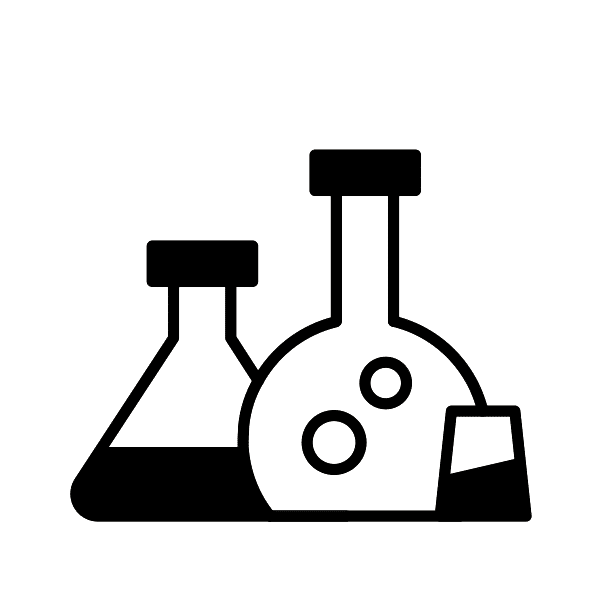 Customised coding curriculum
Select your preferred coding languages or topics, and we'll connect you with an expert tutor who will ensure you're well-versed.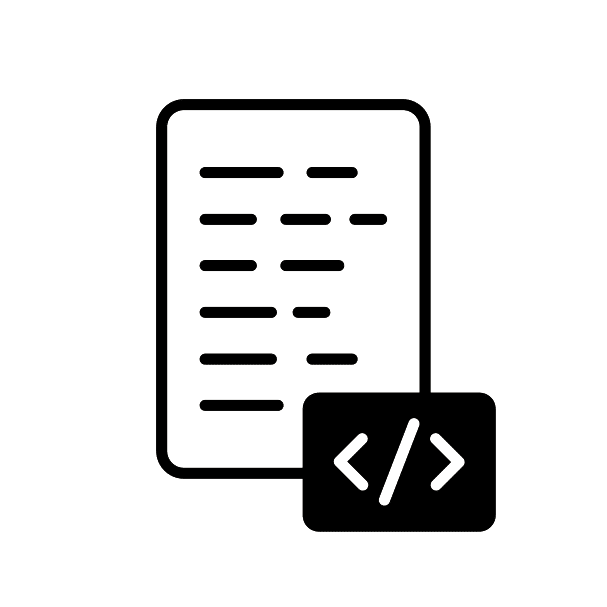 Test taking strategies
Get diagnosed about your weaknesses and strengths, and learn how to optimize your performance.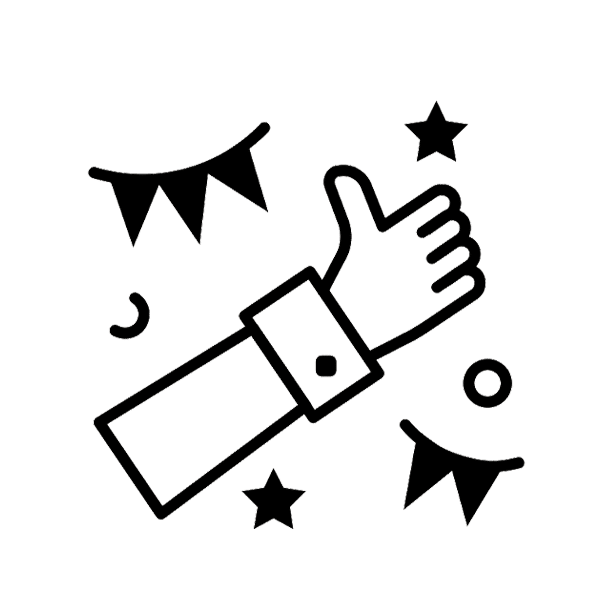 Private lesson
No need to accommodate other students. Learning is customised your perfect pace and difficulty so you are always improving.
About Zbrush & Autodesk Maya
About ZBrush:
ZBrush, created by Pixologic, stands as a leading tool for digital artists focusing on 3D sculpting and character design. Renowned for its intuitive interface, ZBrush offers an extensive array of features that make it indispensable for tasks from simple character sketches to complex environmental designs. The software excels in high-resolution 3D modeling, empowering artists to work with up to a billion polygons. This allows for unparalleled attention to detail, from the creases in a character's skin to the texture of fabric. Alongside its native capabilities, ZBrush's integration with other 3D design platforms enhances its utility. The software's advanced painting features further streamline the artistic process, mimicking the feel of real-world brush strokes and enabling more natural texturing techniques.
About Autodesk Maya:
Produced by Autodesk, Maya stands out as a comprehensive platform for 3D modeling, animation, and rendering. A mainstay in both the film industry and the gaming world, Maya is lauded for its high level of customization. Users can tailor the workspace to suit their specific needs, from tool arrangement to interface layout. Within the realm of animation, Maya offers an arsenal of powerful rigging and animation tools. These enable artists to create complex, fluid animations with efficiency and precision. Additionally, Maya's particle and fluid simulation utilities provide realistic animations of natural elements like fire, smoke, and water. This makes it a top choice for visual effects artists. The software's compatibility with other Autodesk products and its extensible plugin architecture provide seamless integration into broader design and animation workflows.
Both ZBrush and Autodesk Maya are considered pinnacles in the industry, each offering a unique set of features that cater to the specialized needs of 3D artists and animators. Whether you're sculpting a new character or animating an epic battle scene, these platforms offer the versatility and power required for high-level creative work.
Unlock the world of 3D character design in this comprehensive course. Students will learn to create captivating 3D characters using basic drawing techniques, master the art of sculpting and shaping objects in 3D space, and gain a deep understanding of the 3D printing process. By the end of the course, you'll have the skills to turn your creative visions into tangible, 3D characters. Ideal for aspiring animators, game designers, and digital artists, this course will also provide you with a strong foundation for further exploration and specialization in the field of 3D design and animation.
Student FAQs About 3D Character Design
Need more info?
Let's talk.
Leave your phone number, and we'll call you back to discuss how we can help you.