Discover how to give life to your illustrations using Adobe's industry-leading tools.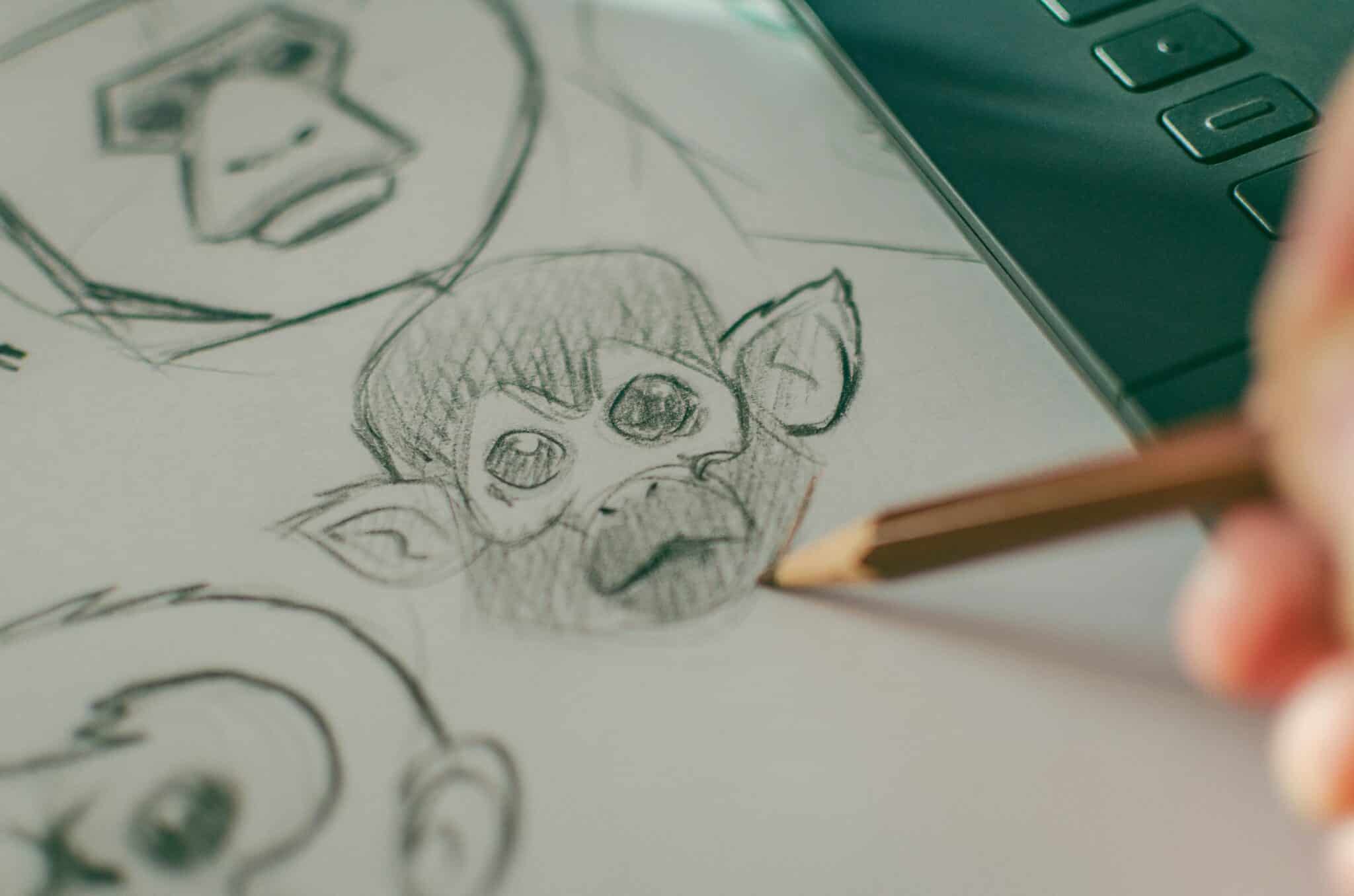 Our teachers and tutors graduated from top universities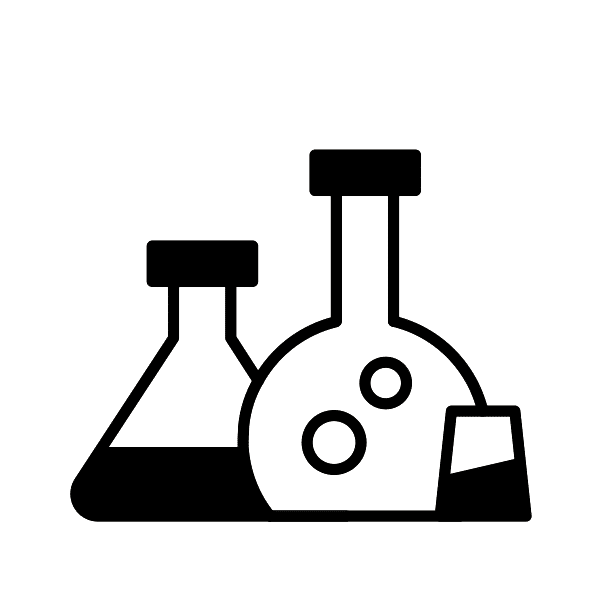 Customised coding curriculum
Choose one or more subjects, and we'll find a tutor who can make sure you're prepared.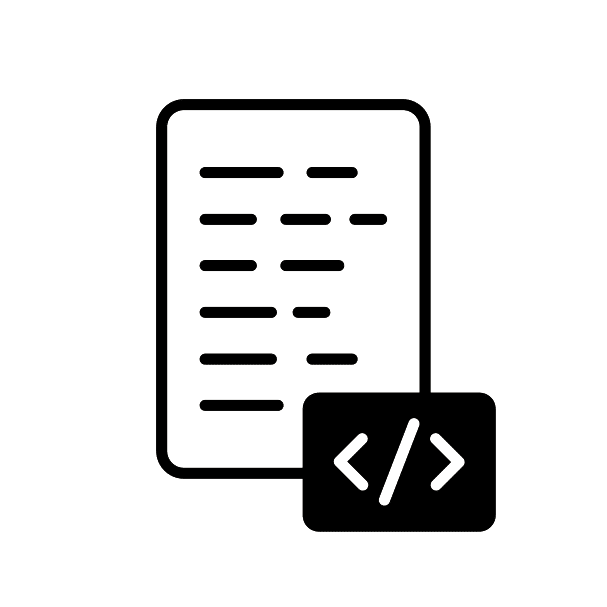 Test taking strategies
Get diagnosed about your weaknesses and strengths, and learn how to optimize your performance.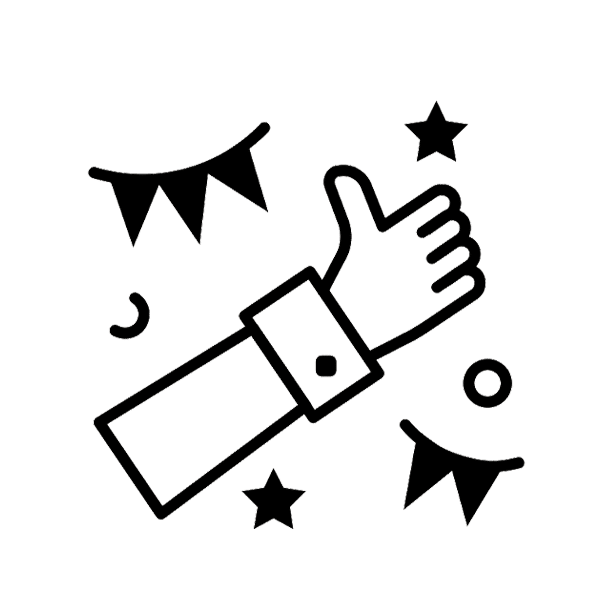 Private lesson
No need to accommodate other students. Learning is customised your perfect pace and difficulty so you are always improving.
About Adobe After Effects & Adobe Animate
Adobe After Effects:
Initially conceptualized as a platform for motion graphics and visual effects, Adobe After Effects has diversified its capabilities over time. It's no longer just a post-production tool; it's also widely used for 2D animation. Whether you're a studio or a solo creator, you can take advantage of its multifaceted features to bring characters to life, design elaborate visuals, and incorporate special effects into your projects.
Adobe After Effects excels in compositing—merging multiple elements into a unified video. This function is particularly beneficial for animators who want to blend their 2D creations with either real-world scenes or other digital backdrops. The software also boasts an extensive selection of plugins, expanding its utility for intricate animations and specialized effects.
Adobe Animate:
Once known as Flash, Adobe Animate is After Effects' animation-centric counterpart. While After Effects serves a broader range of purposes, Adobe Animate is laser-focused on animation. It provides a dedicated suite of tools specifically designed for animating your drawings and characters, whether you're doing frame-by-frame classic animation or complex vector-based projects.
But Adobe Animate isn't solely for those who want to produce animated entertainment. It's equally powerful for designers and developers who craft interactive web materials, digital advertisements, or multimedia presentations. The software supports exporting your projects in an array of formats, including HTML5 Canvas, WebGL, and standard video options, providing you with extensive flexibility in disseminating your work.
Adobe Animate's specialized features allow you to concentrate on the narrative elements of your animations, minimizing the time spent on overcoming technical hurdles.
This course offers a comprehensive introduction to animation for both novice and experienced students looking to enhance their skills. Participants will learn character creation through essential drawing techniques, as well as animation using Adobe After Effects and Adobe Animate. Ideal for enthusiasts of drawing, comics, cartoons, and anime who aim to craft engaging stories and animations, this course also caters to those interested in game design, teaching them how to animate their own characters for use in video games.
Student FAQs About 2D Animation
Need more info?
Let's talk.
Leave your phone number, and we'll call you back to discuss how we can help you.