University Tuition & Assignment Help
Get help with your assignments anytime and anywhere with TigerCampus. Receive guidance from tutors who graduated from the top schools in Singapore and around the world.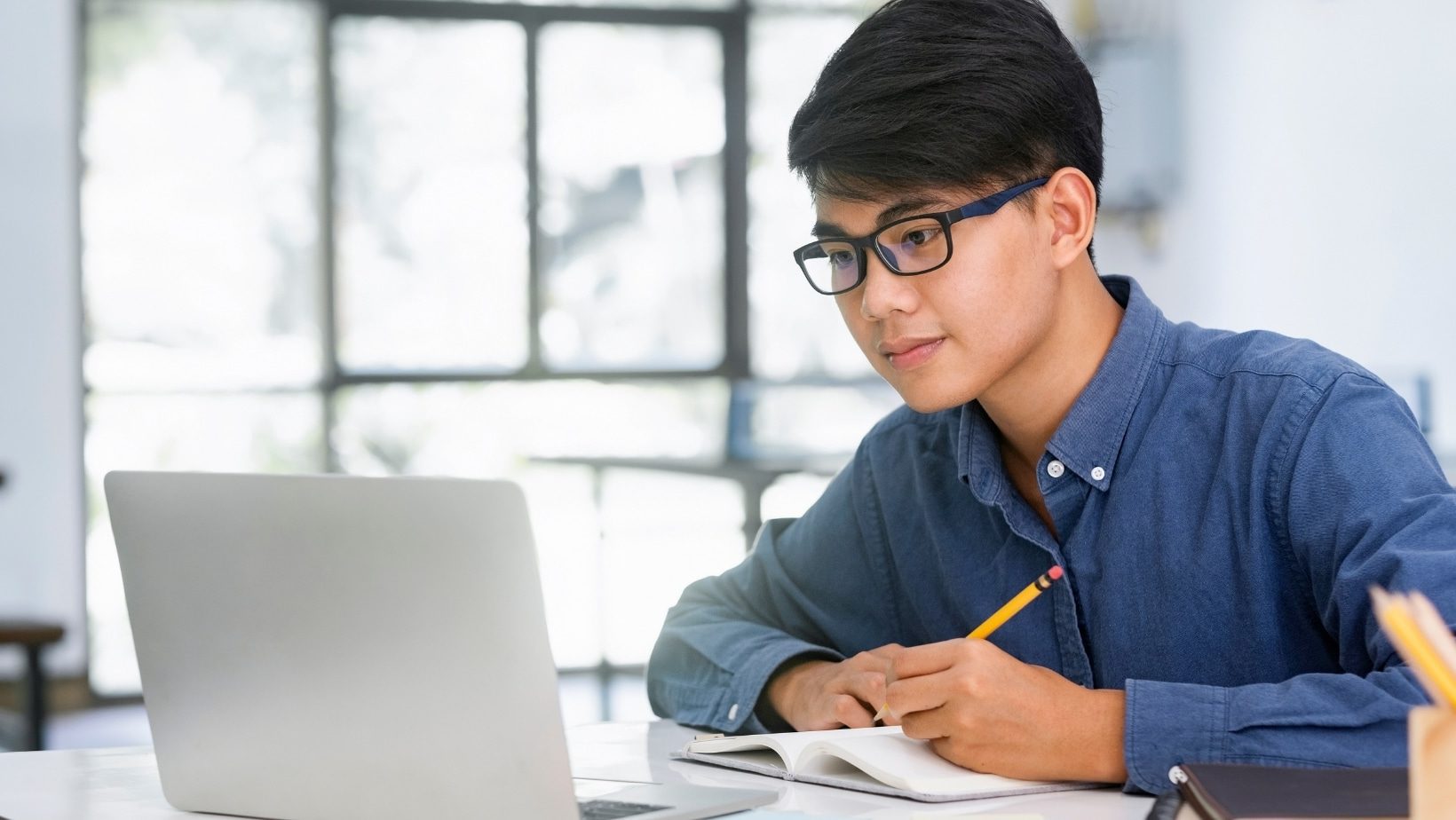 Our teachers and tutors graduated from top universities
TigerCampus SG provides assistance and guidance with your university assignments through our qualified tutors from various top schools around the world. We have tutors that specialise in Maths, Science, Tech, Engineering, Economics, Linguistics, and more. With their expertise and experience in the field, you'll be able to solve the toughest questions thrown at you.
University students are often packed with busy schedules with classes and extracurriculars. Finding enough time during the day to squeeze in assignments and tuition is usually a struggle. With online tutoring assistance provided by TigerCampus, you'll be able to get help with your assignments anytime and anywhere.
Also, receive immediate guidance and feedback from us through our timely customer service team. We'll provide you scheduling flexibility with our tutors to help you prepare for assignment submission and exams.
We've helped students from universities around the world
National University of Singapore (NUS)
Nanyang Technological University
Singapore Management University
Singapore University of Technology and Design
Nanyang Polytechnic
Singapore Institute of Technology
And More
Brown University
King's College London
Tokyo University
Amsterdam University
Hong Kong University of Science and Technology
Monash University
And More
What subjects do you need help with?
We have tutors from all academic disciplines, including but not limited to the below.
Please feel free to contact us and we'll see how we can help.
For help on thesis writing, please click the button below for details.
Need more info?
Let's talk.
Leave your phone number, and we'll call you back to discuss how we can help you.