SAT Chinese Language Tuition
Achieve your SAT goals with TigerCampus' Chinese Language Tuition!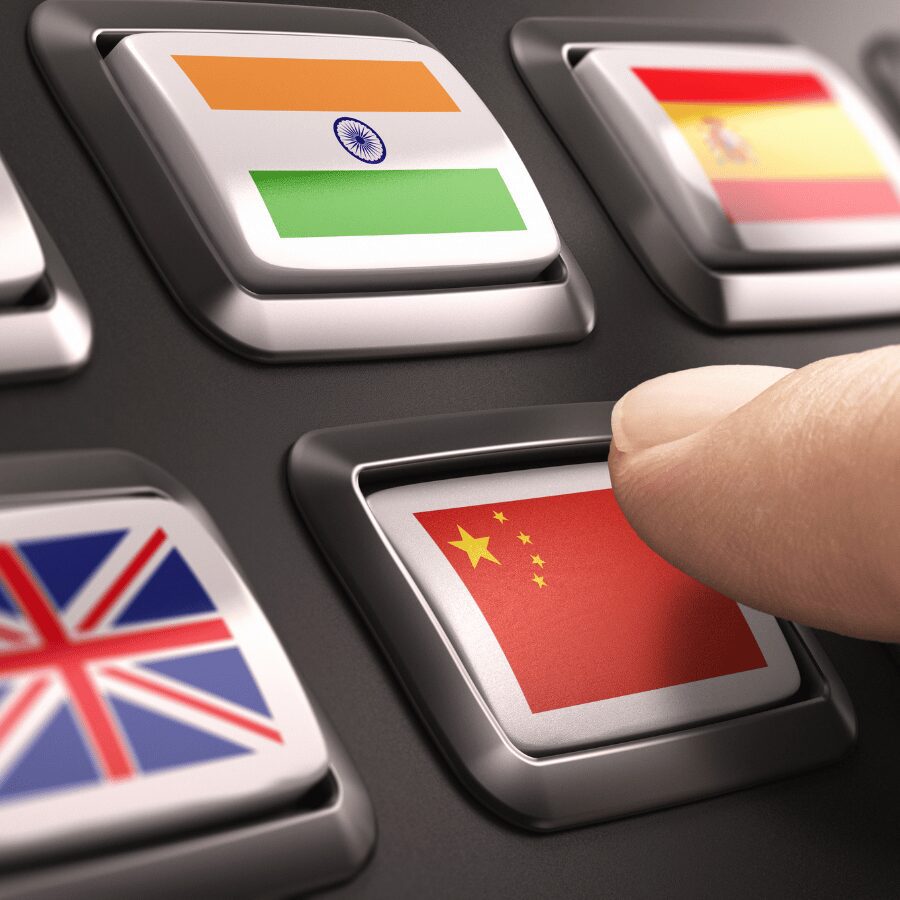 Our tutors graduated from top universities
About the SAT Chinese Language Tuition
TigerCampus provides comprehensive tuition to help you ace your SAT Chinese Language exam. Our experienced tutors offer tailored guidance and support to ensure you reach your potential.
At TigerCampus, we understand the importance of doing well in the SAT Chinese Language exam and we are here to help. Our tutors provide one-on-one sessions to build confidence and equip you with the skills and knowledge to excel in the exam.
Need more info?
Let's talk.
Leave your phone number, and we'll call you back to discuss how we can help you.