TigerCampus provides comprehensive SAT Math Level 2 Tuition with experienced tutors to help you ace your exams.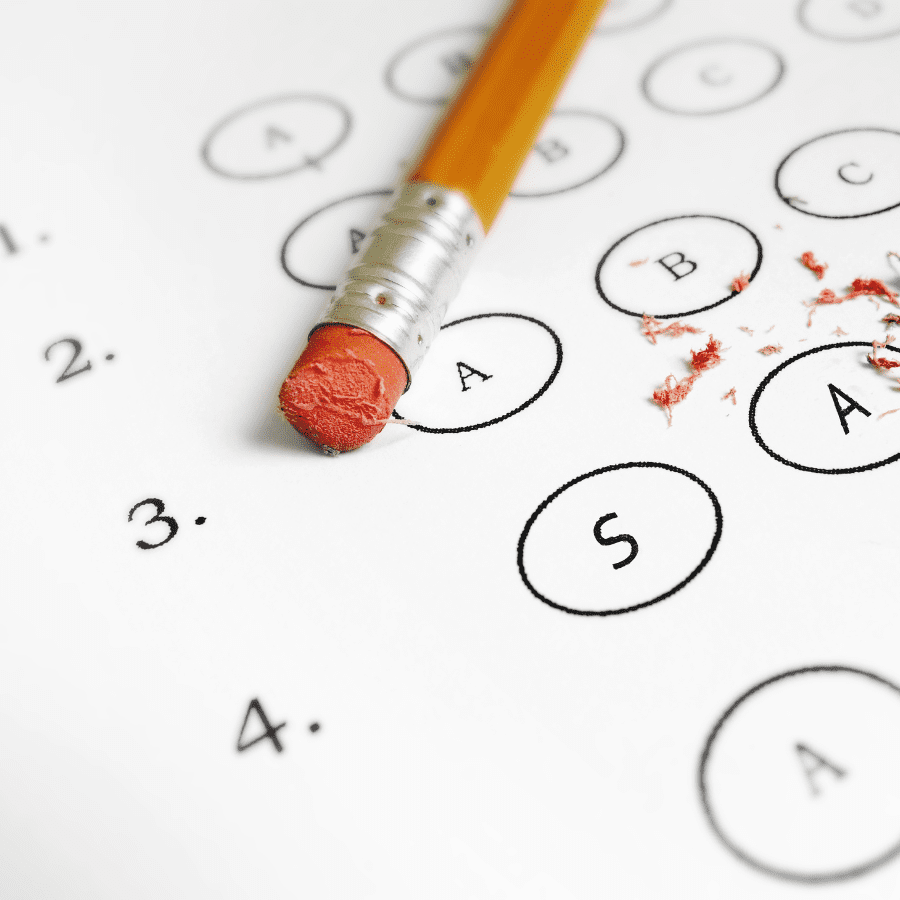 Our tutors graduated from top universities
About the SAT Math Level 2 Tuition
TigerCampus is the perfect solution for students looking to gain an edge on the SAT Math Level 2 exam. Our experienced tutors provide comprehensive tuition and guidance to help you reach your goals.
Our SAT Math Level 2 tuition program is designed to help you master the Math subject and secure the best possible score. Our tutors are highly experienced and will provide you with the best possible guidance for the exam.
Need more info?
Let's talk.
Leave your phone number, and we'll call you back to discuss how we can help you.