Prepare for your SAT Math Level 1 with TigerCampus' online & home tuition.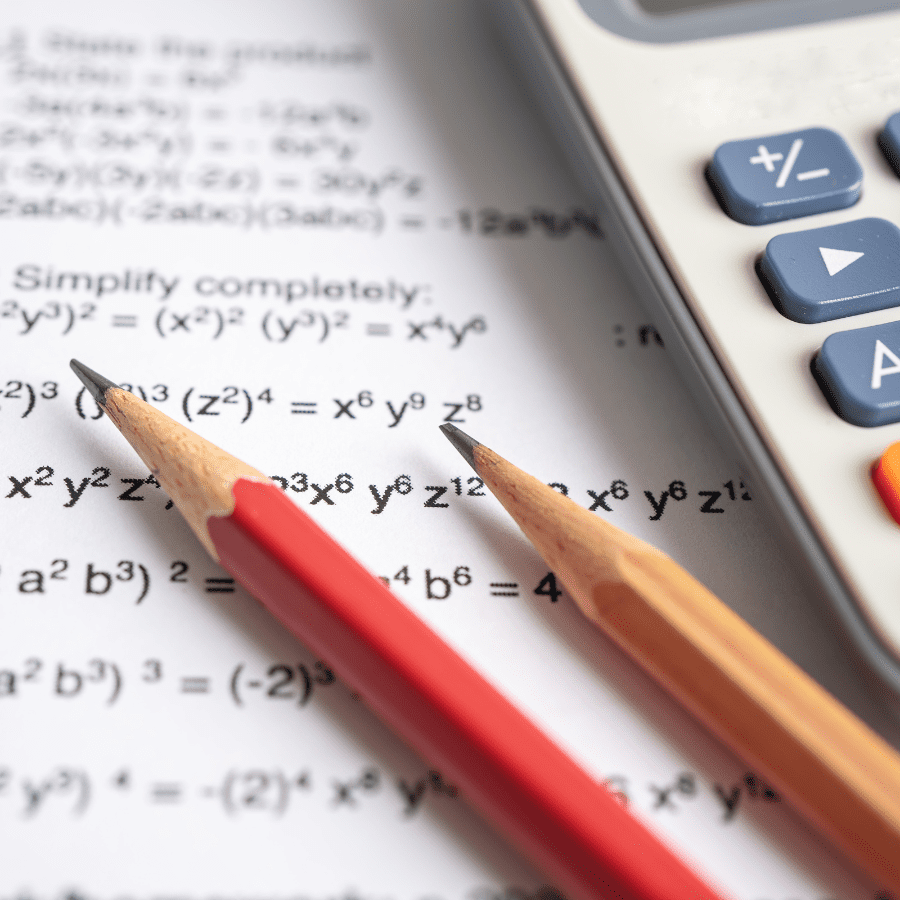 Our tutors graduated from top universities
About the SAT Math Level 1 Tuition
TigerCampus is the perfect platform to learn SAT Math Level 1. We provide a comprehensive range of tuition options, in-person or online, to suit your needs and convenience.
Our SAT Math Level 1 tuition course is designed to help you gain the necessary skills to succeed in the subject. With our experienced tutors and comprehensive course material, you will be able to enhance your capabilities and achieve your desired score.
Need more info?
Let's talk.
Leave your phone number, and we'll call you back to discuss how we can help you.