SAT Latin Language Tuition
Prepare for your SAT Latin Language Exam with TigerCampus' expert tuition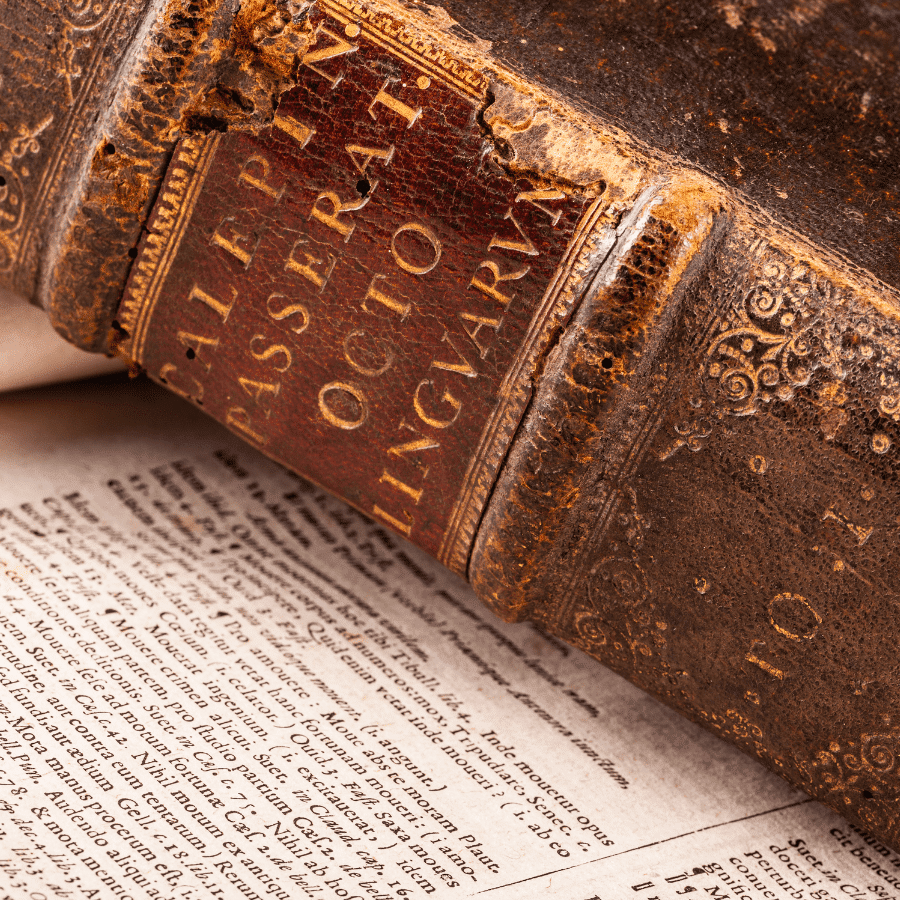 Our tutors graduated from top universities
About the SAT Latin Language Tuition
TigerCampus provides expert tuition and guidance to help you prepare for the SAT Latin Language Exam. Our experienced tutors will provide you with the tools and techniques to ace the exam and achieve your desired results.
With TigerCampus' SAT Latin Language tuition, you will receive detailed and comprehensive guidance from experienced tutors. Our tutors provide expert advice and strategies to help you understand and ace the exam. Our tuition is tailored to your individual needs and learning style and we provide one-on-one support to ensure your success.
Need more info?
Let's talk.
Leave your phone number, and we'll call you back to discuss how we can help you.