SAT German Language Tuition
TigerCampus offers SAT German language tuition for a range of ages and abilities, delivered online and at home.
Preparation for entering an elite school means you'll need elite help.
Get the help you need with a private tutor.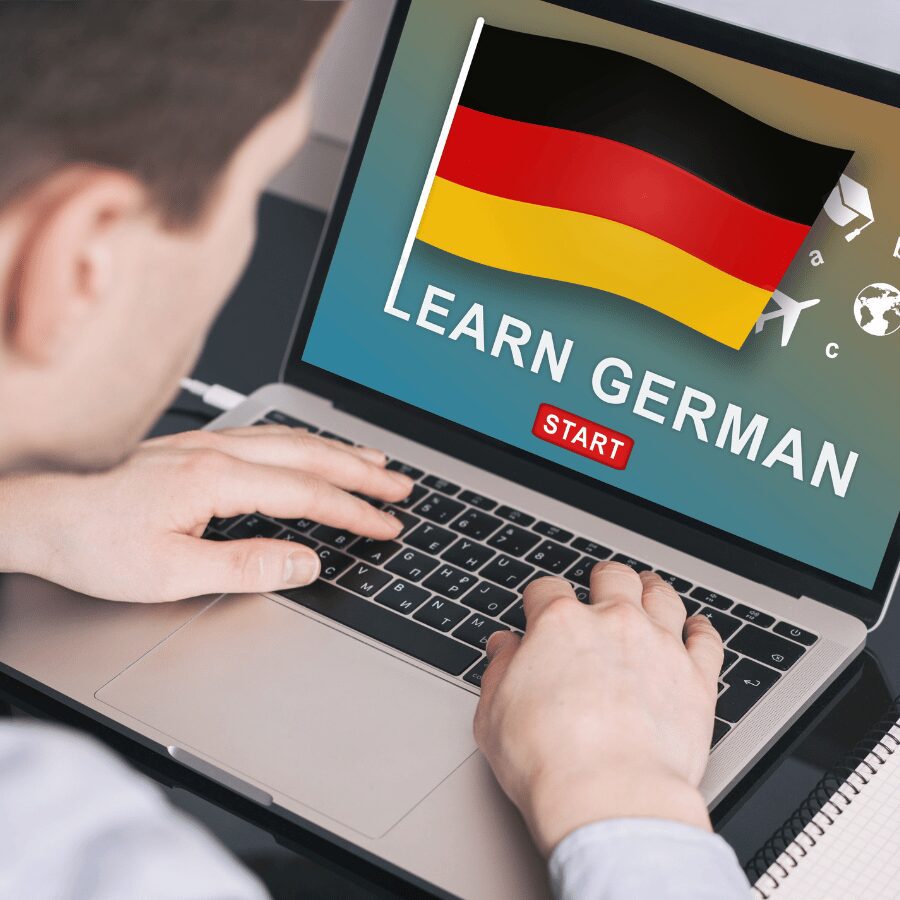 Our tutors graduated from top universities
About our SAT German Language Tutors
TigerCampus is the leading online & home tuition provider for SAT German language tuition. Our qualified tutors deliver high-quality tuition tailored to each student's individual needs, allowing them to reach their full potential and ace the SATs.
TigerCampus provides an engaging and personalised learning experience with dedicated tutors. Our SAT German language tuition is designed to develop students' understanding and skills in writing, reading, and listening, as well as help them to prepare for their SAT exams.
Need more info?
Let's talk.
Leave your phone number, and we'll call you back to discuss how we can help you.