TigerCampus provides SAT Biology E/M tuition to help you succeed in your exams.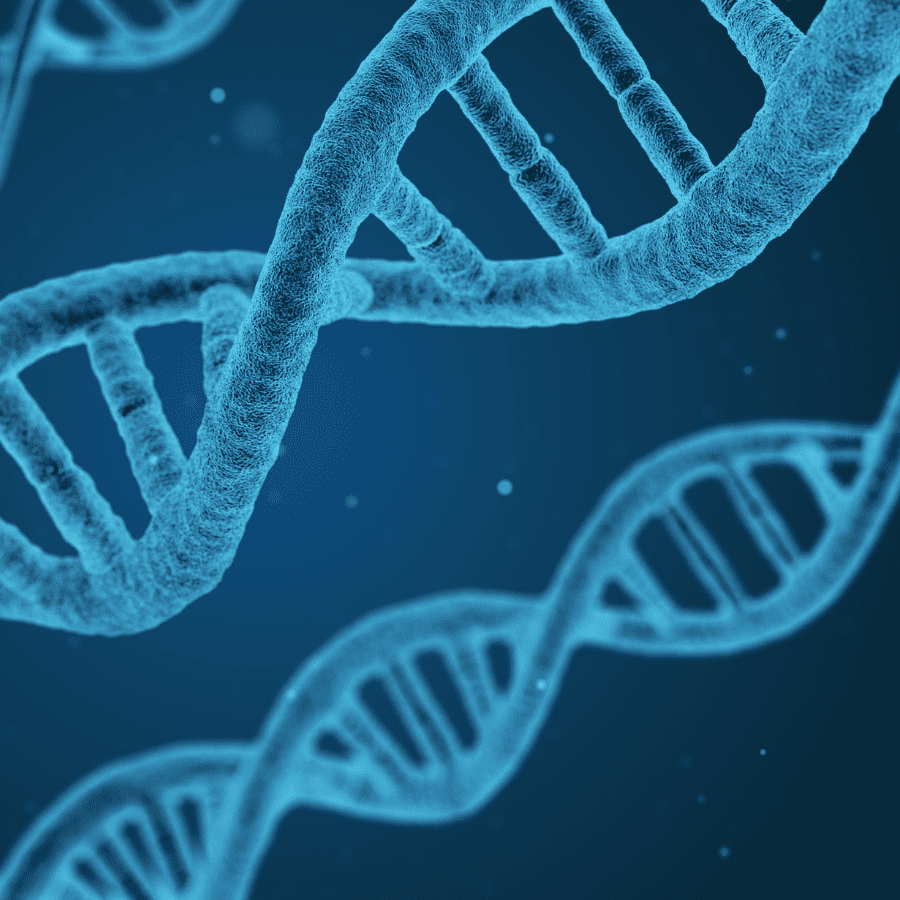 Our tutors graduated from top universities
About the SAT Biology E/M Tuition
TigerCampus offers tuition in SAT Biology E/M with experienced tutors who have the necessary expertise and knowledge to help you excel in your exams.
TigerCampus provides tuition in SAT Biology E/M to help you pass your exams with flying colours. Our expert tutors are committed to helping you achieve your goals and will provide you with the resources and support you need to be successful in your studies.
Need more info?
Let's talk.
Leave your phone number, and we'll call you back to discuss how we can help you.