SACE International/SAM English Tuition
Learn SACE International/SAM English with TigerCampus Singapore. Our experienced tutors will help you to prepare for exams and understand the language better.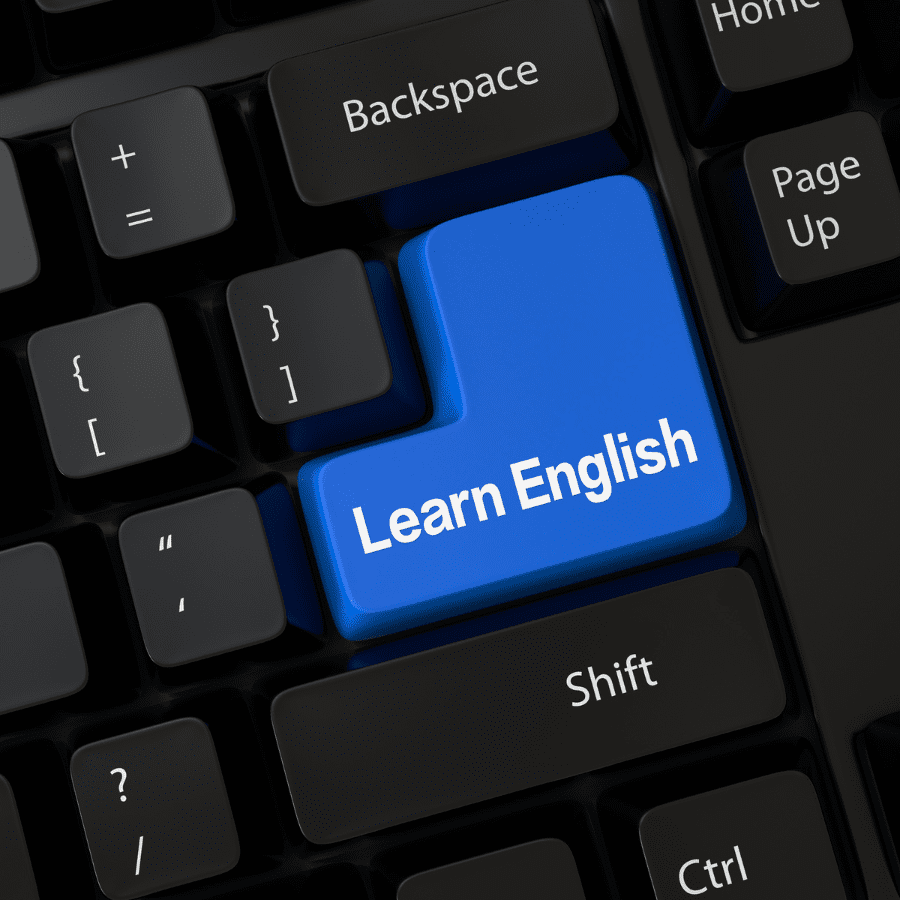 Our tutors graduated from top universities
About SACE International/SAM English
SACE International/SAM English Tuition programs offered by TigerCampus Singapore are designed for students who are preparing for the SACE International and SAM English examinations. Our experienced tutors are here to guide you and help you understand the language better and pass your exams with confidence.
At TigerCampus Singapore, we provide comprehensive SACE International/SAM English tuition programs to help students gain a better understanding of the language. Our tutors are experienced and highly-knowledgeable in the language and will help you to prepare for the exams. Our programs are designed to help you gain confidence and achieve excellent results.
Need more info?
Let's talk.
Leave your phone number, and we'll call you back to discuss how we can help you.