Get ahead of the pack.
Make sure you're prepared for your PSLE with private tuition at TigerCampus Singapore.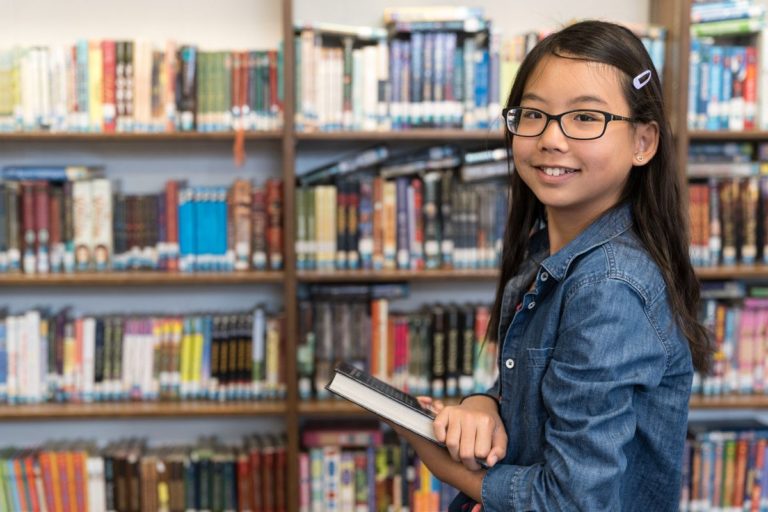 Our tutors graduated from top universities
The Primary School Leaving Examination (PSLE) is a national examination taken by candidates in Singapore at the end of their final year of primary school education. The PSLE, which has been available in Singapore since the 1960s, is an annual placement test for students in their final year of primary school.
The Primary Science education in Singapore aims to:
give children experiences that build on and inspire their interest in their environment
educate pupils to make personal judgments using scientific knowledge and methodologies
offer students with fundamental scientific vocabulary and concepts to aid in their understanding of themselves and their surroundings
In this course, together with a private tutor, you will learn how to master the PSLE exam content for the subject of your choice. Your tutor will help you understand the relevant concepts, and assess your progress through practice exams.
Unlike other PSLE courses, this course is a private one-on-one lesson. You will study at the perfect pace for you, as opposed to being limited by your peers. You can expect to be sufficiently challenged and constantly improving, rather than wasting time reviewing concepts you already know.
Diversity of Living and Non-Living Things
Diversity of Materials
Cycles in Plants and Animals
Cycles in Matter and Water
Human System
Plant System
Cell System
Electrical System
Interactions of Forces
Interactions within the Environment
Energy Forms and Uses
Energy Conversion
Need more info?
Let's talk.
Leave your phone number, and we'll call you back to discuss how we can help you.