Prepare for the PSLE Music Exams with TigerCampus' Professional Tutors.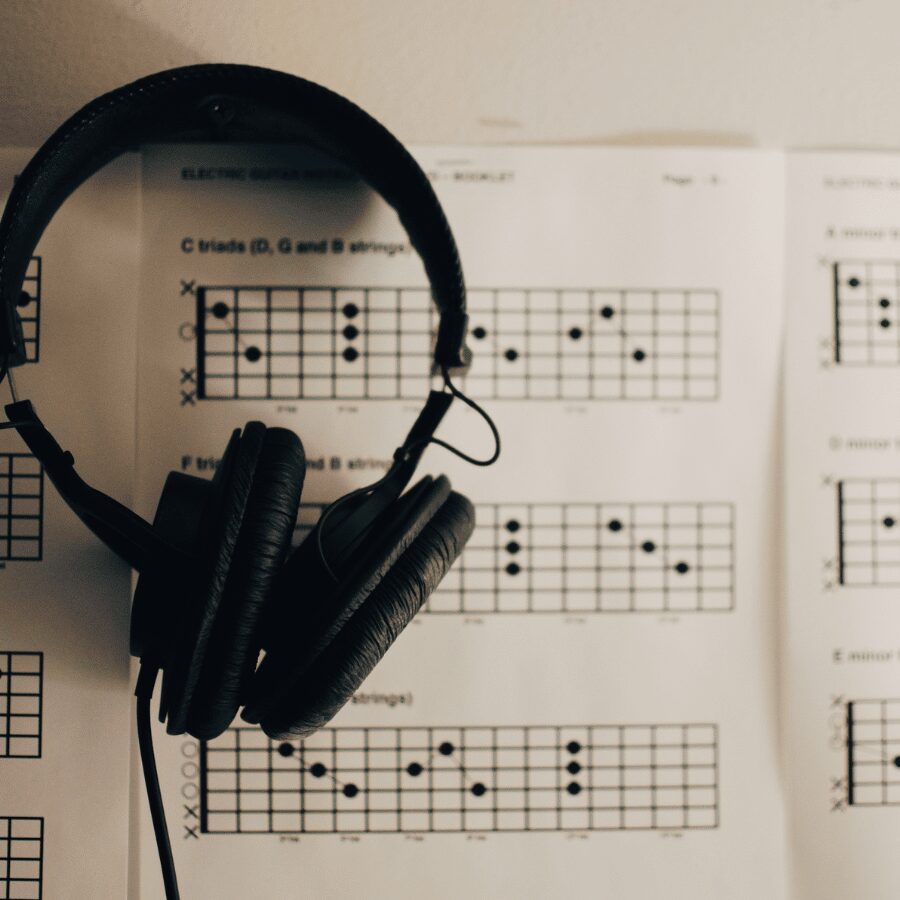 Our tutors graduated from top universities
About our PSLE Music Tutors
TigerCampus is the leading online & home tuition platform providing PSLE Music tuition for students of all ages. Our experienced and certified tutors will provide the necessary guidance and support to help your child achieve their best in the Music subject for the PSLE exams.
At TigerCampus, we provide experienced and certified tutors to teach your child the Music syllabus for the PSLE exams. Our tutors will help in exam preparation, practice of musical instruments, songs and musical theory to ensure that the student is well-equipped to ace the exams.
Need more info?
Let's talk.
Leave your phone number, and we'll call you back to discuss how we can help you.