PSLE Mother Tongue Language (MTL) Tuition
Achieve success in your PSLE MTL with TigerCampus' experienced tutors.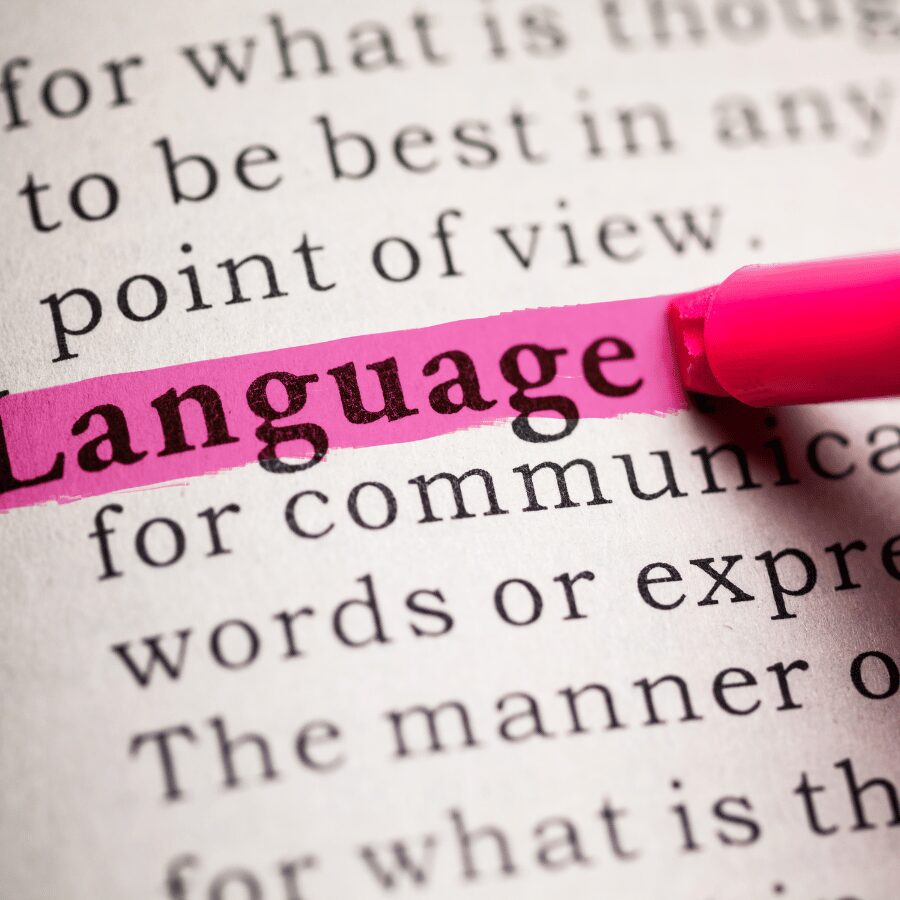 Our tutors graduated from top universities
About our Mother Tongue Language (MTL) Tutors
TigerCampus provides experienced PSLE MTL tutors for students who wish to achieve their best in the PSLE MTL examinations. Our tutors are experienced in the MTL syllabus and will tailor lessons to each student's needs.
TigerCampus offers customised PSLE MTL tuition for students who want to excel in their MTL examinations. Our experienced tutors are passionate about teaching and are here to help you achieve success in your MTL examinations. Our lessons are tailored to each student's needs, giving them the best chance to reach their potential.
Need more info?
Let's talk.
Leave your phone number, and we'll call you back to discuss how we can help you.