Get ahead of the pack.
Make sure you're prepared for your O-Levels with private tuition at TigerCampus Singapore.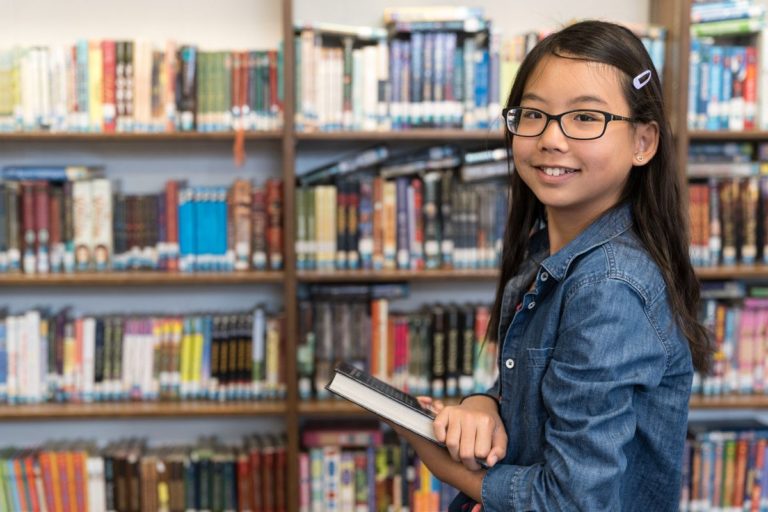 Our tutors graduated from top universities
The Singapore-Cambridge General Certificate of Education Ordinary Level (O-level) examination is a national exam held in Singapore each year. The University of Cambridge Local Examinations Syndicate (UCLES), the Singapore Ministry of Education (MOE), and the Singapore Examinations and Assessment Board jointly administer the examinations (SEAB).
Even though the use of an identical examination board as a partnering authority, the Singapore-Cambridge GCE Ordinary Level examination bears no resemblance to the British GCSE examinations, having been de-linked since 2006 when the Singapore Ministry of Education (MOE) took over the management of the national examination. This is due to the disparity in the development of the two countries' educational systems. Nonetheless, the qualification is internationally recognized as equivalent to the International General Certificate of Secondary Education (IGCSE) examination, which is taken by international candidates, including Singaporean students who take the exam as private candidates, and the General Certificate of Secondary Education (GCSE) examination, which is taken by students in the United Kingdom.
The national examination, which is also open to private applicants, is taken by secondary school students at the end of their fourth year (for Express Stream) or fifth year (for Normal Academic Stream). According to recent studies, approximately 30,000 students take the Singapore-Cambridge GCE O-Level exams each year.
Examined subjects in English and international languages are set and marked by the University of Cambridge Local Examinations Syndicate (UCLES), with the standards and grading for the subjects determined by SEAB and MOE in consultation with the Cambridge Assessment International Examinations (CIE), a subsidiary of UCLES. The Singapore Ministry of Education sets, marks, and grades localised topics such as Chinese, Malay, and Tamil, as well as Combined Humanities (Social Studies) (MOE).
TigerCampus SG provides tuition for sections of the O-Levels
In this course, together with a private tutor, you will learn how to master the O-level exam content for the subject of your choice. Your tutor will help you understand the relevant concepts, and assess your progress through practice exams.
Unlike other O-level courses, this course is a private one-on-one lesson. You will study at the perfect pace for you, as opposed to being limited by your peers. You can expect to be sufficiently challenged and constantly improving, rather than wasting time reviewing concepts you already know.
Mathematics and Sciences
Biology
Chemistry
Physics
Mathematics
Design & Technology
Languages
English
Mother Tongue Languages (Chinese, Tamil, Malay)
3rd Languages (Japanese, Spanish, French)
Humanities and the Arts
Art
Principles of Accounts
Geography
History
Literature
Need more info?
Let's talk.
Leave your phone number, and we'll call you back to discuss how we can help you.