GCE O-Level Geography Tuition
Learn GCE O-Level Geography with TigerCampus, the leading online & home tuition platform.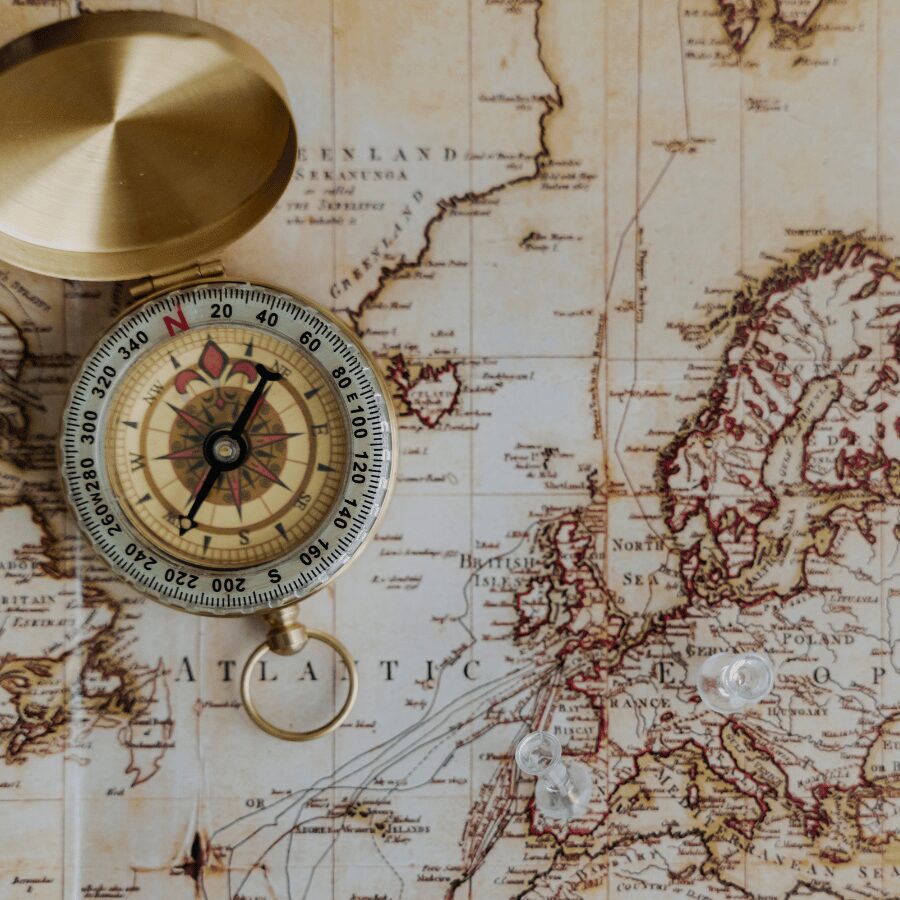 Our tutors graduated from top universities
About GCE O-Level Geography
TigerCampus offers GCE O-Level Geography tuition to help students prepare for their exams. Our experienced tutors help students to understand the key concepts and skills needed to ace the examination.
Our GCE O-Level Geography tuition is designed to help students gain the knowledge and key skills needed to excel in the exam. Our experienced tutors create a comprehensive study plan that helps students to understand the topics and build their confidence in their abilities.
Need more info?
Let's talk.
Leave your phone number, and we'll call you back to discuss how we can help you.