O-Level Economics Tuition
Get ahead of the pack.
Make sure you're prepared for your O-Levels with private tuition at TigerCampus Singapore.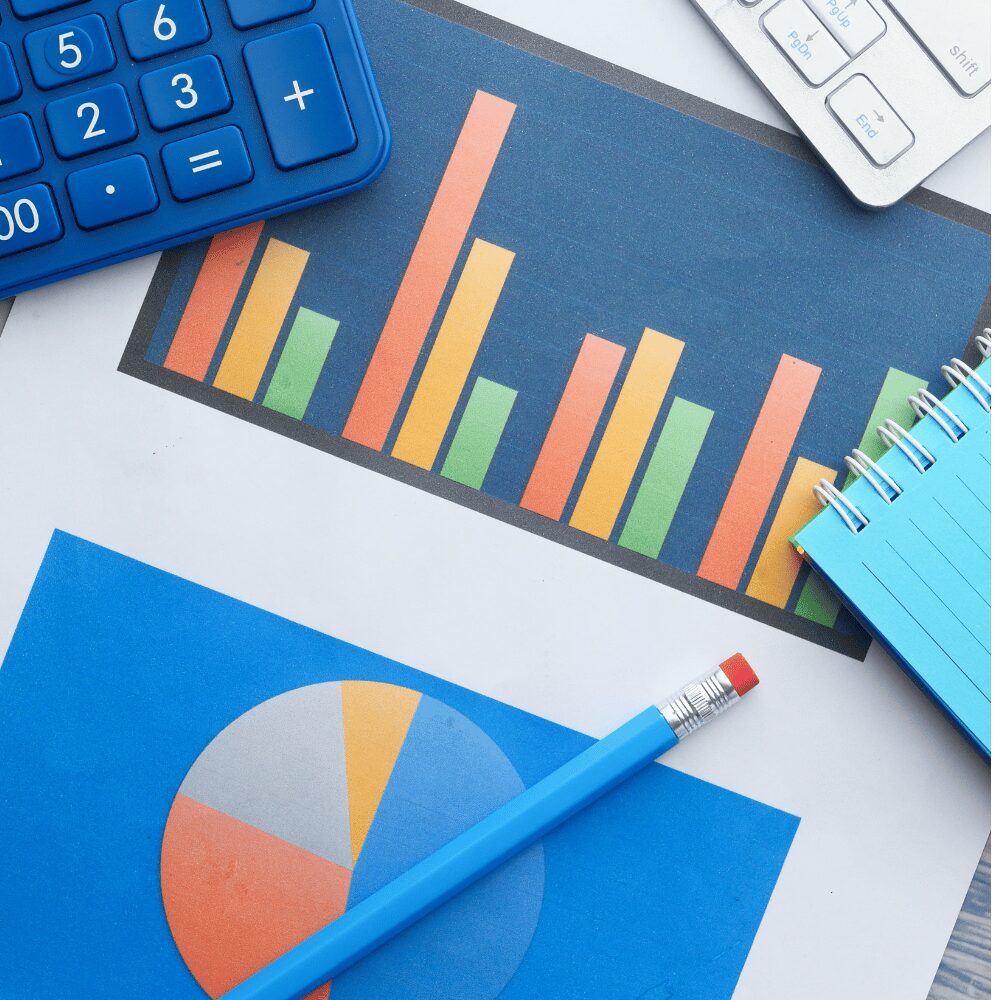 Our teachers and tutors graduated from top universities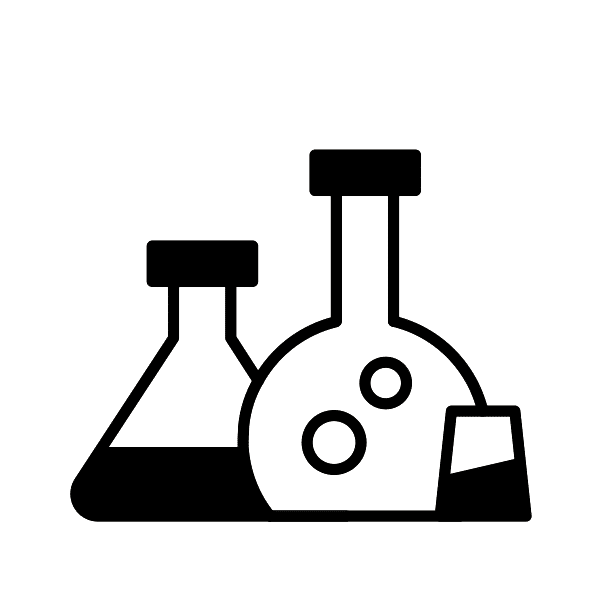 Customized curriculum
We'll find a tutor who can make sure you're prepared for the O-Level Economics exam through customisable lessons catered to fit your needs.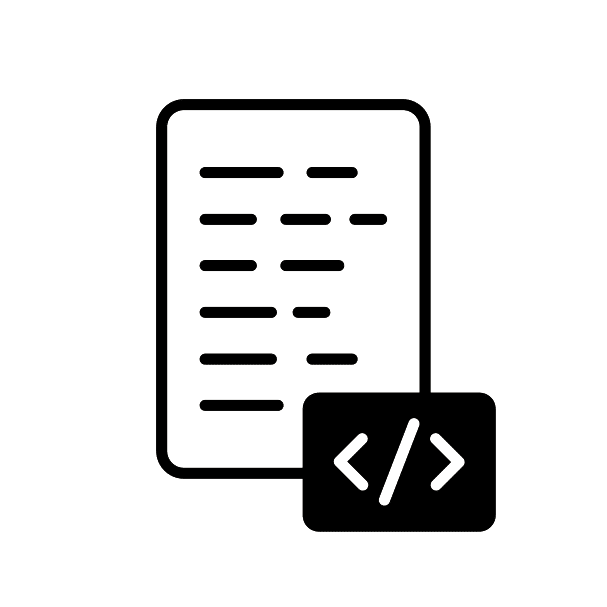 Flexible
Take lessons only when you need them—as little or as many as necessary until you feel confident.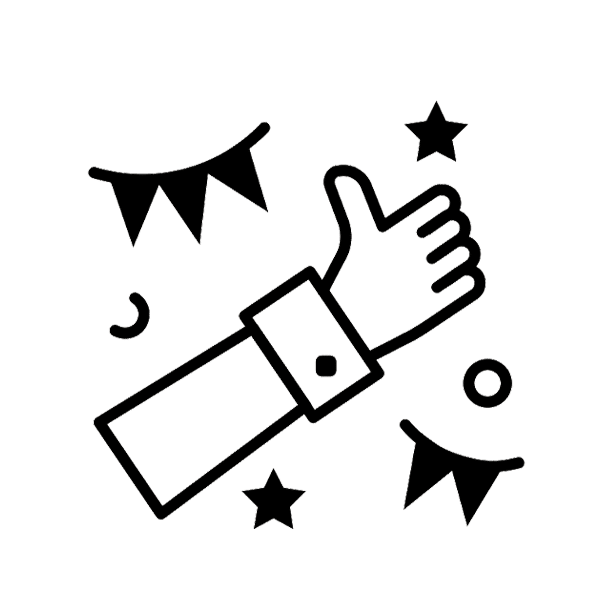 Private lesson
No need to accommodate other students. Learning is customised your perfect pace and difficulty so you are always improving.
The O-Level economics course gives pupils a comprehensive grasp of economic terminology, concepts, and theories. Students will learn how to use basic economic numeracy and interpret economic data and tools of economic analysis.
The ideas and concepts given in this syllabus are meant to express economic ideas logically and clearly in written form. Students will then eventually be able to apply economic understanding to current economic issues.
Even though the use of an identical examination board as a partnering authority, the Singapore-Cambridge GCE Ordinary Level examination bears no resemblance to the British GCSE examinations, having been de-linked since 2006 when the Singapore Ministry of Education (MOE) took over the management of the national examination. This is due to the disparity in the development of the two countries' educational systems. Nonetheless, the qualification is internationally recognized as equivalent to the International General Certificate of Secondary Education (IGCSE) examination, which is taken by international candidates, including Singaporean students who take the exam as private candidates, and the General Certificate of Secondary Education (GCSE) examination, which is taken by students in the United Kingdom.
TigerCampus SG provides tuition for Economics sections of the O-Levels
In this course, together with a private tutor, you will learn how to master the O-level Economics exam content. Your tutor will help you understand the relevant concepts, and assess your progress through practice exams.
Unlike other O-level courses, this course is a private one-on-one lesson. You will study at the perfect pace for you, as opposed to being limited by your peers. You can expect to be sufficiently challenged and constantly improving, rather than wasting time reviewing concepts you already know.
Main topics covered in the exam
1. The Basic Economic Problem
The nature of the economic problem
The factors of production
Opportunity cost
Production possibility curve diagrams (PPC)
2. The Allocation of resources
Microeconomics and macroeconomics
The role of markets in allocating resources
Demand
Supply
Price determination
Price changes
Price elasticity of demand (PED)
Price of elasticity of supply (PES)
Market Economic system
Market failure
Mixed economic system
3. Microeconomic decision-makers
Money and banking
Households
Workers
Trade Unions
Firms
Firms and production
Firms 'costs, revenue and objectives
Market structure
4. Government and the macroeconomy
The role of government
The macroeconomic aims of the government
Fiscal policy
Monetary policy
Supply-side policy
Economic growth
Employment and unemployment
Inflation and deflation
5. Economic development
Living standards
Poverty
Population
Differences in economic development between countries
6. International trade and globalisation
International specialisation
Globalisation, free trade and protection
Foreign exchange rates
Current account of balance of payments
Looking for other A-Level tuitions?
No hidden fees. Cancel any time.
Get a free trial to find your perfect tutor before you commit.
Online Tutoring
Personalized lesson plans

Lesson reports after every lesson

SMS & email appointment reminders

Dedicated customer support

24 hour free cancellation
Home Tutoring
Personalized lesson plans

Lesson reports after every lesson

SMS & email appointment reminders

Dedicated customer support

24 hour free cancellation
Need more info?
Let's talk.
Leave your phone number, and we'll call you back to discuss how we can help you.