O-Levels Chemistry Tuition
Get ahead of the pack.
Make sure you're prepared for your O-Levels with private tuition at TigerCampus Singapore.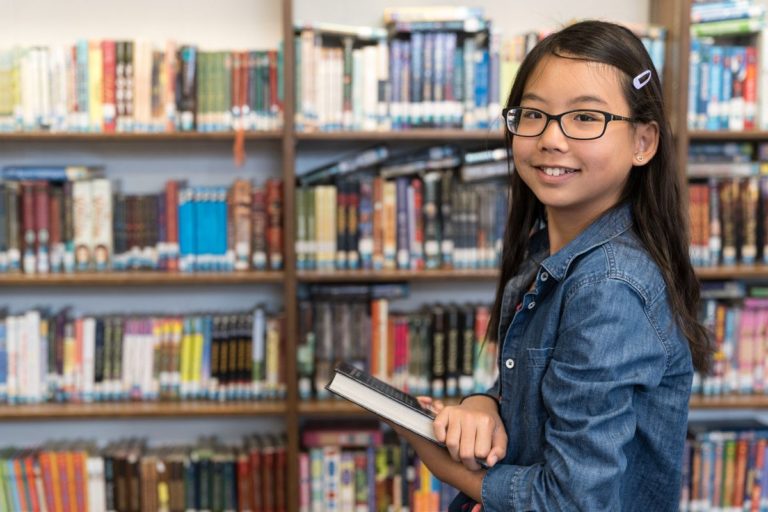 Our tutors graduated from top universities
The Singapore-Cambridge General Certificate of Education Ordinary Level (O-level) examination is a national exam held in Singapore each year.  The chemistry curriculum is intended to place less focus on factual content and more emphasis on comprehending and applying scientific concepts and principles. 
This strategy has been modified in response to the need for students to learn abilities that will be of long-term use in an increasingly technology society, rather than focusing on enormous amounts of factual content that may only be of short-term significance.
Even though the use of an identical examination board as a partnering authority, the Singapore-Cambridge GCE Ordinary Level examination bears no resemblance to the British GCSE examinations, having been de-linked since 2006 when the Singapore Ministry of Education (MOE) took over the management of the national examination. This is due to the disparity in the development of the two countries' educational systems. Nonetheless, the qualification is internationally recognized as equivalent to the International General Certificate of Secondary Education (IGCSE) examination, which is taken by international candidates, including Singaporean students who take the exam as private candidates, and the General Certificate of Secondary Education (GCSE) examination, which is taken by students in the United Kingdom.
TigerCampus SG provides tuition for Chemistry sections of the O-Levels

In this course, together with a private tutor, you will learn how to master the O-level chemistry exam content. Your tutor will help you understand the relevant concepts, and assess your progress through practice exams.
Unlike other O-level courses, this course is a private one-on-one lesson. You will study at the perfect pace for you, as opposed to being limited by your peers. You can expect to be sufficiently challenged and constantly improving, rather than wasting time reviewing concepts you already know.
Experimental chemistry
Atomic structure and stoichiometry
Chemistry of reactions
Periodicity
Atmosphere
Organic chemistry
Need more info?
Let's talk.
Leave your phone number, and we'll call you back to discuss how we can help you.