GCE O Level Tuition with Top Tutors in Singapore and WorldWide
Get ahead of the competition with GCE O Level Singapore Tutor. Our online and home tuition O Level Singapore tuition services are designed to help students excel in their exams and get the best grades possible. Our experienced and qualified O-Level tutors are here to help you every step of the way, providing you with the guidance and support you need to succeed. With our help, you can be confident that you will reach your goals and make your dreams a reality.
Ensure you're prepared for your O Levels with private tuition at TigerCampus Singapore.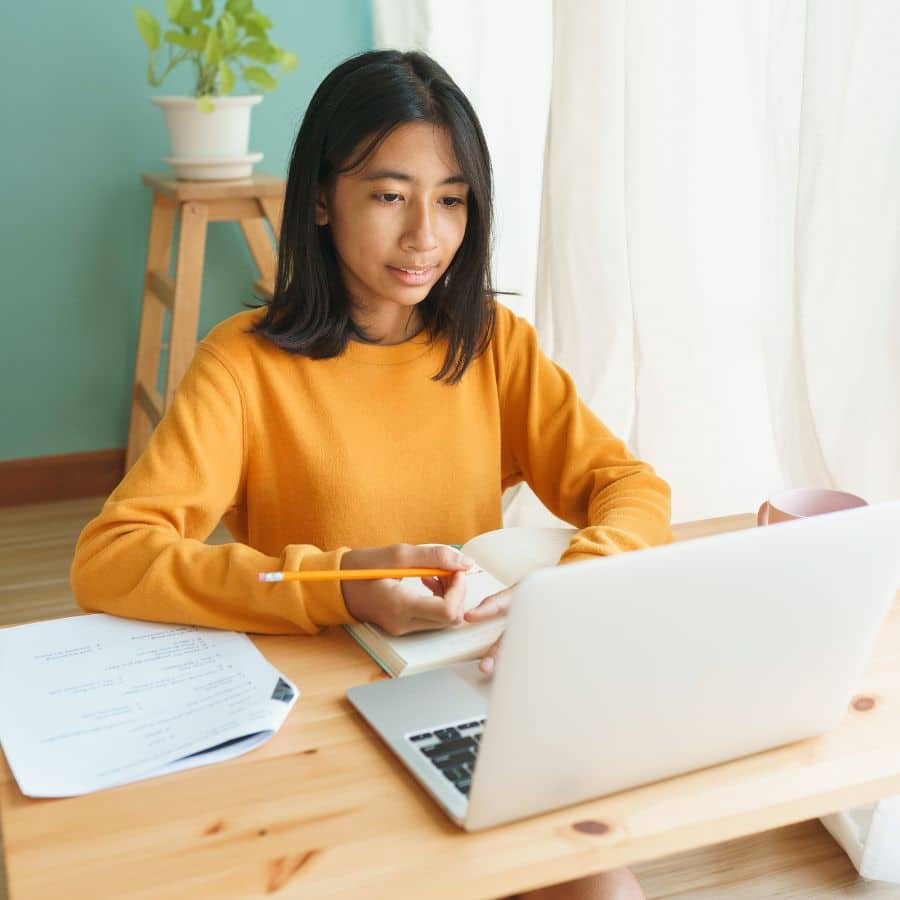 Our teachers and tutors graduated from top universities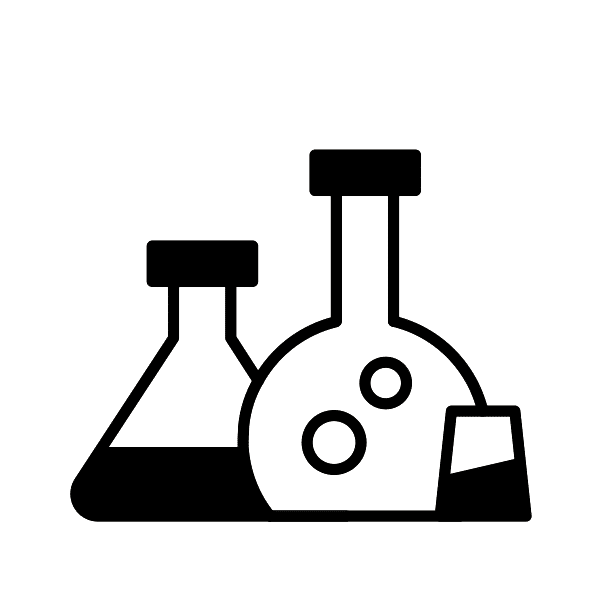 Customized curriculum
Choose one or more subjects, and we'll find an O Level tutor who can make the subject exciting and accessible for you. Our O Level tutors cover various topics, from English and Maths to Science and Economics, so you will be able to find the right tutor for you. We also provide online tuition, which allows you to receive tailored tuition from the comfort of your own home. With our online tuition, you can benefit from the same quality education as in a traditional classroom setting. Our online tutors are experienced and knowledgeable, and they can provide an engaging and interactive learning experience. So, don't hesitate, and get the help you need to excel in your O-Levels.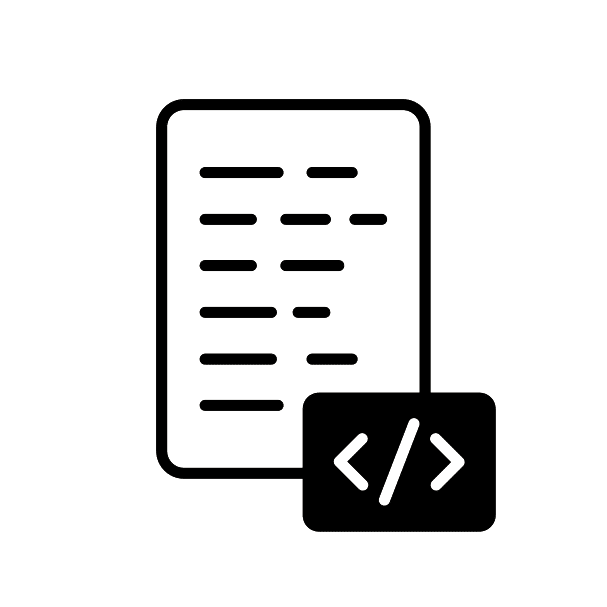 Flexible
Take lessons only when you need them. Our online tuition is designed to be flexible and tailored to your individual needs. You can take classes as often or as little as you need and choose from a wide range of topics to focus on. Our online O Level tutors are also available to answer any of your questions and provide guidance on any topics you may be struggling with. With our online tuition, you can be sure you receive a quality education and the help you need to excel in your O Levels.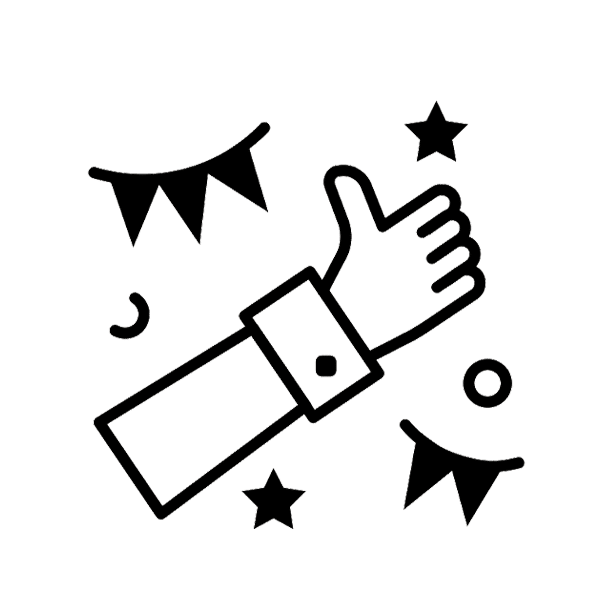 Private lesson
You can also take advantage of our private tuition option, where you can have one-on-one lessons with a home or online O Level tutor. One-on-one lessons allow you to learn at your own pace and difficulty, and you can have as many classes as necessary until you feel confident. With private tuition, you don't have to worry about accommodating other students, as the lesson is tailored to your needs.
The Singapore-Cambridge General Certificate of Education Ordinary Level (O level Singapore) examination is a national exam held in Singapore each year. The University of Cambridge Local Examinations Syndicate (UCLES), the Singapore Ministry of Education (MOE), and the Singapore Examinations and Assessment Board jointly administer the examinations (SEAB).
The GCE O level Singapore examination is a crucial stepping stone for students in Singapore as it serves as a gateway for further academic pursuits, such as pursuing higher education or entering the workforce. The exam is typically taken by students who have completed their secondary education and are around 16 years old.
The GCE O level examination assesses a student's mastery of critical subjects, including English, Mathematics, Science, Humanities, and Mother Tongue languages. The exam consists of both coursework and written examinations, and a combination of both components determines the final results.
The GCE O level examination is known for its rigour and high standards, which have helped to establish Singapore's reputation as a global leader in education. The exam is highly competitive, with many students vying for top scores and placements in prestigious schools and programs.
Many students attend tuition classes or self-study to prepare for the O level examination. These efforts are essential to achieving academic success, as they help students to reinforce their learning and develop critical thinking skills.
Overall, the GCE O level examination is an important event in the lives of many Singaporean students, as it represents a significant milestone in their academic journey and serves as a foundation for future success. With dedication, hard work, and practical preparation, students can achieve their goals and thrive in the competitive world of academia and beyond.
Despite using the same examination board, the Singapore-Cambridge General Certificate of Education (GCE) Ordinary Level exam is entirely different from the British General Certificate of Secondary Education (GCSE) exam since the Singapore Ministry of Education (MOE) took control of administering the national exam in 2006. This is due to the disparity in the development of the two countries educational systems. The Singapore-Cambridge GCE' O' Level is acknowledged worldwide as equivalent to the IGCSE and GCSE tests, taken by international students and students from the UK, respectively. This exam is open to both secondary school students and private applicants at the conclusion of their fourth or fifth year. According to recent studies, approximately 30,000 students take the Singapore-Cambridge GCE O Level Singapore exams yearly.
The University of Cambridge Local Examinations Syndicate (UCLES) oversees the development and scoring of assessments in English and other languages. The Singapore Examinations and Assessment Board (SEAB) and Ministry of Education (MOE) work in collaboration with the Cambridge Assessment International Examinations (CIE), which is a part of UCLES, to decide on the standards and results of these tests. The Singapore Ministry of Education sets, marks, and grades localised topics such as Chinese, Malay, Tamil, and Combined Humanities (Social Studies) (MOE).
TigerCampus SG provides tuition for sections of the O-Levels
This one-on-one course, taught by a private tutor, is designed to help you understand the necessary O level material for your chosen subject. Your tutor will assist you as you learn and track your growth with practice tests. Unlike other O level courses, this course is personalized to your needs and pace, so you can maximize your time by avoiding topics you already understand. You can trust that the program will challenge you and help you make continual progress.
Mathematics and Sciences
Biology
Chemistry
Physics
Mathematics
Design & Technology
Languages
English
Mother Tongue Languages (Chinese, Tamil, Malay)
3rd Languages (Japanese, Spanish, French)
Humanities and the Arts
Art
Principles of Accounts
Geography
History
Literature
What is O-Level tuition in Singapore?
O-Level tuition in Singapore is a popular service that helps students prepare for their O-Level exams. Singapore has a highly competitive education system, and many students seek out tuition services to supplement their studies and gain a competitive edge.
What are the benefits of O-Level tuition?
O-Level tuition can provide several benefits to students, including personalized attention from experienced tutors, targeted exam preparation, and a deeper understanding of the subject matter. It can also boost students' confidence and help them improve their grades.
What subjects are best for O-Level exams?
The best subjects for O-Level exams depend on a student's interests and career goals. However, some popular subjects include English, mathematics, science, and social studies. Students should choose subjects that they enjoy and excel in, as well as those that align with their future career aspirations.
What is the difference between O-Level online tuition and home tuition?
O-Level online tuition is conducted remotely, where students receive one-on-one or group instruction via video conferencing. O-Level home tuition, on the other hand, takes place in-person at the student's home or another designated location. Both online and home tuition can be effective, and the choice depends on the student's preference and learning style.
How do I choose the best O-Level tuition service?
To choose the best O-Level tuition service, look for one that offers experienced and qualified tutors, a personalized approach to instruction, and a track record of success. You can also read reviews and testimonials from past students to gauge the quality of the service.
Need more info?
Let's talk.
Leave your phone number, and we'll call you back to discuss how we can help you.