Maths Olympiad Tuition with Top Math Olympiad Tutors SG & Worldwide
Elevate Your Performance with Top Math Olympiad Tutors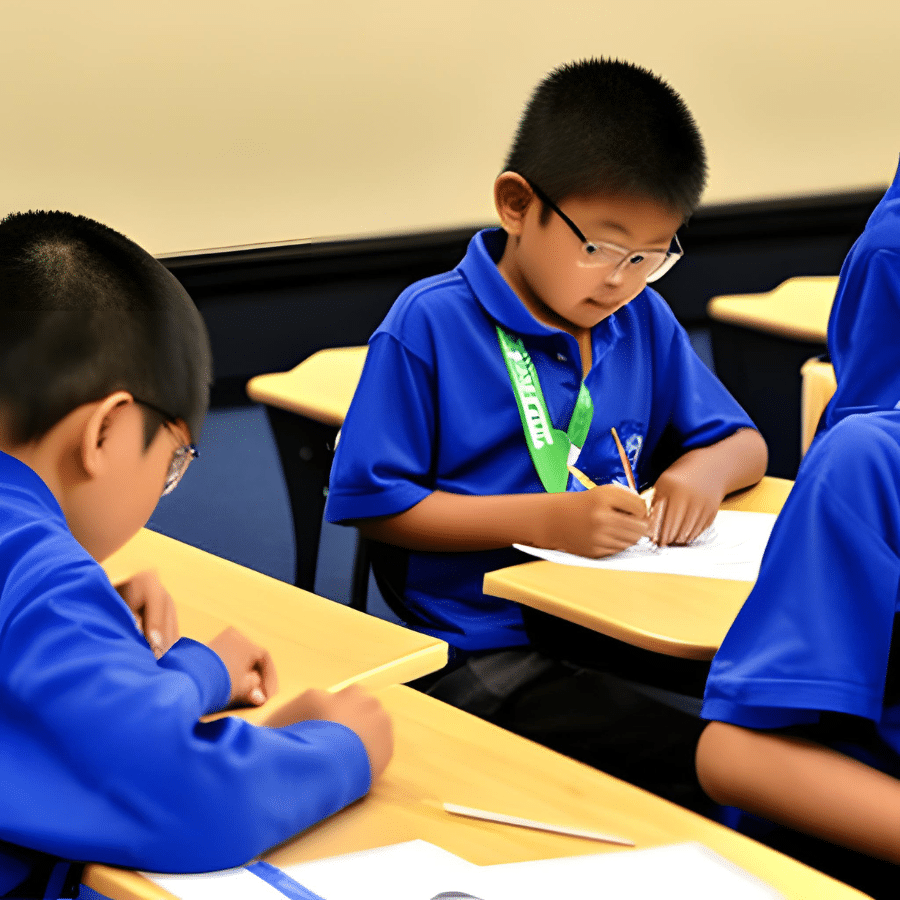 Our teachers and tutors graduated from top universities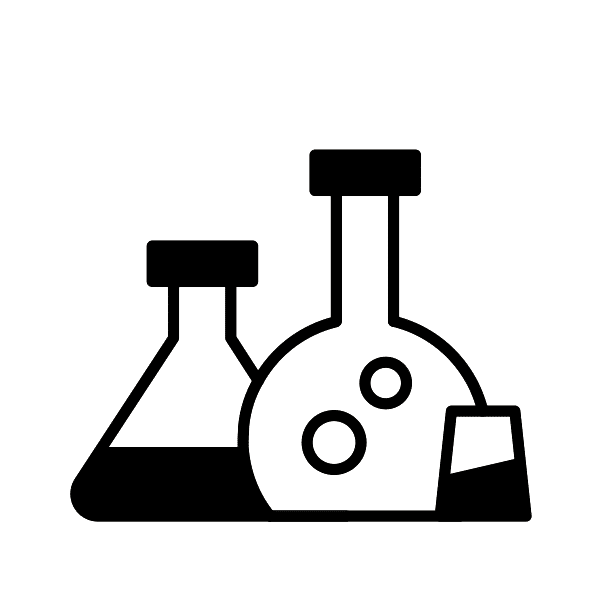 Customized curriculum
Our Math Olympiad Tuition offers a personalized and tailored curriculum, ensuring that each student's unique strengths and areas of improvement are addressed. Our experienced tutors create specialized study plans to suit individual learning styles, pacing, and mathematical proficiency. With a custom-tailored curriculum, students can maximize their learning potential and excel in Math Olympiads.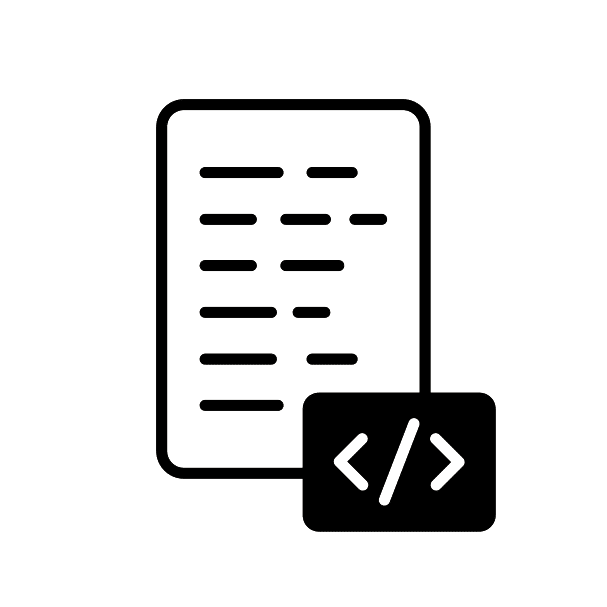 Flexible Learning: Your Schedule, Your Way
We understand the importance of flexibility in today's fast-paced world. Our Math Olympiad Tuition offers both in-person and online tutoring options, allowing students to choose the mode of learning that best fits their schedule and preferences. Whether it's after school, weekends, or during vacations, our flexible learning approach ensures that students can embark on their math journey at their convenience.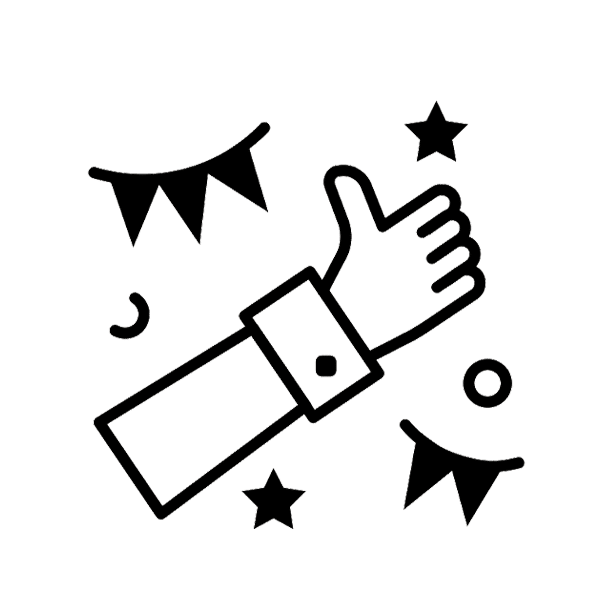 Private Lessons: Unparalleled Attention and Support
Our one-on-one private tutoring sessions offer unparalleled attention and support to students. With private lessons, students receive undivided attention from our top tutors, who closely monitor their progress, provide instant feedback, and tailor instruction to suit their unique learning needs. Private lessons empower students to tackle challenges with confidence and reach their full mathematical potential.
Math Olympiad is an exciting and prestigious international competition that nurtures young minds in the art of creative problem-solving and advanced mathematics. It goes beyond the regular school curriculum, presenting students with intriguing challenges that require a deep understanding of mathematical concepts and the ability to think critically.
The International Mathematical Olympiad (IMO) stands as a prestigious and renowned competition that unites young minds from around the world to celebrate their passion for mathematics. Since its inception in 1959, the IMO has become an emblem of excellence and a symbol of global collaboration in the field of mathematics.
Fostering Critical Thinking and Problem-Solving Skills
Math Olympiads focus on developing critical thinking and problem-solving skills rather than rote memorization. Participants encounter captivating and intricate mathematical problems that demand ingenuity, logical reasoning, and the ability to approach challenges from diverse perspectives. Through this process, students cultivate their analytical abilities, making them adept at tackling complex real-world problems.
TigerCampus Singapore Math Olympiad Tuition excels in providing expert math Olympiad tutors to students in Singapore. With a primary focus on math Olympiad preparation, we offer a specialized curriculum designed to nurture problem-solving abilities and critical thinking skills. Our experienced math Olympiad tutors, with a deep understanding of the competition landscape, guide students through challenging mathematical concepts and techniques. Through personalized attention and regular mock tests, TigerCampus ensures that each student receives comprehensive support and tailored feedback on their progress. Whether aiming for national or international math competitions, students can count on TigerCampus to equip them with the necessary tools to excel in the realm of competitive mathematics. The platform's dedication to cultivating a supportive learning environment empowers students to thrive under the mentorship of their expert math Olympiad tutors.
TigerCampus Singapore provides A-Level Chemistry Tuition for both levels:
TigerCampus Math Olympiad Tuition
International Mathematical Olympiad (IMO) Syllabus 2023-24:
The syllabus for all stages of the International Mathematical Olympiad (pre-regional, regional, national, and international) covers a wide range of topics in secondary and higher secondary mathematics. The areas covered include:
Arithmetic of Integers
Geometry
Quadratic Equations and Expressions
Trigonometry
Coordinate Geometry
System of Linear Equations
Permutations and Combinations
Factorization of Polynomials
Inequalities
Elementary Combinatorics
Probability Theory
Number Theory
Finite Series
Complex Numbers
Elementary Graph Theory
Please note that the International Mathematics Olympiad syllabus does not include calculus and statistics.
Important Topics for IMO Question Papers: The question papers for the International Mathematical Olympiad mainly cover problems from the following areas:
Algebra
Combinatorics
Geometry
Number Theory
These topics span across classes X to XII, with questions progressively increasing in difficulty as students advance through each stage.
Exam Pattern for International Mathematical Olympiad 2023-24: The HBCSE IMO is known for its rigor and challenges students to excel in mathematics. The exam pattern for the International Mathematical Olympiad 2023-24 is as follows:
International Mathematical Olympiad Exam Duration
| Exam | No of Questions | Type of Questions |
| --- | --- | --- |
| PRMO | 30 | Questions with 1-2 digit answers |
| RMO | 6 | Descriptive questions |
| INMO | 6 | Descriptive questions |
| HBCSE IMO | 6 | Descriptive |
The marks for each question are distributed as follows:
International Mathematical Olympiad Exam Marks
| Questions Range | Marks Each |
| --- | --- |
| Questions 1 to 6 | 2 |
| Questions 7 to 21 | 3 |
| Questions 22 to 30 | 5 |
No negative marking is applicable, and all questions in HBCSE IMO are compulsory.
Exam Instructions for International Mathematical Olympiad 2023-24: To ensure a fair and secure examination process, we request all participants to adhere to the following instructions:
Prohibited Devices: The use of mobile phones, iPods, calculators, programmable wristwatches, or any electronic devices is strictly prohibited during the examination.
Writing Instruments: Ordinary pens and pencils are allowed inside the examination hall. Students must darken the bubbles on the OMR sheet only when they are confident of their answers.
OMR Sheets: Students will receive only one OMR sheet. They must handle it with care and avoid any damage while erasing or handling. No additional sheets will be provided in case of damage.
OMR Sheet Marking: OMR sheets must be shaded using a black pencil or a blue/black pencil.
Personal Information: Students must correctly enter their name, date of birth, and email address on the OMR sheet.
Rough Work: Students can do their rough work in the blank space provided at the end of the question paper.
OMR Sheet Copy: It is advisable to keep a copy of the OMR sheet until the end of the current HBCSE IMO Olympiad season for verification purposes.
About TigerCampus Singapore Math Olympiad Tutors
A Team of Accomplished Mentors: Masters of Mathematics
At TigerCampus Singapore, our Math Olympiad Tutors are not just educators; they are accomplished mentors who have distinguished themselves in the world of mathematics. Each tutor brings a wealth of expertise, with impressive backgrounds as mathematicians, former Math Olympiad champions, and seasoned educators. Their passion for mathematics and dedication to teaching inspire young minds to soar to new heights of mathematical brilliance.
Expertise and Experience: Nurturing Mathematical Talent
Our Math Olympiad Tutors possess a deep understanding of Math Olympiad competitions and their unique challenges. Their extensive experience equips them with an intimate knowledge of the types of problems students may encounter and the most effective strategies to tackle them. Their expertise enables them to cater to the specific needs of each student, guiding them on a personalized path to success.
One-on-One Attention: Fostering Individual Growth
We believe that individual attention is the key to unlocking a student's full potential. Our Math Olympiad Tutors provide one-on-one mentoring, allowing them to understand each student's strengths, weaknesses, and learning style. This personalized approach enables tutors to tailor their instruction and curriculum to optimize the learning journey for every student.
Building Confidence and Resilience: Encouraging Growth Mindset
Our tutors not only impart mathematical knowledge but also instill essential qualities such as confidence and resilience. They create a supportive and nurturing learning environment, encouraging students to embrace challenges and view setbacks as opportunities for growth. Through the guidance of our tutors, students develop a growth mindset that empowers them to tackle challenges with tenacity and determination.
Interactive and Engaging Instruction: Inspiring Curiosity
Learning under our Math Olympiad Tutors is an interactive and engaging experience. Our tutors employ dynamic teaching methods that foster curiosity and intellectual exploration. Through stimulating discussions, thought-provoking exercises, and real-world applications of mathematical concepts, students are inspired to see the beauty and relevance of mathematics in their lives.
Mentors for Future Leaders: Encouraging Pursuit of Excellence
Our Math Olympiad Tutors not only focus on short-term competition success but also encourage students to become lifelong learners and pursue excellence in their academic pursuits. They serve as mentors, guiding students on their academic journey and supporting them in their aspirations to contribute to the fields of science, technology, engineering, and mathematics.
Nurturing Champions: Success Stories that Inspire
The impact of our Math Olympiad Tutors can be seen in the success stories of our students. Many of our past participants have achieved remarkable results in local and international Math Olympiad competitions, including the prestigious International Mathematical Olympiad (IMO). These achievements are a testament to the dedication and expertise of our tutors in nurturing future champions of mathematics.
No hidden fees. Cancel any time.
Get a free trial to find your perfect tutor before you commit.
Online Tutoring
Personalized lesson plans

Lesson reports after every lesson

SMS & email appointment reminders

Dedicated customer support

24 hour free cancellation
Home Tutoring
Personalized lesson plans

Lesson reports after every lesson

SMS & email appointment reminders

Dedicated customer support

24 hour free cancellation
Math Olympiad Frequently Asked Questions (FAQ)
Need more info?
Let's talk.
Leave your phone number, and we'll call you back to discuss how we can help you.