At IGCSE Sociology Tuitions, we offer high-quality tuition to help students excel in their studies. Our tutors are experienced and knowledgeable, providing informative sessions on various topics related to the subject. With our help, you can get ahead in sociology!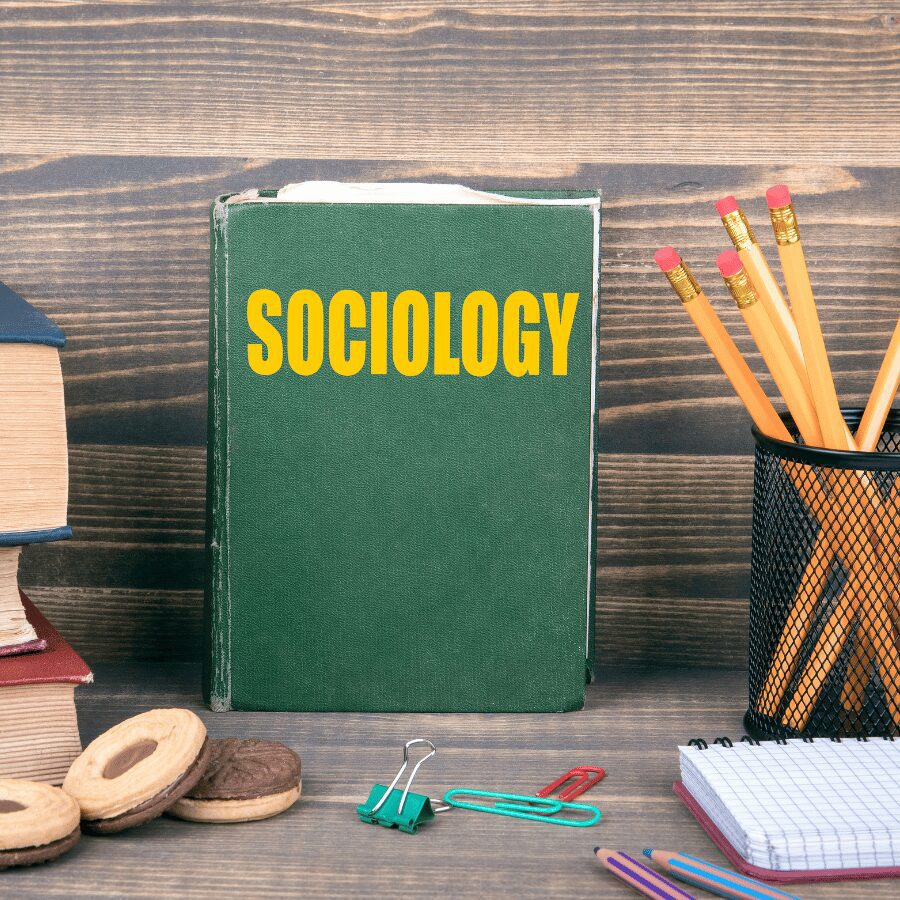 Our tutors graduated from top universities
About IGCSE Sociology Tutors
The Cambridge IGCSE Sociology course teaches students to be aware of the complexity of societies and to understand how sociology can help us to develop an understanding of them. IGCSE Sociology Tutors are here to guide you on this subject, helping you gain a deep understanding of the discipline that will set you up for success in your exams.
If you want to make sure you understand sociology and get the exam results you deserve, our IGCSE Sociology tutors can help. If you're ready to take your sociology skills further, contact us today!
In this course, you will learn from a private tutor how to excel in IGCSE sociology and get the results you deserve. Our skilled tutors are experienced and knowledgeable in their field and will provide you with a comprehensive understanding of the subject matter. With their guidance, you can answer any question during your exams.
Each course is tailored to fit your specific needs and abilities, so no matter how complex or challenging the subject is, you'll be able to understand it easily. Flexible scheduling ensures that learning can occur anywhere and from the comfort of your home.
Other IGCSE sociology courses might not be designed to help you succeed, but ours is. With our tutors' expertise and guidance, you can better comprehend what other IGCSE sociology courses could leave you lost; our tutors ensure your learning is better understood. With their help, you can prepare for exam questions and ensure you get the results you need.
Looking for other sciences tuitions?
Need more info?
Let's talk.
Leave your phone number, and we'll call you back to discuss how we can help you.
In a hurry? Let us call you back.
Frequently Asked Questions (FAQ)
What Types of IGCSE Online Lessons Do You Have?
We have both online and at-home IGCSE lessons in a wide range of subjects. From maths, sciences, humanities, and languages. Free trial lessons for all subjects are also available.
What is the Duration of Each Online IGCSE Tuition Lesson?
Our normal duration for a tuition lesson is one hour. However, you're free to extend the lesson up to two hours if you'd prefer.