Make sure you're prepared for the IGCSE Physics Exam with TigerCampus Singapore's private tuition today!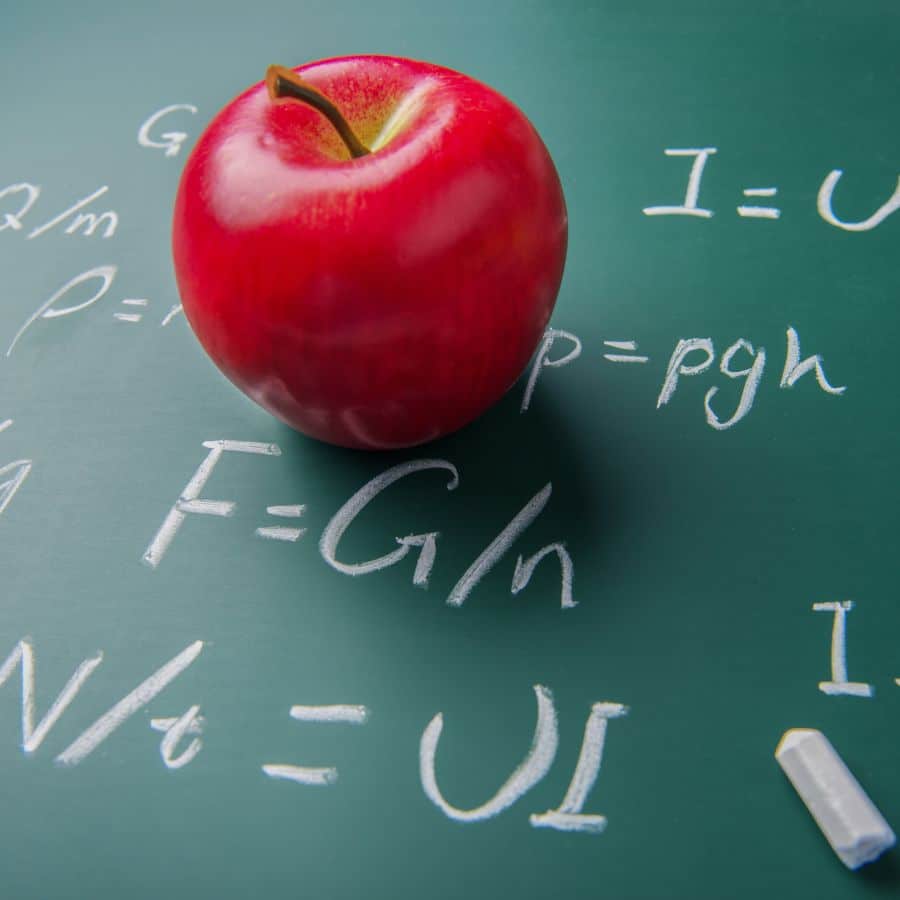 Our tutors graduated from top universities
Cambridge IGCSE Physics helps students comprehend their technological environment and develop an informed interest in science and scientific discoveries. The course covers the fundamental principles and concepts of the field, as well as some modern applications of physics and a significant focus on practical skills.
Learners also get a comprehension of the scientific abilities required for advancement to Cambridge International AS and A Level, further education, or a career in science.
In this course, together with a private tutor, you will learn how to master the IGCSE Physics exam content for the subject of your choice. Your tutor will help you understand the relevant concepts, and assess your progress through practice exams. 
Unlike other IGCSE Physics courses, this course is a private one-on-one lesson. You will study at the perfect pace for you, as opposed to being limited by your peers. You can expect to be sufficiently challenged and constantly improving, rather than wasting time reviewing concepts you already know.
Those looking for A-Levels tuition can click here! 
TigerCampus SG provides Physics tuition for:
Cambridge IGCSE Physics (0625)
Main Topics
General Physics
Thermal Physics
Properties of waves, including light and sound
Electricity & Magnetism
Atomic Physics
Need more info?
Let's talk.
Leave your phone number, and we'll call you back to discuss how we can help you.