IGCSE Information & Communication Technology Tuition
At IGCSE Information & Communication Technology tuition, we offer a comprehensive program to help our students succeed in the IGCSE exams. Our tutors are all knowledgeable and experienced professionals who have helped many students achieve their educational goals.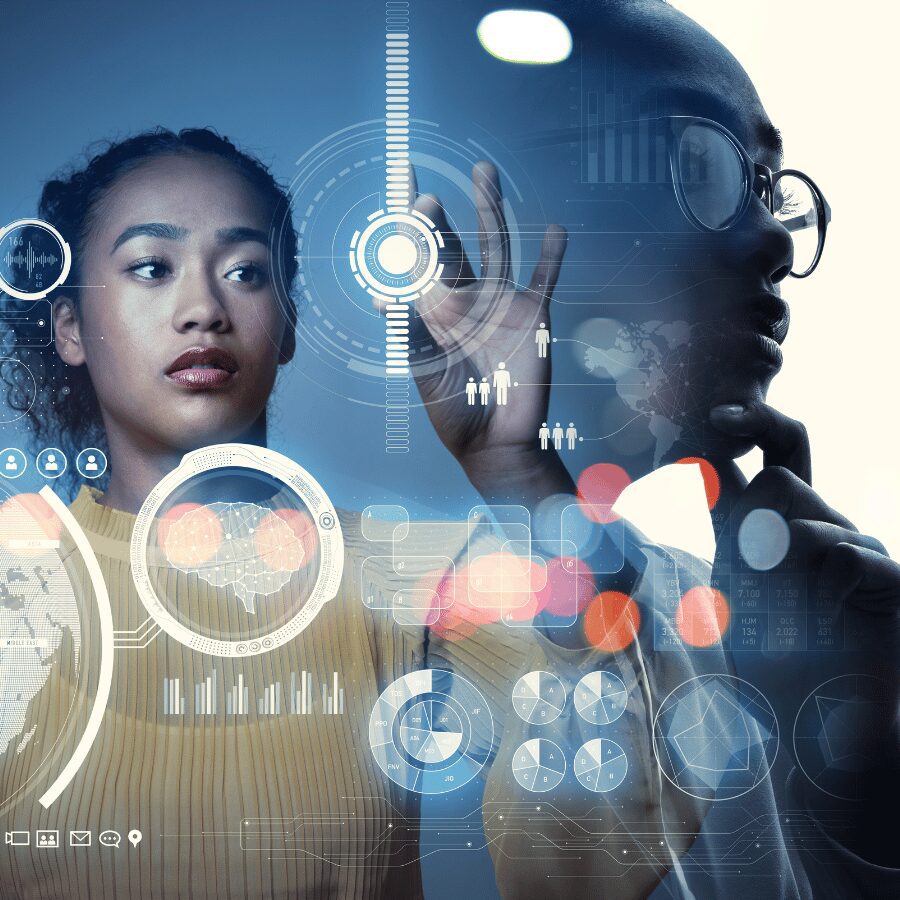 Our tutors graduated from top universities
About IGCSE Information & Communication Technology Tutors
The Cambridge IGCSE Information & Communication Technology course teaches students to understand and apply the techniques used in everyday life. Our tutors have extensive knowledge of the ICT curriculum and can provide comprehensive guidance on how to succeed in your exams.
We are committed to helping our students reach their academic goals. If you want to ensure you understand information & Communication Technology and get the exam results you deserve, our IGCSE tutors are here to help. Get in touch today to learn more about our tutoring services.
In this course, you will learn from a private tutor how to excel in IGCSE Information & Communication Technology exams. Our experienced tutors have an in-depth understanding of the exam syllabus and will help you gain the skills and knowledge necessary to succeed. We offer flexible learning options tailored to your individual needs so that you can get the most out of your IGCSE Information & Communication Technology tuition sessions.
Our specialized courses are designed to meet your individual needs and abilities. So, whether the subject is complex or challenging, you'll be able to follow along easily. Plus, our flexible scheduling means learning can take place anywhere and from the comfort of your home.
Other IGCSE Information & Communication Technology courses may not be as comprehensive as ours. Still, with our tutors, you can be sure you will get the help and guidance needed to succeed on your IGCSE exams.
Looking for other sciences tuitions?
Need more info?
Let's talk.
Leave your phone number, and we'll call you back to discuss how we can help you.
In a hurry? Let us call you back.
Frequently Asked Questions (FAQ)
What Types of IGCSE Online Lessons Do You Have?
We have both online and at-home IGCSE lessons in a wide range of subjects. From maths, sciences, humanities, and languages. Free trial lessons for all subjects are also available.
What is the Duration of Each Online IGCSE Tuition Lesson?
Our normal duration for a tuition lesson is one hour. However, you're free to extend the lesson up to two hours if you'd prefer.