Get ahead of the curve with professional IGCSE Accounting tutors from experienced professionals. With the help of our highly qualified tutors, you'll develop stronger accounting skills, be able to grasp complex theories and methods, increase your exam scores, and build a solid foundation for an Accounting career.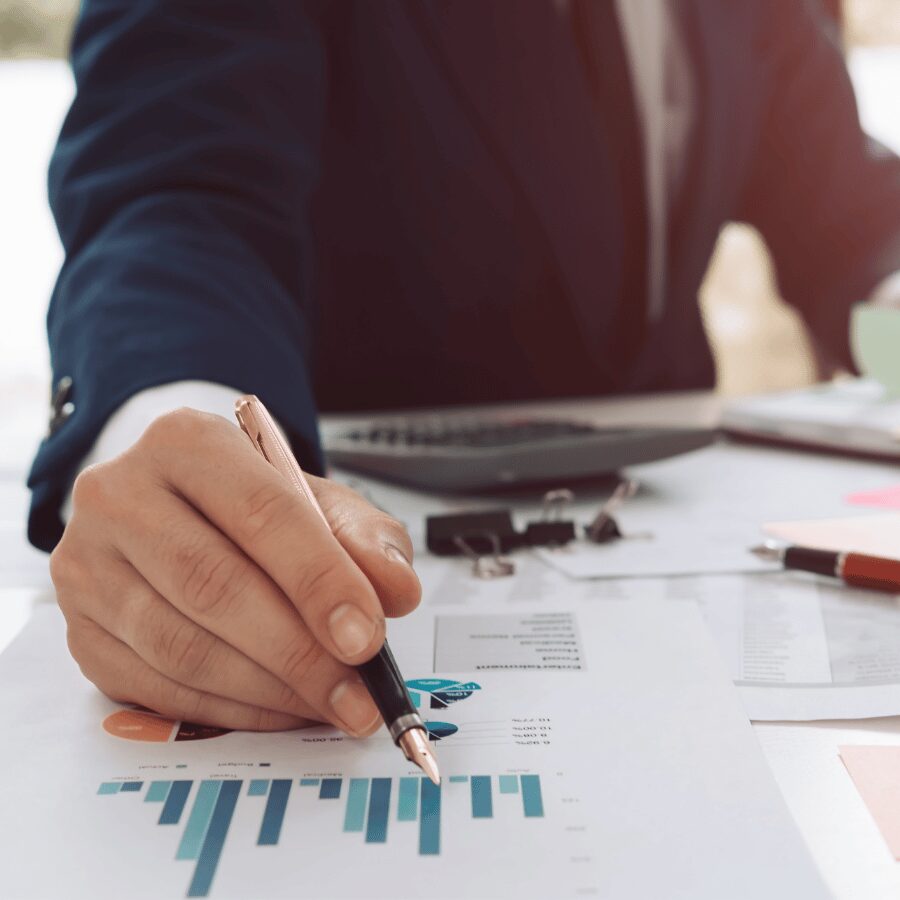 Our tutors graduated from top universities
About IGCSE Accounting Tutors
The Cambridge IGCSE Accounting course teaches students to develop their skills in analyzing, interpreting, and communicating financial information. It emphasizes applying theoretical accounting concepts, accountancy techniques, and principles practically. This is a great way to understand the fundamentals of accounting that will give you a head start when starting your career or continuing with further study.
With our IGCSE Accounting tutors, you can make sure that you have a good grasp of the subject and get the exam results you deserve. Ready to take your accounting skills further? Get in touch with us today and find out how we can help!
In this course, you will learn from a private tutor how to excel in IGCSE accounting exam content. Our experienced tutors will provide you with a comprehensive overview of the syllabus and guidance on exam preparation, including practice papers and mock exams. You will also get tailored feedback and constructive advice on improving your grades, giving you a better chance of achieving your full potential in the IGCSE accounting course.
Unlike other IGCSE accounting coursescourses, this offer is designed to help you get ahead and ensure that you understand the material to do well on exams. With our tutors, you can gain valuable insight into accounting principles, strengthen your understanding of complex topics, and improve your exam results.
Looking for other sciences tuitions?
Need more info?
Let's talk.
Leave your phone number, and we'll call you back to discuss how we can help you.
In a hurry? Let us call you back.
Frequently Asked Questions (FAQ)
What Types of IGCSE Online Lessons Do You Have?
We have both online and at-home IGCSE lessons in a wide range of subjects. From maths, sciences, humanities, and languages. Free trial lessons for all subjects are also available.
What is the Duration of Each Online IGCSE Tuition Lesson?
Our normal duration for a tuition lesson is one hour. However, you're free to extend the lesson up to two hours if you'd prefer.