We carefully select only the best tutors who are experienced and knowledgeable in music to work with us. With our help, you're guaranteed to pass your courses!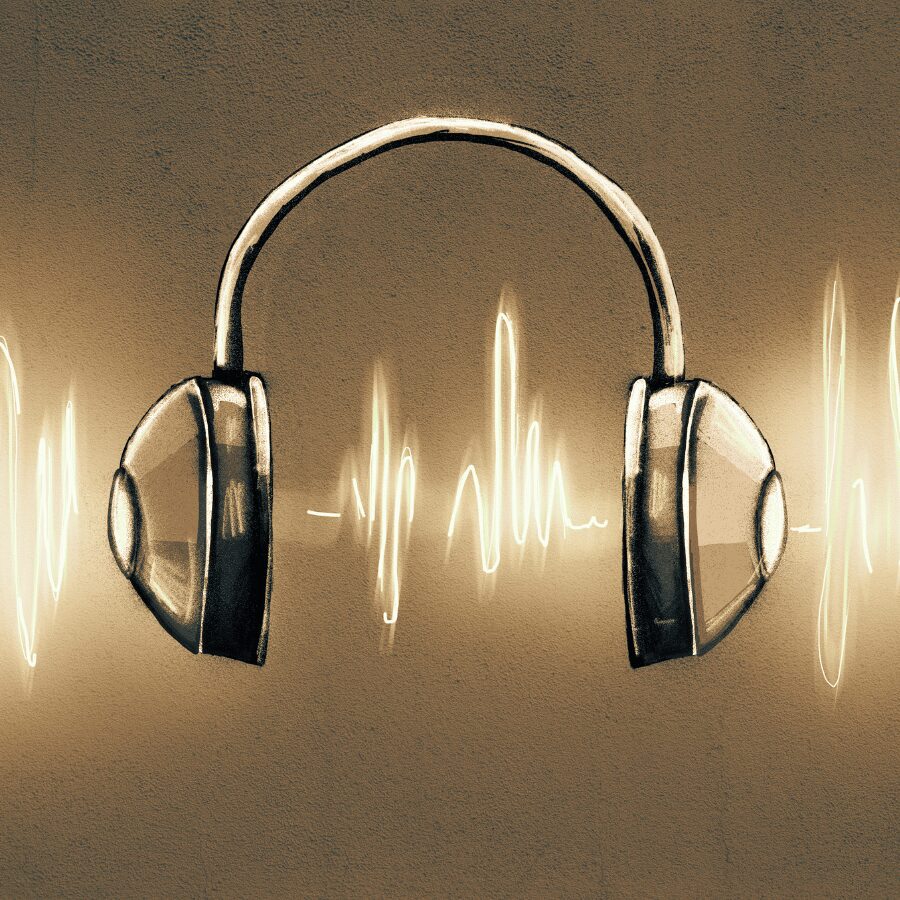 Our tutors graduated from top universities
The IB Music Tuition introduces students to various musical genres and styles, from classical to jazz. We offer a comprehensive approach to music education that builds confidence in your creativity and technical proficiency.
Our IB Music Tutors come from various educational backgrounds and have years of experience teaching music theory and performance skills. With their help, you're guaranteed to become a successful musician!
IB Music Tutors is the perfect choice for students who want to excel in their music studies. We provide customized, flexible, and experienced tutoring services tailored to your individual learning needs. Our Tutors strive to ensure you reach your highest potential using a personalized, engaging, compelling, customized approach.
Need more info?
Let's talk.
Leave your phone number, and we'll call you back to discuss how we can help you.