IB Mathematics HL Tuitions
IB Mathematics HLTuitions only employs the best tutors who are experienced and knowledgeable in the field to help you pass your courses with flying colors!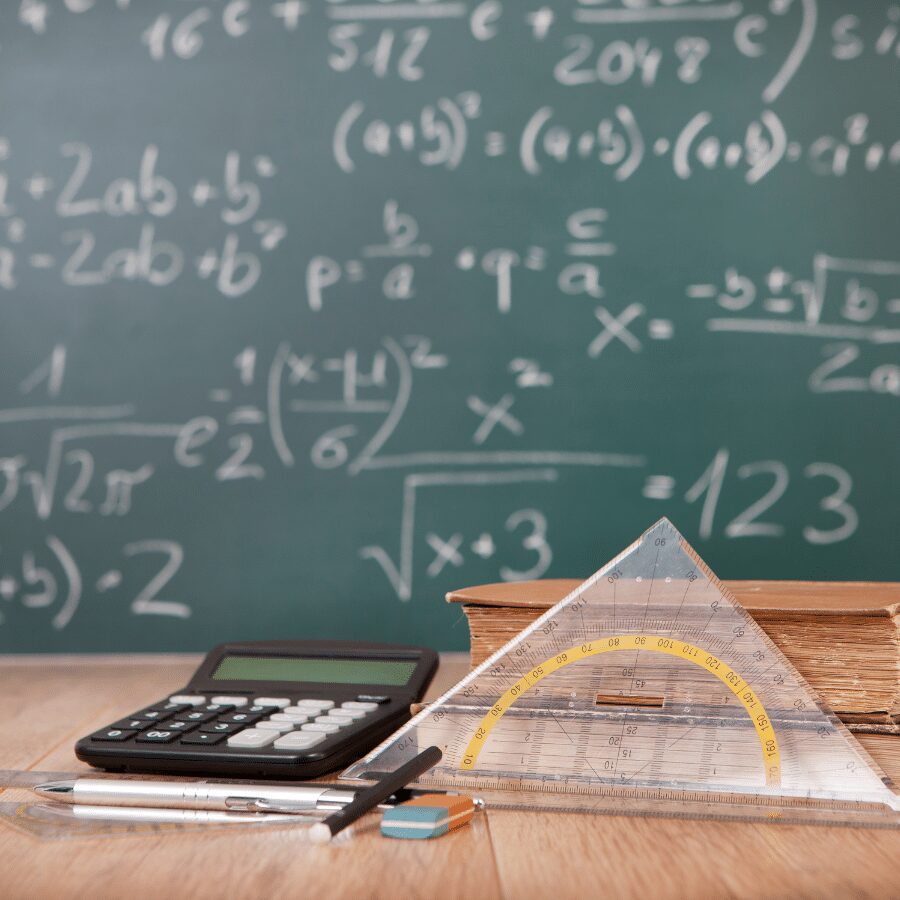 Our tutors graduated from top universities
About IB Mathematics HL Tutors
The IB Mathematics HL Tuition introduces students to study calculus, vectors and matrices, algebraic structures, and complex numbers. Our tutors can help you understand the concepts and build confidence in Mathematics HL.
With us, you'll gain a comprehensive understanding of the material that will help set you apart and make your studies more enjoyable. So, start your journey to success today with IB Mathematics HL Tuition!
We look forward to helping you reach and exceed your goals in Mathematics HL!
This course will pair each student with a knowledgeable, experienced private tutor for IB Mathematics HL. Our tutors are dedicated to developing each student's understanding of the field and helping them reach their educational goals.
Our tutoring program is designed with flexibility, allowing each student to progress at their own pace while receiving personalized instruction tailored to their individual needs. Our experienced tutors will guide you through the course material, providing the necessary resources and support to ensure your success.
With our guidance, you'll be able to develop an in-depth understanding of all aspects of IB Mathematics HL, including calculus, vectors and matrices, algebraic structures, and complex numbers.
Need more info?
Let's talk.
Leave your phone number, and we'll call you back to discuss how we can help you.