IB History Tuitions provides the best tutors who are experienced and knowledgeable in the field. We will help you pass your courses and excel in history!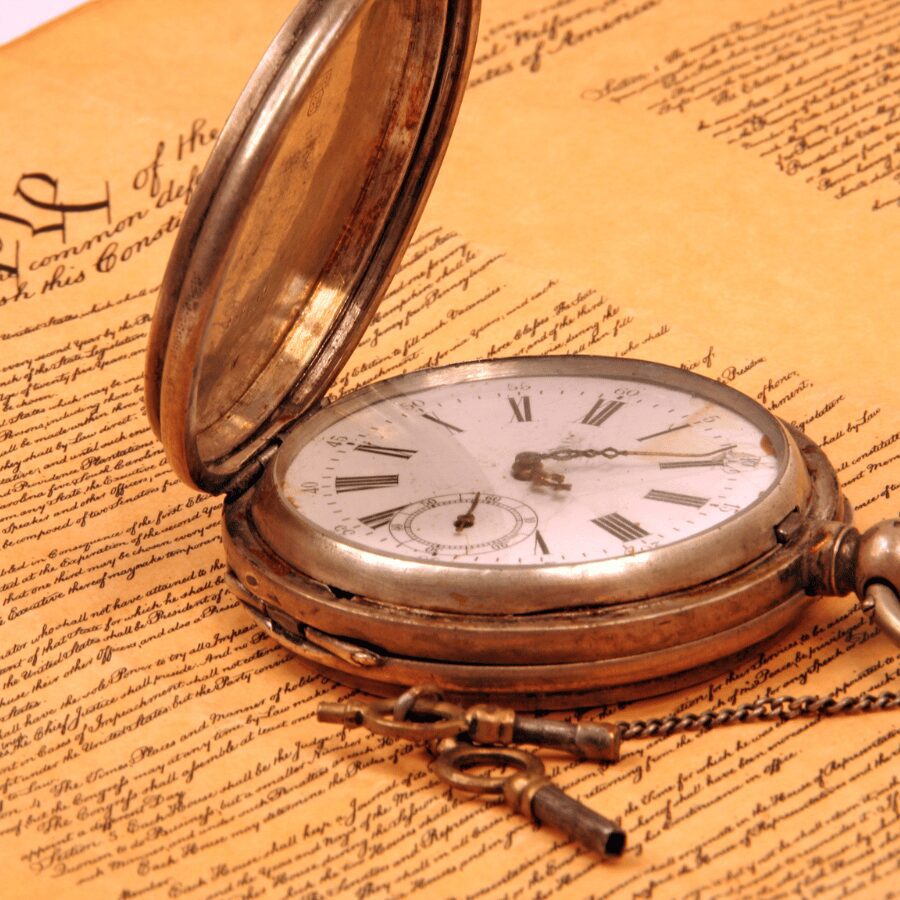 Our tutors graduated from top universities
The IB History course introduces students to study the past, encourages them to think critically about the world around them, and offers opportunities for personal development. With our experienced tutors, you can gain a solid foundation in global history and its essential role in shaping societies today.
If you need help to do better in your finals or understand history better, IB History Tuitions is the best place for you! We provide outstanding tutoring services that will help you achieve your goals. Contact us today so we can get started on helping you reach success. Can't wait to hear from you soon!
This course provides students with a private tutor who is experienced and knowledgeable in IB History. The tutor will ensure that you understand all concepts fully and perform your best during exams. With their help, no question during your exam will be able to stump you.
No matter your level of expertise or how complex the material is, we design every course specifically for you. And because our scheduling is flexible, you can learn anywhere convenient for you – at home or on the go!
Other IB history courses can be challenging to understand, but we make sure that you know the material inside and out so that you can apply it in real-life situations. With us, you will always be fully prepared for whatever the course throws your way.
Give us a call today to help you out! We can't wait to assist you in any way possible!
Need more info?
Let's talk.
Leave your phone number, and we'll call you back to discuss how we can help you.