At IB Dance tuitions, we are passionate about helping everyone dance to their fullest potential. We offer a range of dance classes for all ages and levels, from beginners to advanced.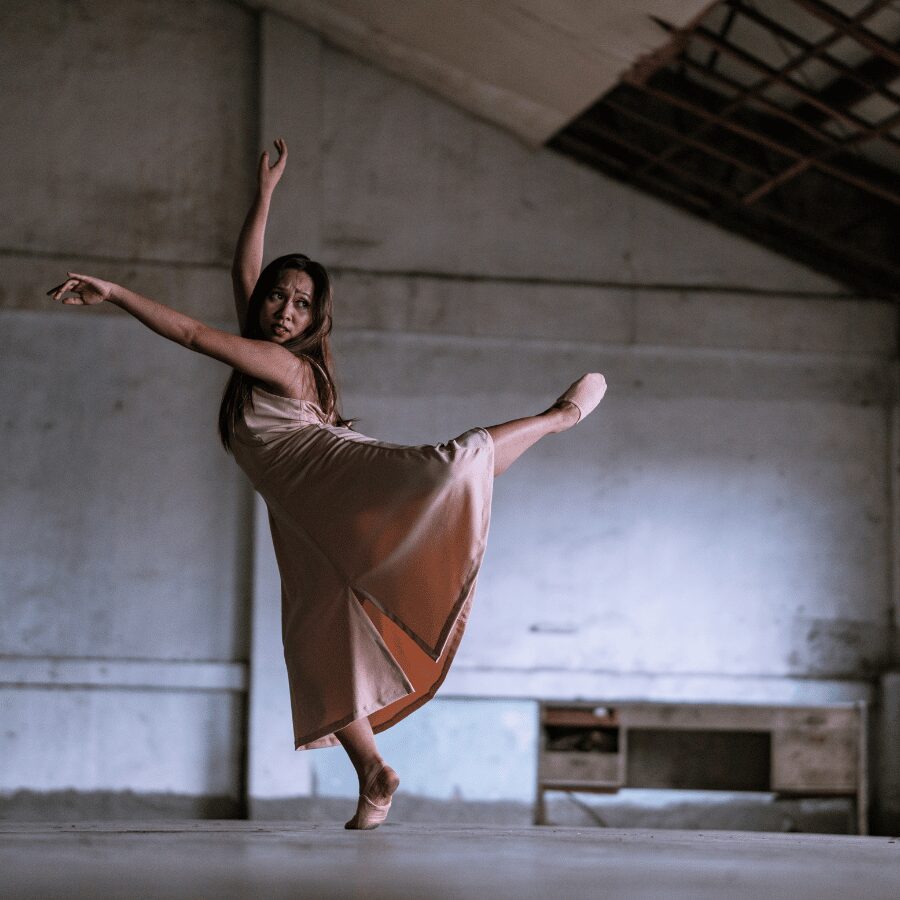 Our tutors graduated from top universities
The IB Dance Tuition team consists of experienced dancers and educators who have teaching for over 25 years. Our primary mission is to help you gain the skills, knowledge, and confidence needed to become a successful dancer.
Our instructors are certified in all dance genres, including ballet, modern, jazz, hip-hop, funk, contemporary and more. We help you explore your creativity through movement and express yourself in ways you never thought were possible.
We take pride in ensuring that our students get the best education, support, and guidance from us so they can excel in their dance goals. Everyone should have the chance to learn how to dance, regardless of age or experience.
IB Dance Tuition offers a fantastic range of dance classes to help you reach your goals. From beginner to advanced, our knowledgeable instructors will provide personalized lessons tailored to your needs.
We also offer one-on-one and group classes for all ages and levels, so you can progress at your own pace and explore different techniques in a safe environment. Our seasoned teachers will provide mentorship, guidance, and support throughout your journey.
At IB Dance Tuition, we strive to create a fun and supportive atmosphere for all our students. We want you to enjoy yourself while learning the art of dance – from mastering the basics to refining more complex moves. We also host regular events such as competitions and workshops to help you take your dancing to the next level.
Need more info?
Let's talk.
Leave your phone number, and we'll call you back to discuss how we can help you.