IB Business Management Tuitions
At IB Business Management Tuitions, we only provide the best of the best for our students. We offer high-quality tuition from experienced and knowledgeable tutors to help you succeed in your studies. With our help, you can get ahead in business management!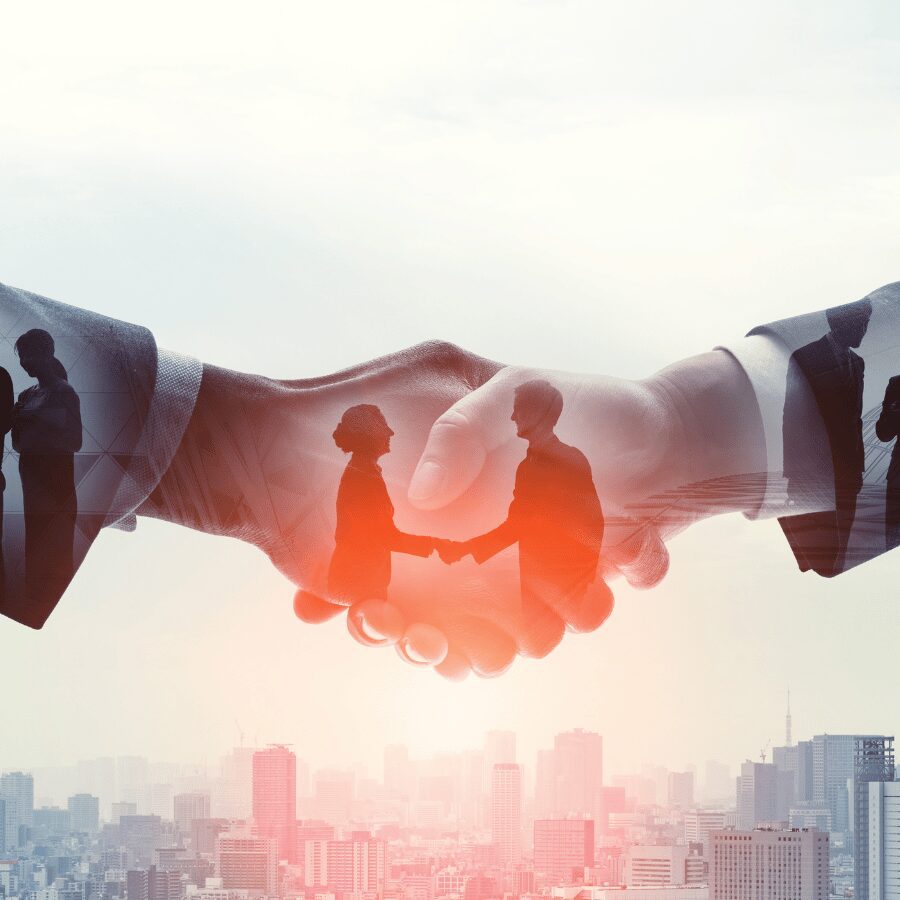 Our tutors graduated from top universities
About IB Business Management Tutors
The Cambridge IB Business Management course provides students with an understanding and appreciation of the principles, practices, and processes involved in managing a business. Our tutors are well-qualified to teach this course and have extensive experience in the field. They are passionate about sharing their knowledge and helping you achieve success.
Whether you're a beginner or an experienced student, IB Business Management Tuitions can help you reach your goals. With our personalized tuition and experienced tutors, you can be sure that you will get the best education possible. Contact us today if you're ready to take your skills further!
You will have a private tutor in this course who will teach you how to do exceptionally well in IB business management and ace your exams. They are experienced experts in the field, and they will make sure that you understand everything completely. With their help, no question during your exam will be able to stump you.
No matter your level of expertise or how complex the material is, each course is designed specifically for you so that you can easily comprehend it. With our flexible scheduling, learning can take place anywhere convenient for you – whether at home or on the go!
Other IB business management courses can be confusing and challenging, but ours is designed with your success in mind. With our experienced and knowledgeable tutors, you will better understand the material covered in other IB business management courses. They will help ensure that you are prepared for exam questions and get the results that you need and deserve.
Need more info?
Let's talk.
Leave your phone number, and we'll call you back to discuss how we can help you.