TOEFL Singapore Online and Home Tuition
Get ahead of the pack.
Make sure you're prepared for your TOEFL with private tutoring.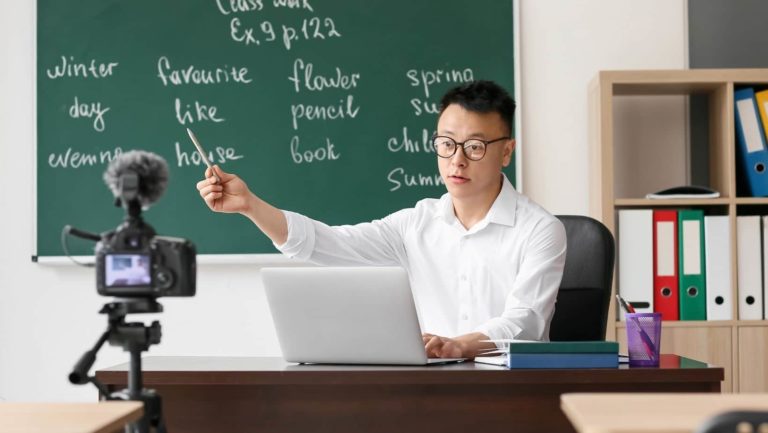 Our tutors graduated from top universities
The Test of English as a Foreign Language (TOEFL) is a standardized assessment of non-native English speakers seeking admission to English-speaking universities. Over 11,000 universities and other institutions in 190 countries and territories recognize the test. TOEFL is one of two internationally recognized English-language tests, the other being IELTS.
TOEFL is a registered trademark of the Educational Testing Service (ETS), a for-profit commercial business that develops and administers the tests. Official score reports are issued by ETS and are given to institutions independently. They are valid for two years following the test.
The TOEFL iBT examination is divided into four sections: reading, listening, speaking, and writing. Throughout the test, you'll do assignments that require you to use all four of these English communication abilities, including the following:
Reading, listening, and then responding to a question.
To respond to a question, one must first listen and then speak.
Read, listen, and then respond to a question with a written response.
The overall time required to finish the test is around 3 hours, but you should budget 3.5 hours, including 30 minutes for check-in.
Tiger Campus Singapore is one of the premium online tuition centers on the island. We have home and online TOEFL tutors. Tiger Campus Singapore tutors are able to provide quality home and online tuition to prepare you to take the exam. Get a free trial today with a tutor from TigerCampus Singapore.
TOEFL Singapore provides international students with the opportunity to demonstrate their English language proficiency through the TOEFL (Test of English as a Foreign Language) exam. The TOEFL iBT (Internet-based Test) is the commonly administered format, allowing test-takers in Singapore to assess their skills in reading, listening, speaking, and writing. It is essential for students to be aware of the test dates and registration deadlines to plan their TOEFL preparation effectively. Achieving a competitive TOEFL score on the test of English as a foreign language enhances the chances of admission to educational institutions, both in Singapore and internationally. Stay informed about TOEFL Singapore test dates, practice with official TOEFL resources, and secure your spot to showcase your English language proficiency.
The TOEFL exam including TOEFL Singapore is a comprehensive assessment of an individual's English language proficiency, particularly for non-native speakers. It consists of four sections: Reading, Listening, Speaking, and Writing. Each section evaluates different language skills, providing a comprehensive evaluation of the test taker's ability to understand and communicate effectively in English.
Reading

The Reading section of the TOEFL exam measures a test taker's ability to comprehend and analyze written English. Test takers encounter passages from academic texts and are required to answer questions based on their understanding of the content. This section assesses skills such as reading comprehension, inferencing, vocabulary usage, and the ability to identify main ideas and supporting details.

Listening

In the Listening section, test takers are evaluated on their ability to understand spoken English in various academic contexts. They listen to audio recordings of lectures, conversations, and classroom discussions, and answer questions based on the information they hear. This section assesses skills such as note-taking, comprehension, identifying main ideas, understanding details, and making connections between different pieces of information.

Speaking

The Speaking section measures a test taker's ability to express themselves orally in English. Test takers complete a series of tasks that simulate real-life situations, such as expressing an opinion, summarizing information, and participating in simulated conversations. This section evaluates skills such as fluency, pronunciation, grammar usage, coherence, and the ability to organize and convey ideas effectively.

Writing

The Writing section of the TOEFL exam assesses a test taker's ability to write in English. Test takers are required to complete tasks such as writing essays or summarizing information from the listening and reading sections. This section evaluates skills such as organizing and developing ideas, using appropriate grammar and vocabulary, and demonstrating coherence and cohesion in written expression.
Need more info?
Let's talk.
Leave your phone number, and we'll call you back to discuss how we can help you.