Get ahead in science with CIMP Sciences Tuition at TigerCampus Singapore!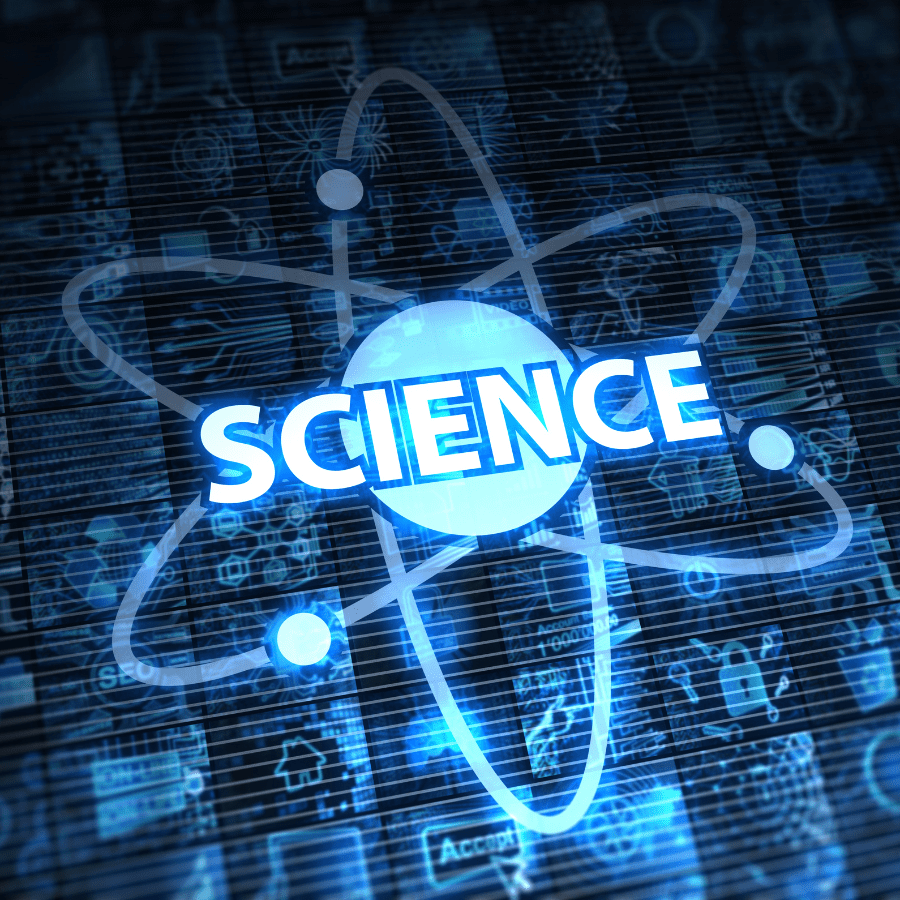 Our tutors graduated from top universities
At TigerCampus Singapore, we provide students with a comprehensive and structured CIMP Sciences Tuition course, designed to help them excel in their studies and achieve their academic goals.
CIMP Sciences Tuition at TigerCampus Singapore is suitable for students of all ages and abilities, from primary to junior college. Our experienced tutors will equip students with the essential knowledge and techniques to excel in the sciences. With our comprehensive, interactive and fun lessons, students will not only gain the confidence needed to tackle their exam papers but also the ability to apply their knowledge in real life situations.
Need more info?
Let's talk.
Leave your phone number, and we'll call you back to discuss how we can help you.