TigerCampus Singapore is the go-to platform for CIMP Physics Tuition. Get help from our experienced tutors to ace your physics exams.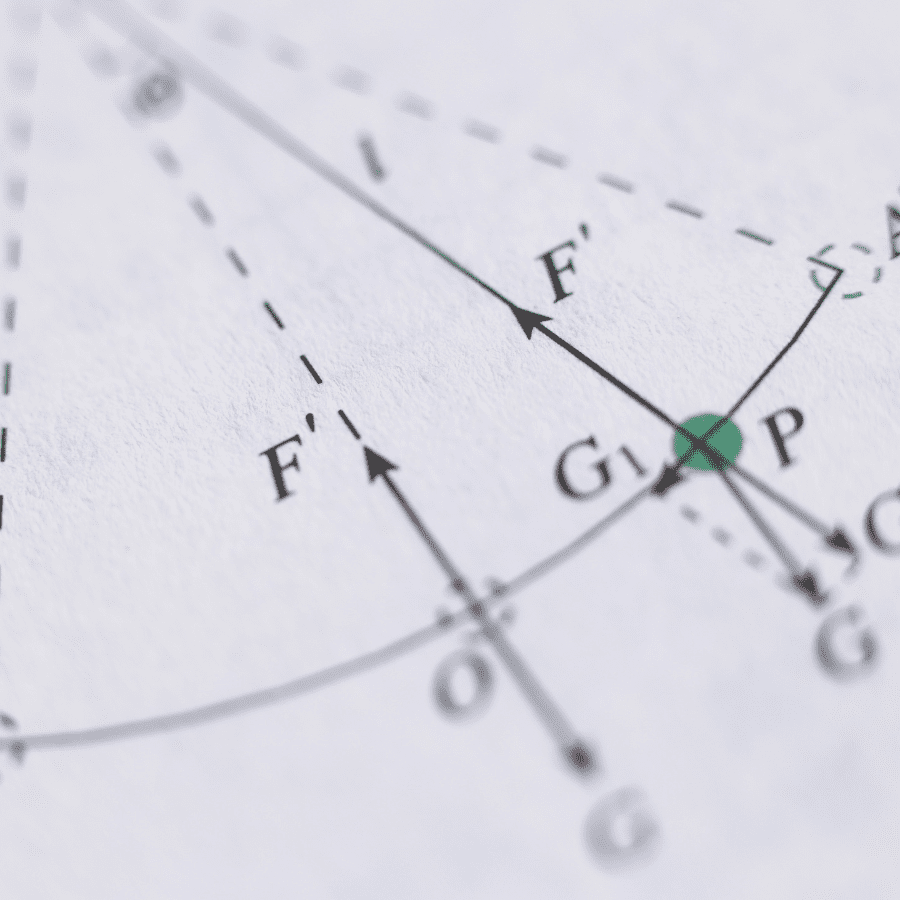 Our tutors graduated from top universities
CIMP Physics Tuition from TigerCampus Singapore helps students better understand the syllabus and prepares them for their exams.
Our CIMP Physics Tuition program puts students through an in-depth exploration of the concepts and principles of physics. With the help of our experienced tutors, students will gain a better understanding of the syllabus and be more confident in their exams.
Need more info?
Let's talk.
Leave your phone number, and we'll call you back to discuss how we can help you.