TigerCampus Singapore is the go-to platform for CIMP English tuition. Get individualized, quality lessons from qualified tutors, in the comfort of your home or online.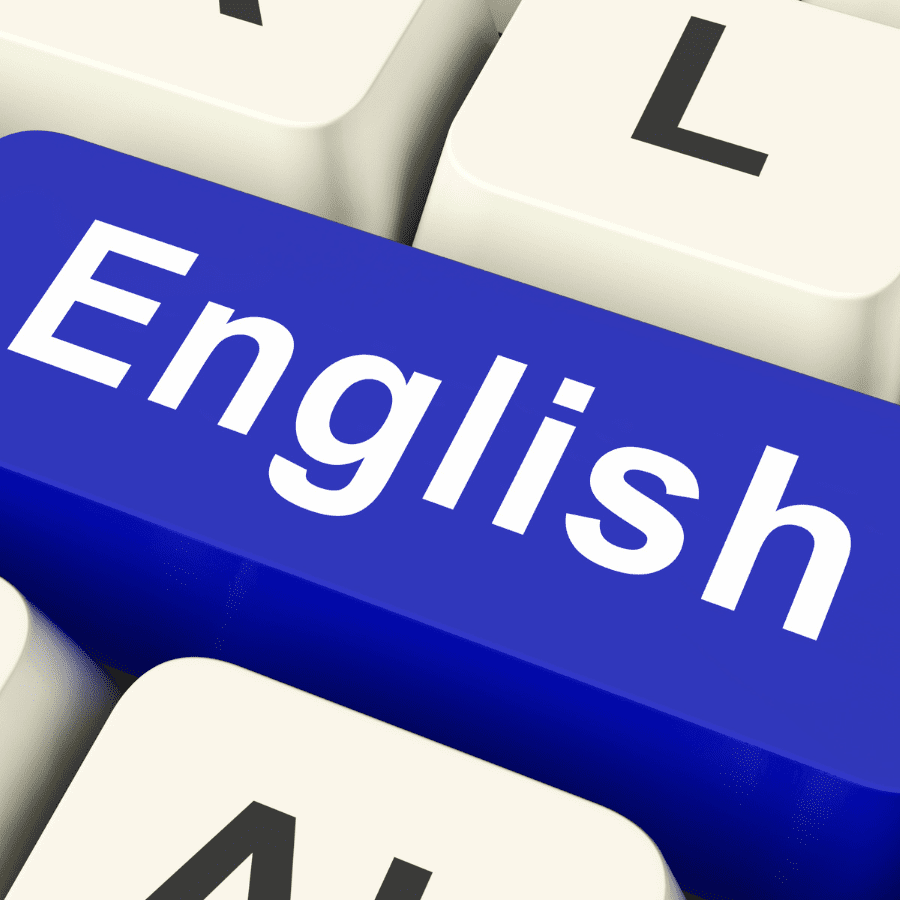 Our tutors graduated from top universities
CIMP English Tuition provides an individualized and engaging learning experience for students of all ages. Our qualified tutors are available for both online and home tuition, making it easier for students to learn their English language skills at their own pace.
At TigerCampus Singapore, we offer CIMP English Tuition, tailored to each student's individual needs. Our experienced and qualified tutors provide a supportive and interactive learning environment, helping students to build a strong foundation in English language.
Need more info?
Let's talk.
Leave your phone number, and we'll call you back to discuss how we can help you.