TigerCampus Singapore presents CIMP Chemistry Tuition, an online & home tuition program for students of all ages.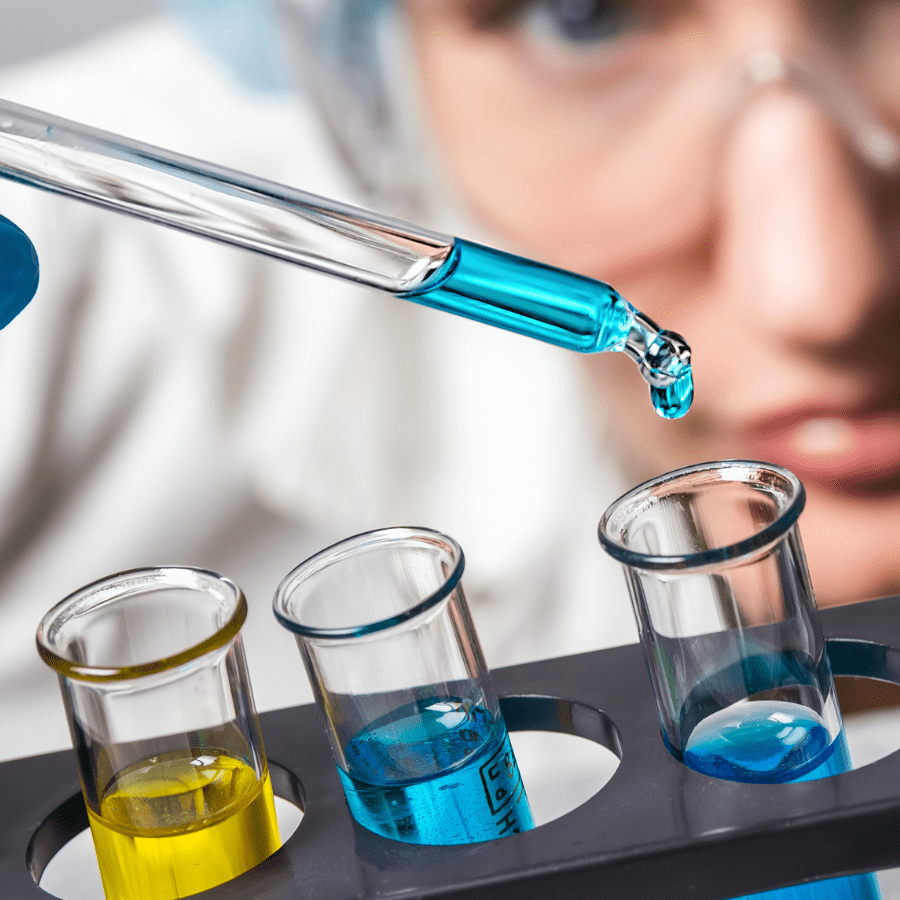 Our tutors graduated from top universities
CIMP Chemistry Tuition is a comprehensive program developed by TigerCampus Singapore. It is designed to help students gain a thorough knowledge of Chemistry and equip them with the necessary skills and know-how to excel in their academic or professional pursuits.
CIMP Chemistry Tuition offers a comprehensive range of lessons that cover the fundamentals of Chemistry and its related topics. Our experienced tutors will guide students in understanding the concepts and theories of Chemistry and applying them to their studies and everyday life.
Need more info?
Let's talk.
Leave your phone number, and we'll call you back to discuss how we can help you.