CIMP Advanced Functions Tuition
Learn CIMP Advanced Functions Tuition with TigerCampus Singapore, the online and home tuition platform for all ages.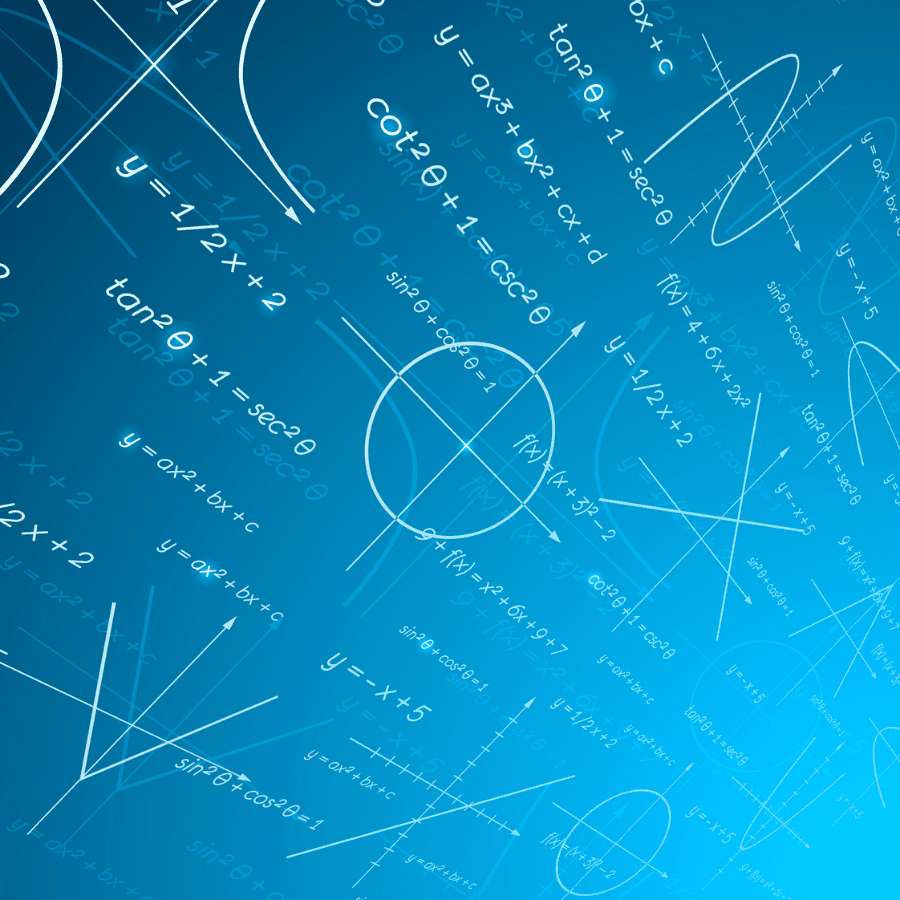 Our tutors graduated from top universities
About CIMP Advanced Functions
Our CIMP Advanced Functions Tuition course offers comprehensive coverage of the subject and prepares students for examinations and further learning.
This course covers advanced topics in CIMP (Computer Integrated Manufacturing Process) functions, from basic principles to advanced concepts. Our experienced and qualified tutors use the latest teaching methods to ensure students are well-equipped with the knowledge and skills needed to excel in this field.
Need more info?
Let's talk.
Leave your phone number, and we'll call you back to discuss how we can help you.