CIMP Calculus and Vectors Tuition
Excel at Calculus and Vectors with TigerCampus Singapore's CIMP Tuition program.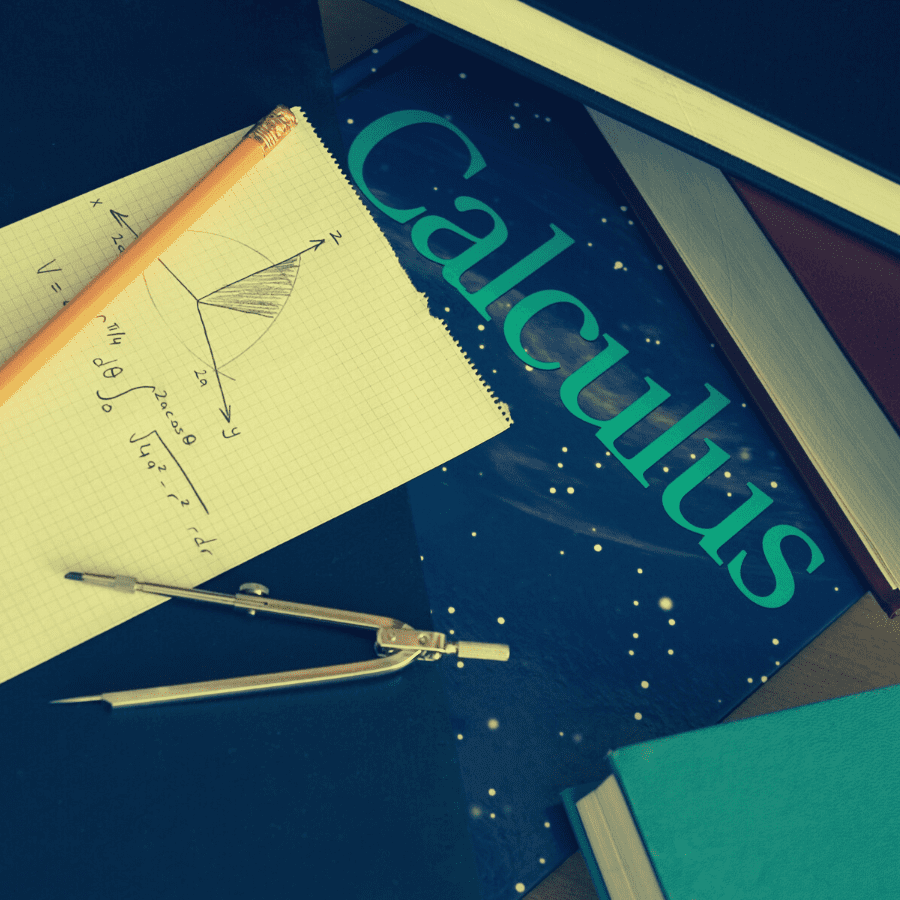 Our tutors graduated from top universities
About CIMP Calculus and Vectors
TigerCampus Singapore offers CIMP Calculus and Vectors Tuition classes to help students excel in the subject. Our experienced tutors have the knowledge and expertise to provide the best guidance and resources for students to succeed in their studies.
CIMP Calculus and Vectors Tuition classes offered by TigerCampus Singapore are designed to help students gain a better understanding of the subject. With our experienced tutors, students can get the guidance and support they need to excel in Calculus and Vectors. Our classes are tailored to meet the needs of each student, ensuring they get the most out of the program.
Need more info?
Let's talk.
Leave your phone number, and we'll call you back to discuss how we can help you.