CIMP Tuition with
Top CIMP Tutors in Singapore
Transform Your Future with Top-Quality CIMP Tuition: Request a Free Trial Now for Exceptional Learning Experiences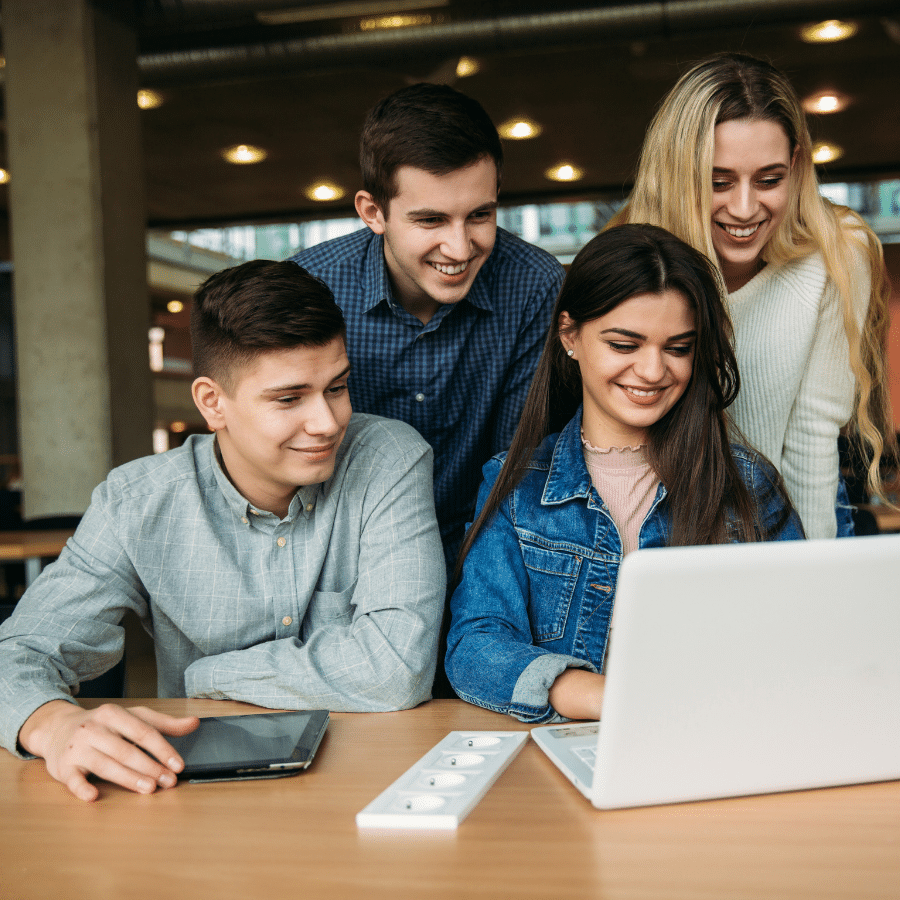 Our tutors graduated from top universities
The Canadian International Matriculation Programme (CIMP) is a globally recognized pre-university qualification that prepares students for admission to undergraduate studies at leading universities around the world. The programme is designed to develop students' critical thinking skills, communication skills, and independent learning abilities.
CIMP offers a challenging curriculum that covers a range of subjects, including Mathematics, Sciences, Social Sciences, and Languages. Students are encouraged to explore their interests and passions through a range of elective subjects, which enables them to personalize their learning experience and build a strong foundation for their future studies.
CIMP is recognized by many leading universities around the world, and students who successfully complete the programme are well-prepared for undergraduate studies in a wide range of disciplines. The programme provides students with the skills and knowledge they need to succeed in their chosen field and become global citizens who can make a positive impact on their communities and the world. At TigerCampus, we are committed to providing high-quality CIMP tuition that helps students achieve their academic and personal goals.
At TigerCampus, we offer both online and home tuition options for students who are studying the Canadian International Matriculation Programme (CIMP). Our experienced tutors are highly skilled in delivering effective and engaging lessons that are tailored to meet the unique needs of each student.
Our online tuition option allows students to access high-quality CIMP tuition from the comfort of their own home. Through our user-friendly online platform, students can interact with their tutor, ask questions, and receive feedback in real-time. This provides a convenient and flexible learning experience that can be adapted to suit each student's schedule and learning style.
For students who prefer face-to-face tuition, we also offer home tuition options. Our tutors can travel to your home or preferred location, providing personalized tuition that is tailored to your specific needs. Our home tuition service allows students to receive individual attention and support in a comfortable and familiar environment, helping to promote a positive and effective learning experience.
No matter which tuition option you choose, you can be confident that you are receiving the highest quality CIMP tuition from experienced and dedicated tutors. We are committed to helping our students achieve their academic goals and realize their full potential.
TigerCampus CIMP Tutors in Singapore and WorldWide
If you're looking for top-quality CIMP tuition in Singapore, TigerCampus is the perfect choice for you. Our experienced CIMP tutors provide personalized, one-on-one instruction that is tailored to your unique needs and learning style.
We understand that life can be busy, which is why we offer flexible CIMP tuition options to fit your schedule. Whether you prefer in-person home tuition or online tuition, we've got you covered. Our CIMP online tuition platform provides a convenient way to learn from anywhere, at any time, without sacrificing quality.
Our CIMP tutors in Singapore are experts in their field, with a wealth of knowledge and experience to share with you. They will work with you to develop a customized study plan that addresses your individual learning needs and goals, ensuring that you make progress quickly and effectively.
At TigerCampus, we are committed to helping you achieve your academic potential. Contact us today to learn more about our CIMP tuition options in Singapore, and take the first step towards success in your studies. Don't wait, start your journey to academic excellence today!
The Canadian International Matriculation Programme (CIMP) exam schedules vary depending on the institution offering the program. Typically, the CIMP exams are held twice a year, with one exam period in November and another in May.
It is important to note that the exam schedules may differ between different schools or institutions, so it is best to consult with your specific institution or program coordinator to confirm the exact exam dates and deadlines.
At TigerCampus, our experienced tutors are familiar with the CIMP exam schedules and can help you prepare for your exams in advance. We offer flexible learning options, including both online and home tuition, to ensure that you have the support you need to excel in your CIMP exams.
Our personalized approach to teaching ensures that you are always improving, and our tutors will work with you to develop a study plan that is tailored to your individual needs and learning style. With our expert guidance, you can feel confident and well-prepared as you approach your CIMP exams.
Need more info?
Let's talk.
Leave your phone number, and we'll call you back to discuss how we can help you.