TigerCampus provides AUSMAT Tuition to help students excel in their academic lives. Prepare to ace the AUSMAT with our online & home tuition.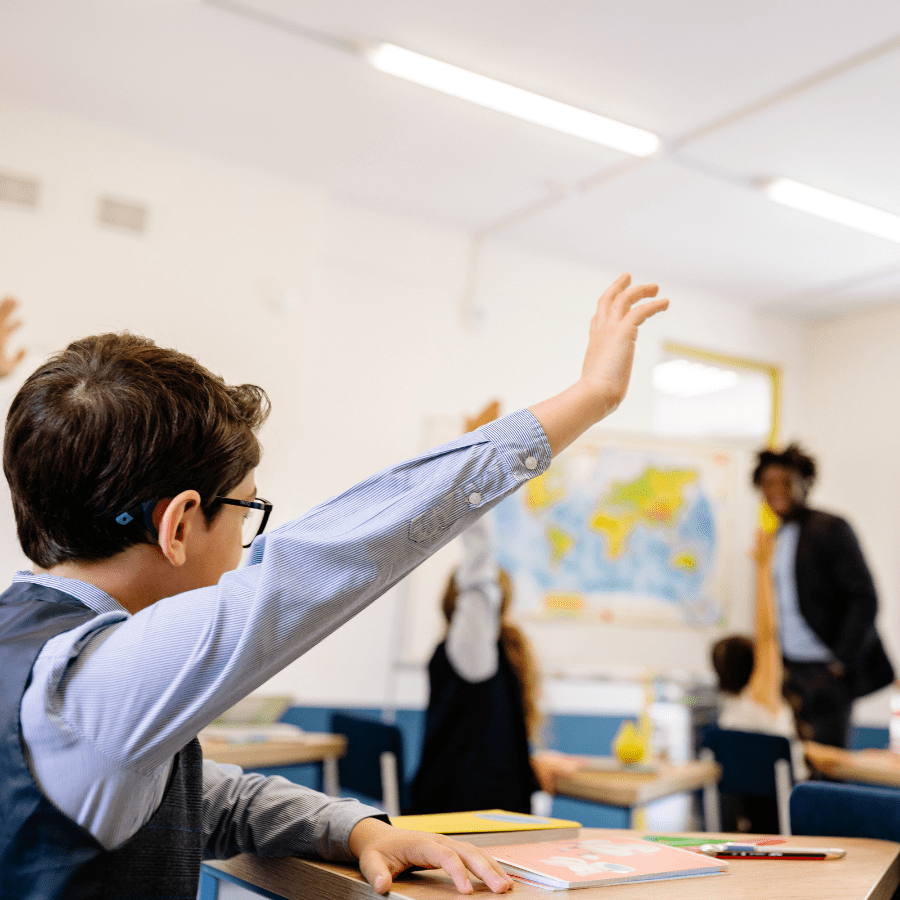 Our tutors graduated from top universities
AUSMAT stands for the Australian Mathematics Competition and is an internationally recognised competition. It is designed to challenge and stimulate the mathematical creativity of students. At TigerCampus, we provide AUSMAT Tuition that is tailored to each student's needs. Our experienced tutors help students to understand the key concepts and strategies required to successfully complete the AUSMAT exam.
If you're looking for AUSMAT Tuition, look no further. TigerCampus offers online and home tuition services, designed to help you excel in the AUSMAT. Our experienced tutors will provide you with the necessary guidance and support to ensure that you get the best out of the AUSMAT exam.
Need more info?
Let's talk.
Leave your phone number, and we'll call you back to discuss how we can help you.