Learn AP World History with TigerCampus' online tuition program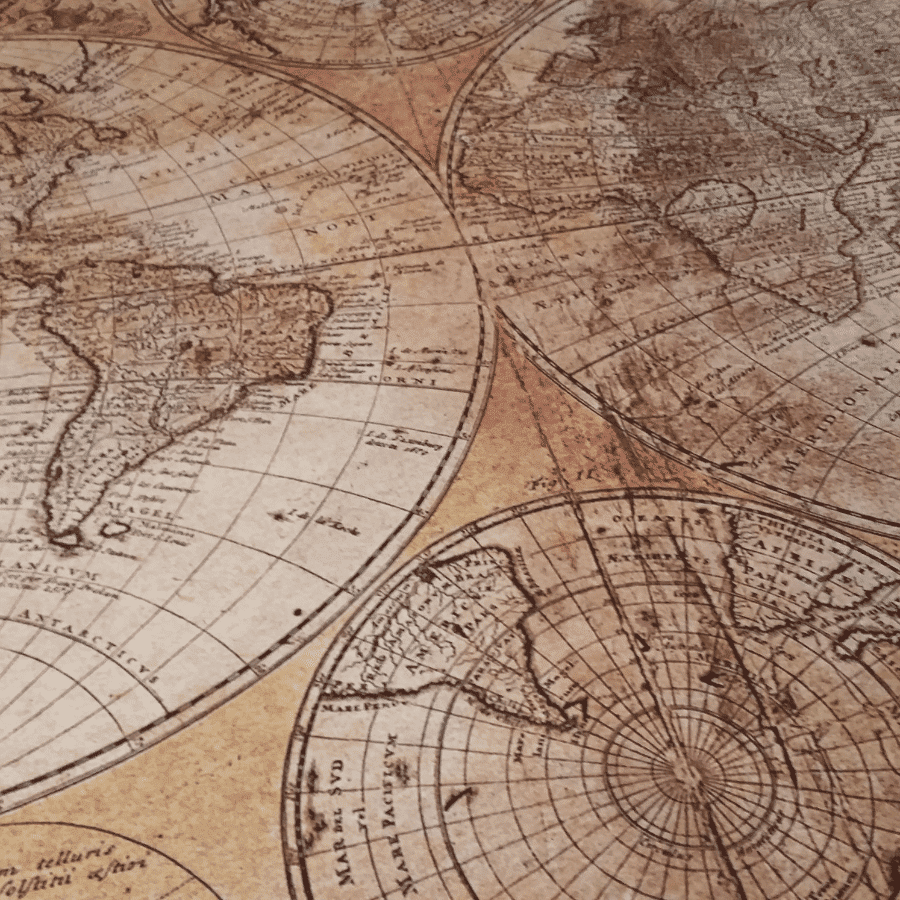 Our tutors graduated from top universities
About our AP World History Tuition
TigerCampus' online AP World History tuition program helps students understand the subject in depth. Our experienced tutors are here to help you achieve success in AP World History by providing personalised guidance and feedback.
Our AP World History tuition program provides students with a comprehensive understanding of the subject. Our tutors are experienced professionals who are specialised in the subject. They can help you understand key concepts, practice test papers, and prepare for the exams
Need more info?
Let's talk.
Leave your phone number, and we'll call you back to discuss how we can help you.